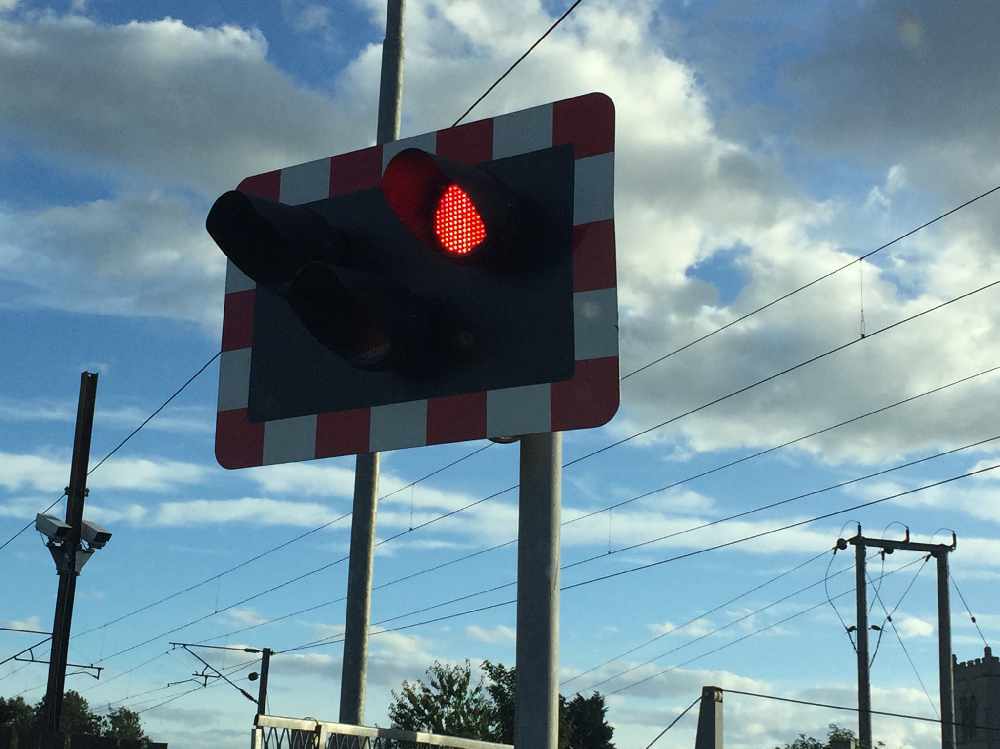 LNER report there are ongoing delays
Good news at 2:45pm - The power has been restored and services are resuming but delays will continue throughout the afternoon.
Heavy rain has led to flooding in some areas North of Newark at Worksop, Sheffield and Leeds, and a power outage is currently affecting the Southbound line between Newark and Grantham causing delays. Ticket acceptance is available on other operators.
Delays are expected to affect the remainder of the day.
⚠️#LNERUpdate Ticket acceptance is in place with the following: @VirginTrains between #Euston and #Scotland@CrossCountryUK between #Doncaster and #York@TPExpressTrains on any reasonable route@GC_Rail on any reasonable route@GTRailUK between #Peterborough and #KingsCross https://t.co/vRC3vTJN58

— London North Eastern Railway (@LNER) November 7, 2019
⚠️#LNERUpdate Due to a failure of the electric supply between #NewarkNorthGate and #Grantham the following services will be cancelled:

12:15 #Leeds to #KingsCross
12:45 #Leeds to #KingsCross
13:15 #Leeds to #KingsCross
13:45 #Leeds to #KingsCross
14:15 #Leeds to #KingsCross

— London North Eastern Railway (@LNER) November 7, 2019