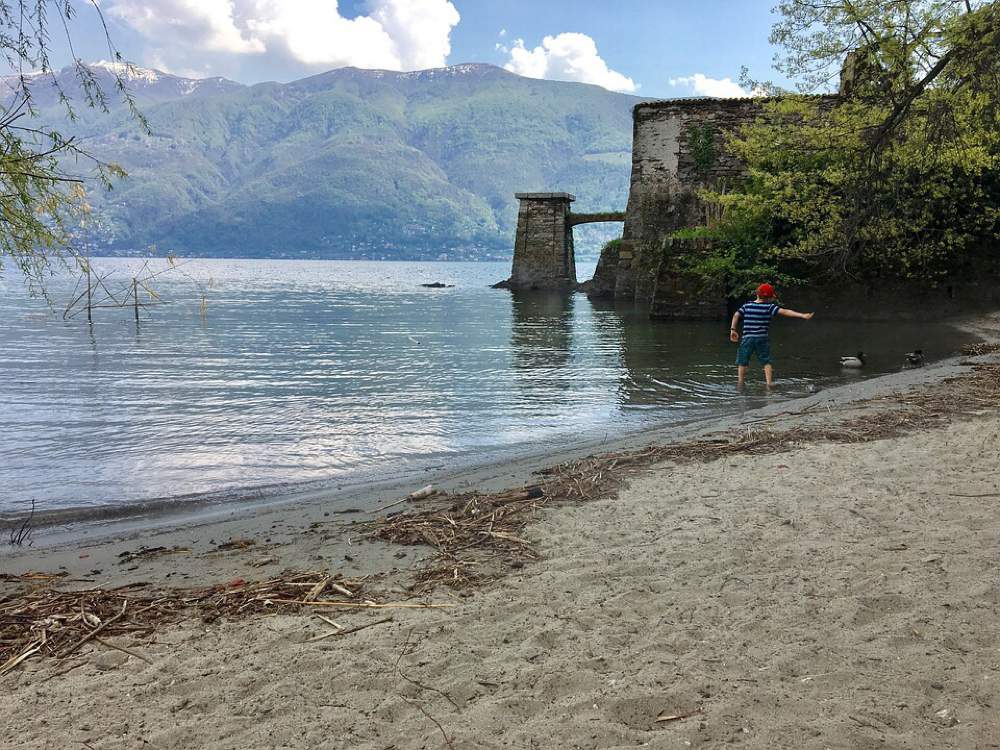 Event at County Hall will educate young and old about the safety measures near water
An event has been scheduled to highlight the importance of water safety for children and adults, as we progress into warmer months.
The Nottinghamshire Water Safety Partnership will be holding the event on the banks of the River Trent, at the back of County Hall on Tuesday, July 16, from 11am, to promote the necessity of safety around water and encourage children and adults to learn to swim.
The Partnership's members, which includes Nottinghamshire County Council, Nottinghamshire Fire and Rescue Service, Nottinghamshire Police, The Royal Life Saving Society and the Royal National Lifeboat Institute, want to stress that being water aware whether in or near to water is essential.
Attending the event will be Nicola Jenkins, who witnessed first hand the importance of water safety after tragically losing her 12-year-old son Owen, in July 2017. Owen had bravely rescued two girls from difficulties in Beeston Weir, but after getting them to safety he lost his own footing and was pulled underwater.
In his memory, Nicola set up OWEN – the Open Water Education Network – to educate people about being safe around water and to prevent further tragic loss of lives.
Councillor Kay Cutts, Leader of Nottinghamshire County Council, will welcome partners to the 3 hour event, along with the Canal and River Trust, the county council's schools swimming team and flood risk management team, Via East Midlands Flood Management team and Year 6 pupils from schools around Rushcliffe.
Coun Cutts said: "It is so important that we get water safety messages across to children and young people especially at this time of the year.
"Water safety awareness also needs to be promoted to adults and being able to swim must be a key message for everyone, regardless of how old you are."
A training dive will be conducted by The Underwater Search Team from Nottinghamshire Police, to demonstrate how a person in trouble may be rescued. The RNLI will share knowledge on cold water shock and ways to respect the water.
Prizes have been provided for competitions by Speedo, a member of the Water Safety Partnership.