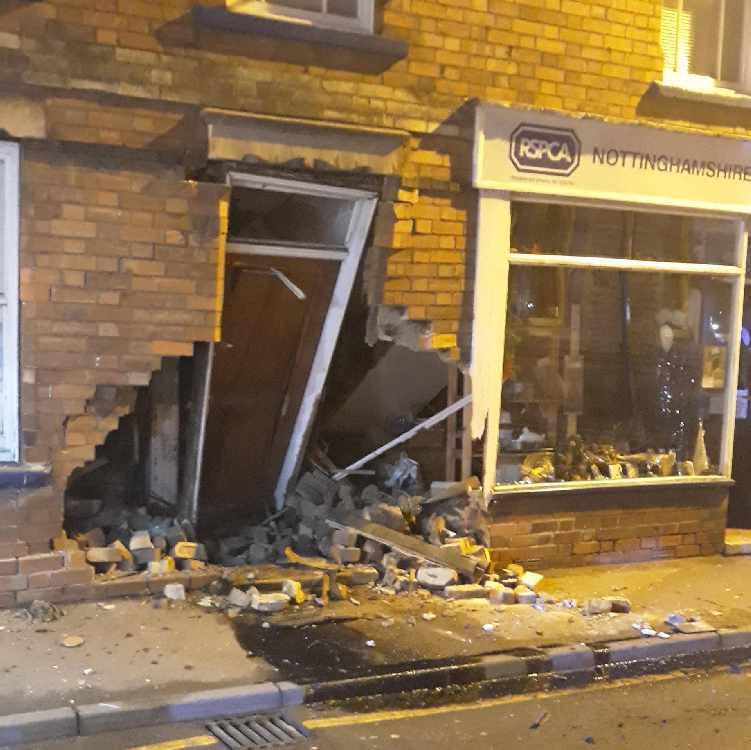 Albert Street is currently closed to traffic and pedestrians following a one vehicle RTC which has left a building unsafe at approximately 1.20am this morning.
The vehicle hit the RSPCA charity shop which has since been assessed by an engineer as structurally unsafe.
The road is closed from the Junction of Portland Street (town centre end) and Clinton Street.
It will remain closed until such time as the building has been made safe.
This will cause additional traffic delays in the area so please avoid if possible.
Police say the driver of the vehicle a silver BMW fled the scene on foot and enquires are ongoing to identify them.