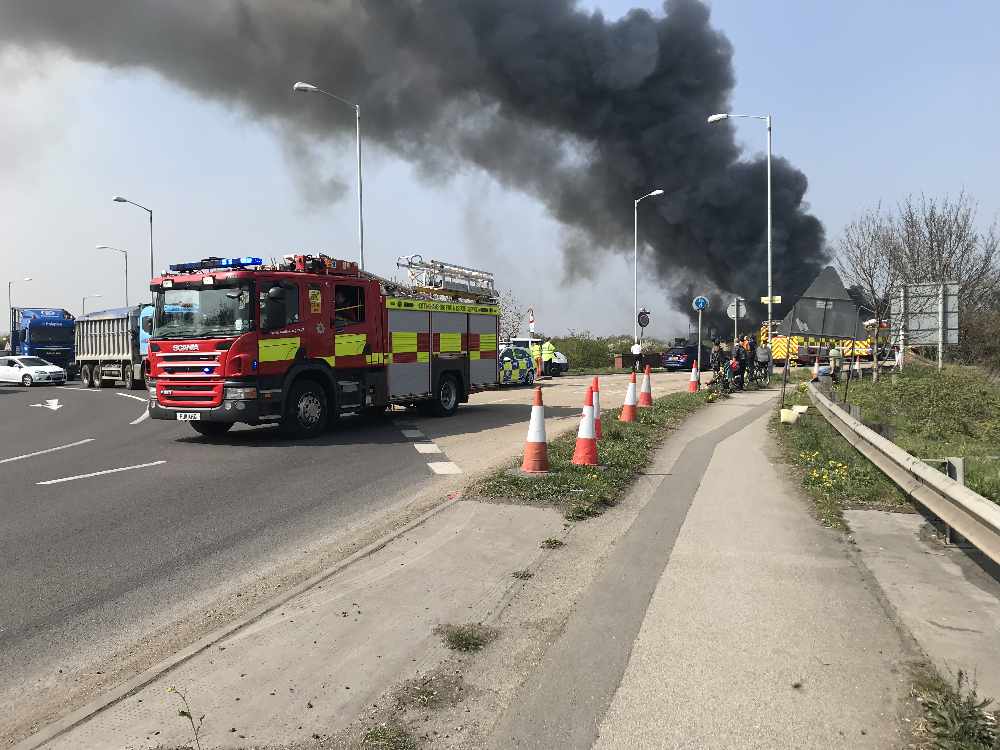 A huge fire opposite the British Sugar factory has closed the A616 from both directions. Several fire engines were called to the site just before midday and remain at the scene.
People in the area around the fire at Briggs Metals have been advised by Newark and Sherwood District Council to keep windows and doors closed.
Police have set up a large cordon, with British Sugar workers being directed towards North Muskham. No traffic is allowed to pass the A616 from the Cattle Market or from the opposite direction.
The fire engines appeared to be refilling at Newark Livestock Market.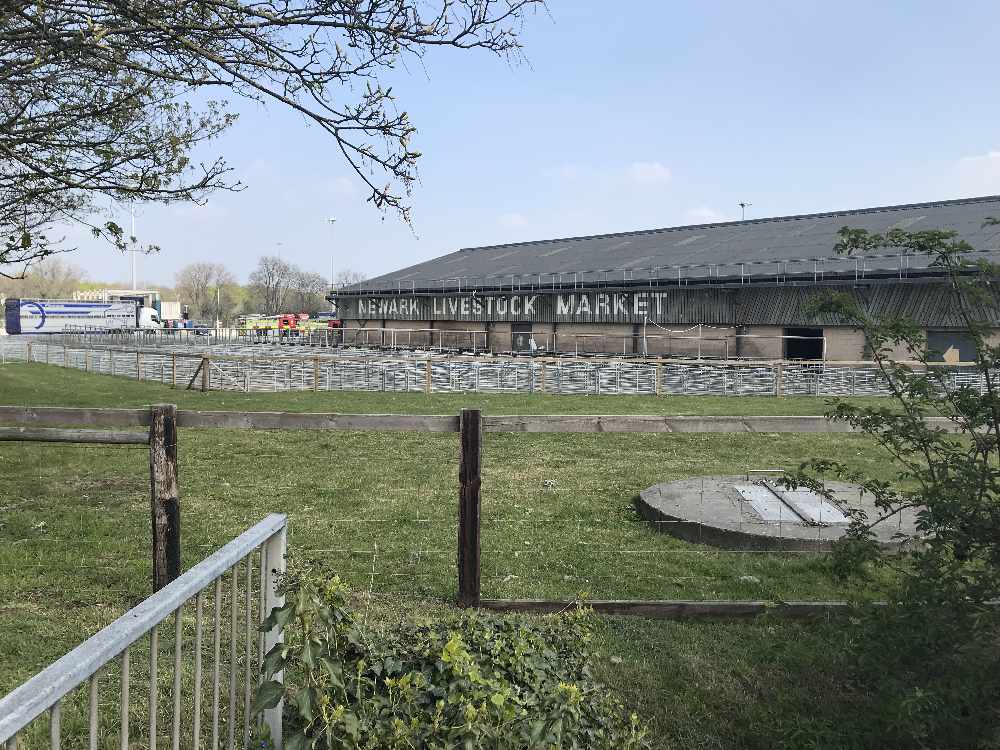 We're not aware of any other road closures at the moment.