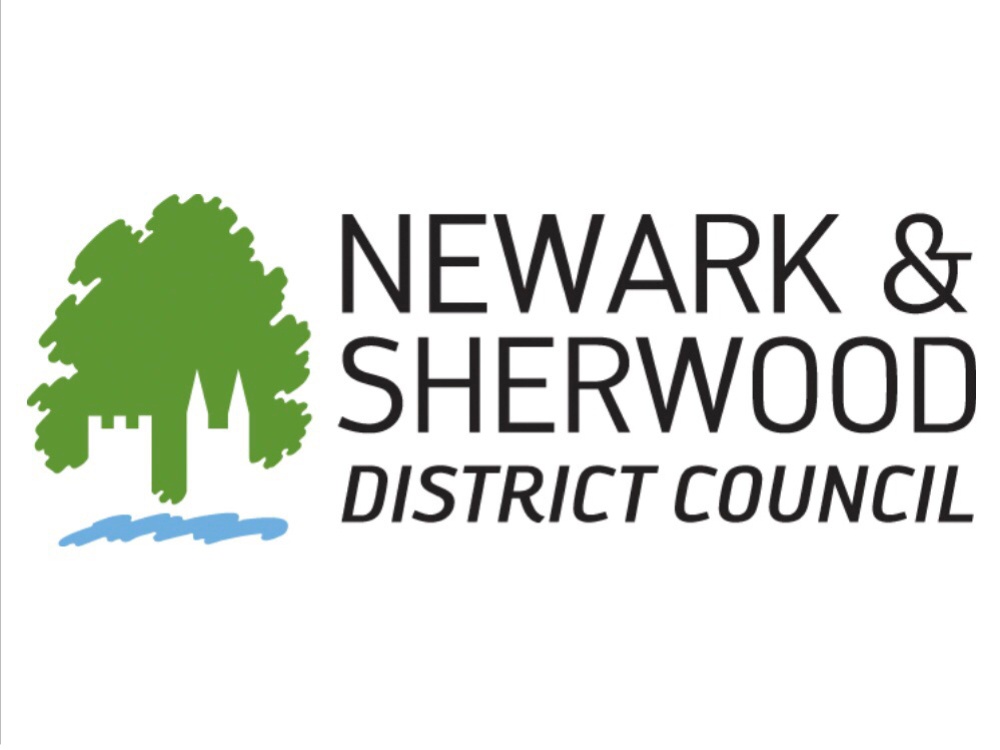 Good progress has been made in Newark and Sherwood to address social mobility issues, a new report suggests.
£60,000 was dedicated to the year long project, which focused on jobs, education and training to help 18-24 year-olds. The project was led by Newark and Sherwood District Council in conjunction with the Department of Work & Pensions (DWP) and partners.
After a Social Mobility Commission report in November 2017, the district was identified as one of the least socially mobile areas in the country. Poor educational performance was highlighted, as well as a decline in traditional industries which had left a number of young people aged 18-24 with low skills and low aspirations.
One key area of work to address this has involved 76 Newark job-seekers in that age range, of whom nearly 85 per cent gained employment or underwent training. The council's economic growth team worked with the DWP, Ambitions Personnel and Network Rail, whose Trackwork Project maintenance programme provided hands-on work experience.
In Ollerton and surrounding villages a 100 per cent success rate was achieved in ensuring 10 job-seekers found employment, in partnership with Mansfield DWP and employment agencies. An environmental project, run in partnership with the Sherwood Forest Trust, gave young people the chance to learn practical woodland management skills in Ollerton Pit Woods and Little Ollerton.
The project also provided funding for fork-lift truck training was also provided with 71 places taken up as well as additional financial support for the Wheels2Work scheme which offers mopeds for those who have difficulties with transport to work.
Year 10 students at Newark Academy were also assisted throughout the programme with help offered in developing employability skills, including applying for jobs, interviewing technique and transitioning from education to work. Both the headteacher and head of year were delighted at the course delivered by Deere Apprenticeships and the standard of delivery and both said "this will happen again".
The Academy, along with the Magnus Church of England Academy in Newark, The Dukeries Academy in Ollerton and Toot Hill School, Bingham, took part in the Farming School Project, in partnership with the Newark and Nottinghamshire Agricultural Society. This was aimed at introducing farming as a career choice for school-leavers with a series of farm visits taking place.
More than 300 Year 5 and 6 pupils from six primary schools in the Newark area have been learning from the Lifeskills education charity's Dare prevention programme which highlights the dangers of drug abuse.
Councillor Keith Girling, chairman of the council's economic development committee, said: "This project has worked hard on putting in place measures to help young people to become more socially mobile, raise their aspirations to either enter the world of work or enable them to move onto further education.
"We will be looking at the possibility of future activities to continue the important work that is being done in this area to maximise the potential and opportunities for our young people."