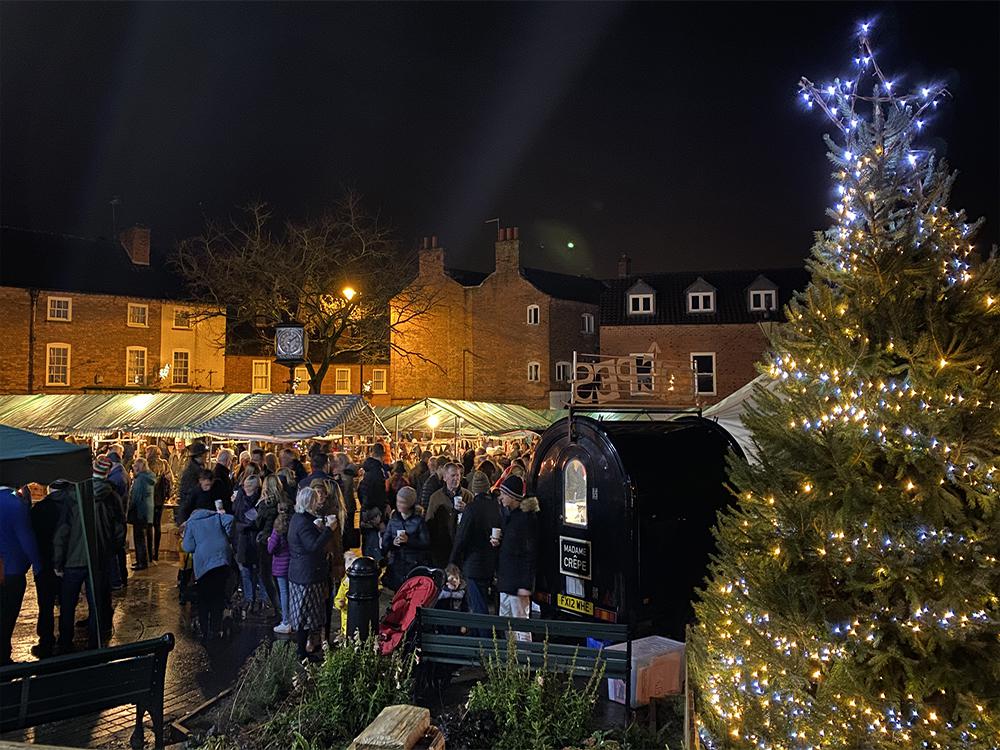 Late night shopping and Christmas festivities.
A large crowd gathered this evening in Southwell to support their annual Christmas event, celebrating the spirit of Christmas with the big switch on of the Christmas lights and the option to have a late night browse to purchase gifts for loved ones.
Despite the rain earlier in the day the weather cleared up and the cold festive night arrived with glowing faces, scarves, smiles and lots of Christmas cheer as residents from Southwell and Beyond visited the wonderful market and late night shopping experience supporting local traders.
Mulled wine, hog roasts, local crafts and gifts were just some of the items available this evening as retailers came together and stayed open till 8 pm giving those that work daytime the option to do some early but late evening Christmas shopping.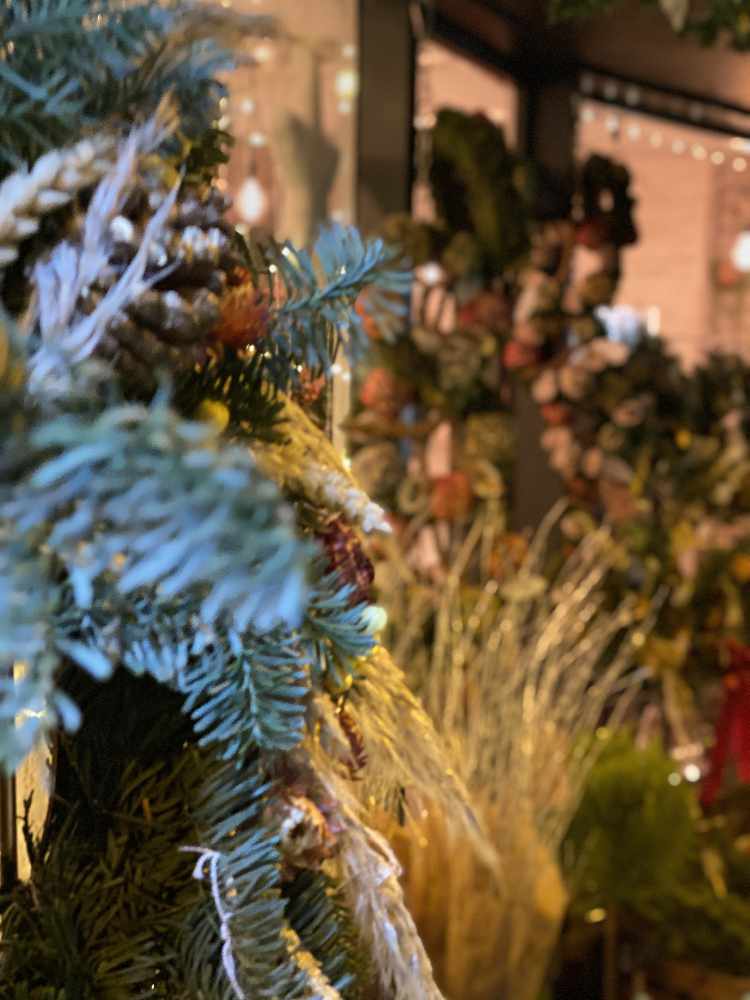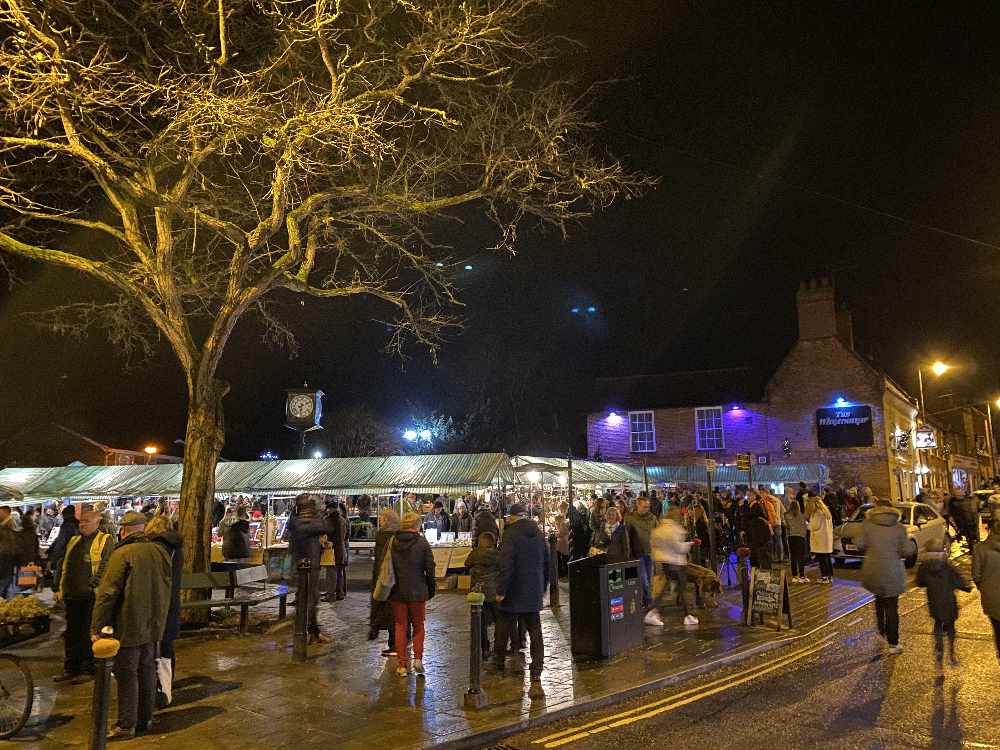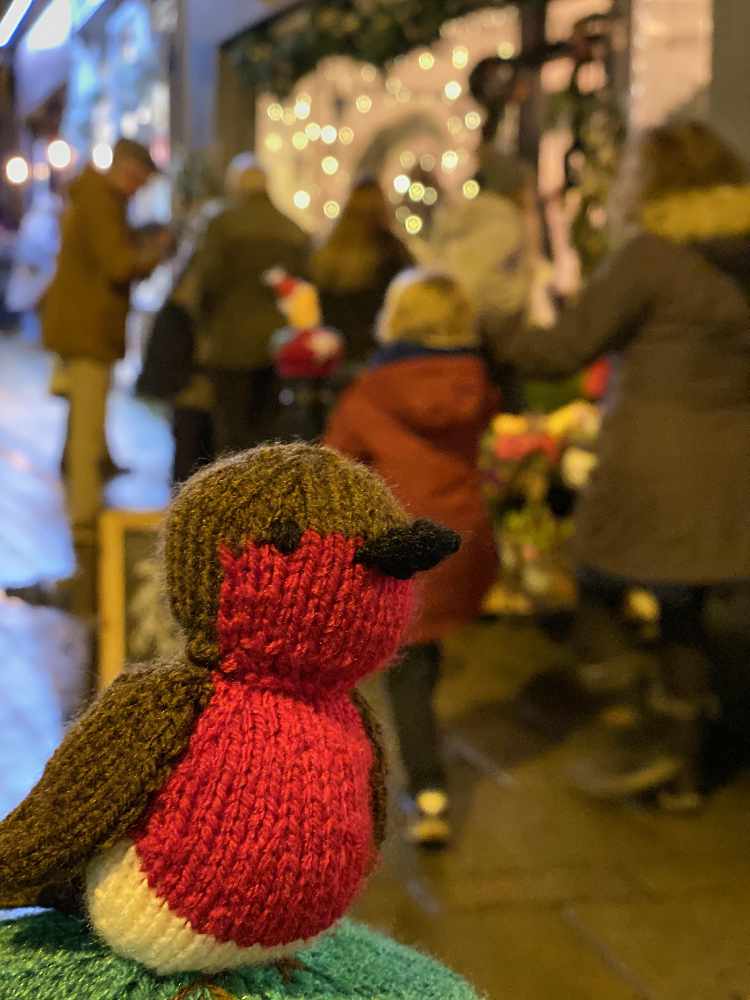 The atmosphere was described by visitors as magical with children singing carols and choirs performing Christmas hymns to shoppers in the markets.
A huge well done to all of the local independent businesses in Southwell that supported this event once again displaying the true meaning of Christmas.