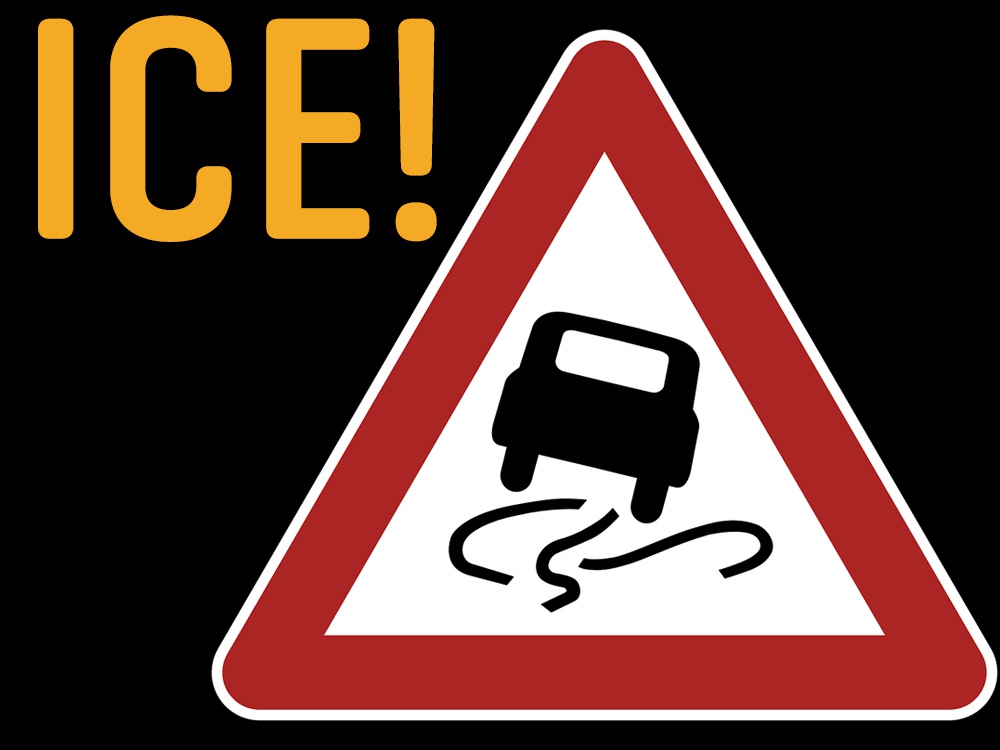 Met Office warn of icy patches across the area following today's rainfall.
The Met Office have this morning (Thursday 28th November) issued a yellow warning of ice for the Midlands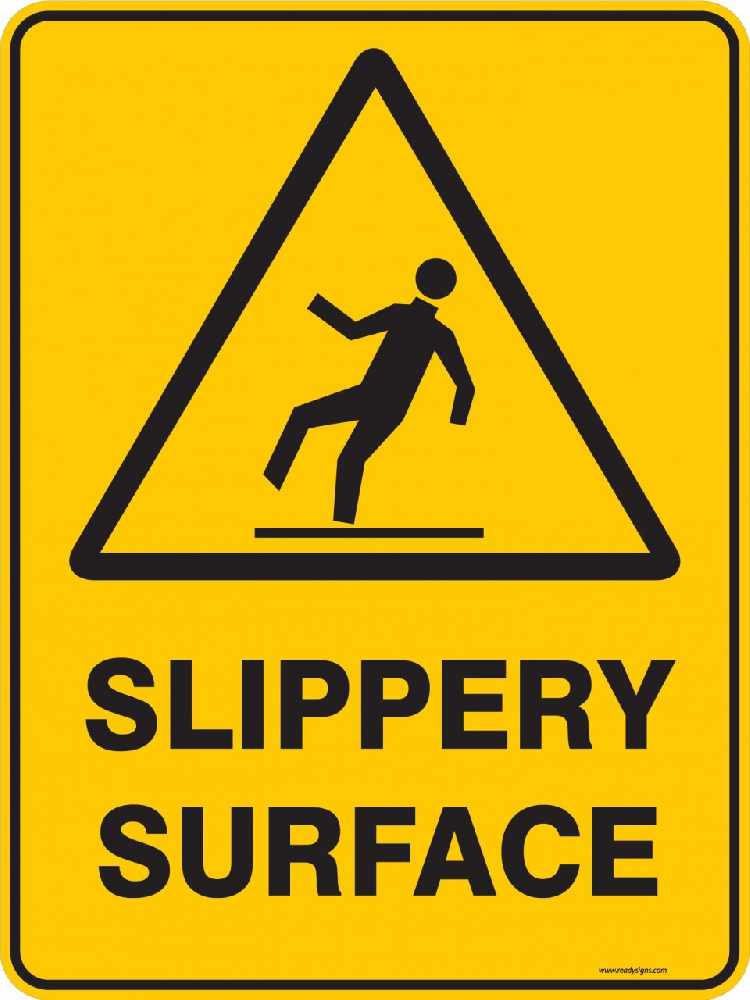 and Southern Counties overnight into Friday. This includes Newark and surrounding area.
The warning comes as a band of rain passes the through the area today and remain wet surface temperatures will fall below freezing leaving many wet untreated surfaces to freeze causing icy stretches.
As a result slippery pavements and roads can be expected during the morning and the morning commute.
Some surfaces may remain icy for longer where the sun does reach to it defrost the ice.
The warning is in force from just after midnight this evening until 10am Friday 28th November.
Matt & Vicky will have the latest on the roads, rail and air should there be any issues from 6am.