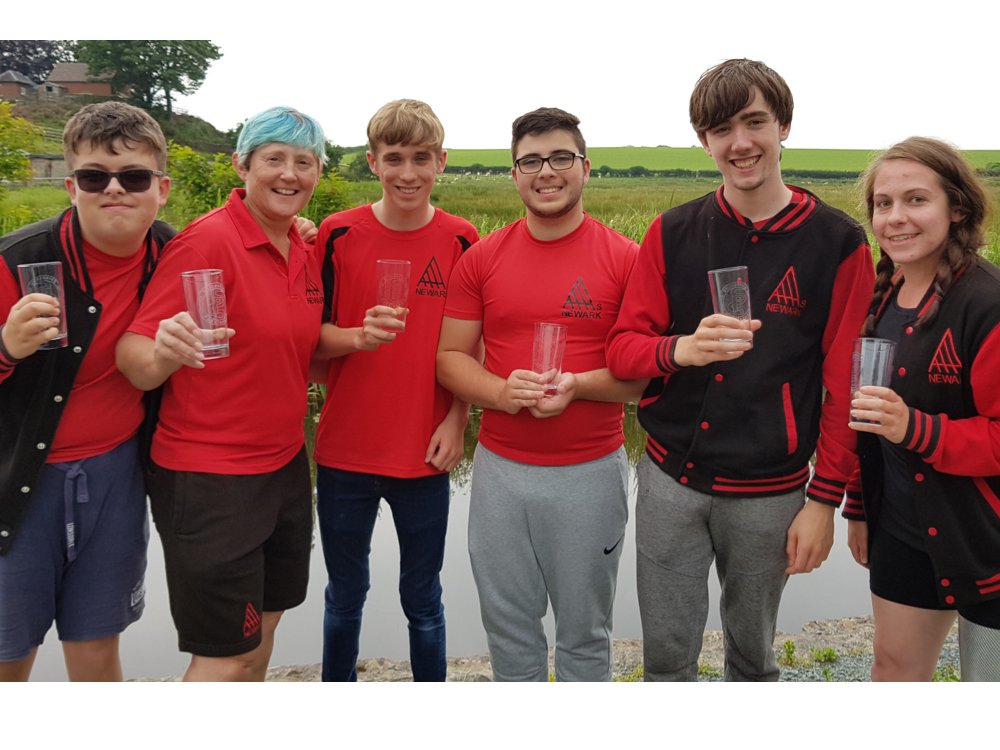 Six go to Shropshire
On Sunday 23rd June, a small group of 4A's paddlers travelled to the Welsh borders to compete at the Shropshire marathon.
The race is held on a canal with some very narrow bridges, so an interesting course for K2 boats that are 21 feet long!
Jacob Hage and Zachary Marshall came first in Division 7 in a time of 29 minutes and 11 seconds.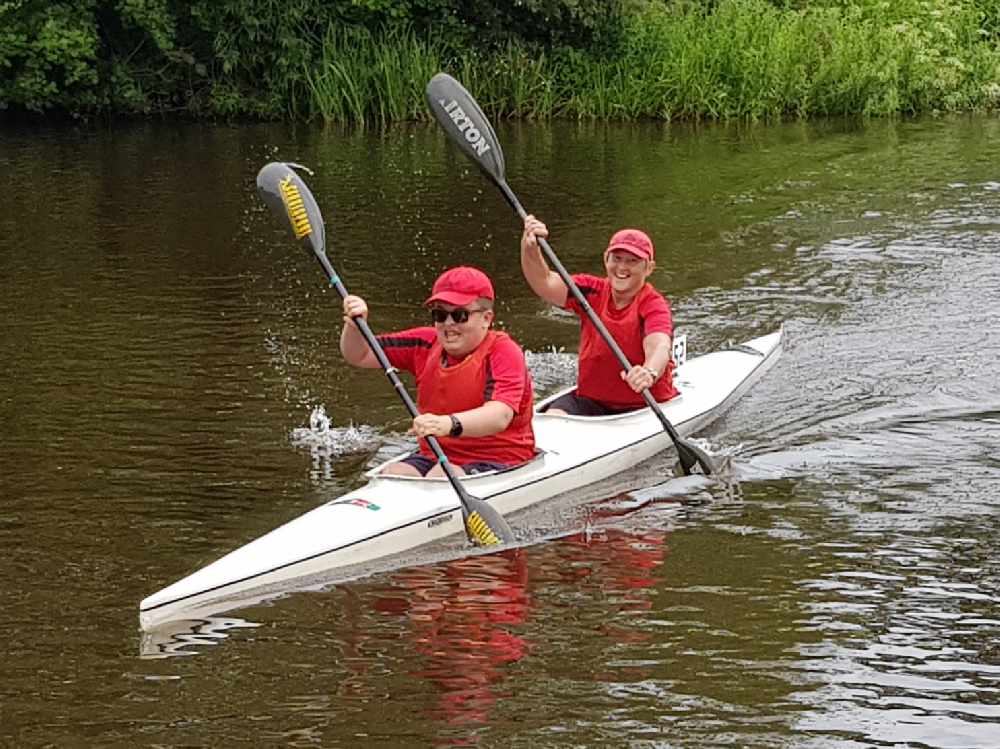 Beth Fisher and Jacob Mansfield won Division 8 in 30.07, and Daniel Warwick and Julie Gray were second in a time of 31.17.
Both of these Divisions were over a distance of 3 and a half miles.