Up North and Much More
There was a large club turnout at last Thursday's Bramley Challenge at Caythorpe. In addition to the team competition with other local clubs, it's a very enjoyable social event.
Saturday is Parkrun day and in addition to Newark, where Niceeta Padgett celebrated her 100th event with a PB, we did Parkrun at Temple Newsham and Newbiggin by the Sea.
Eight Newark Striders were among the 57000 entrants in the 2019 Great North Run. First to cross the finishing line in South Shields was Philippa Clarke with great new PB time of 1:44:09, followed by Olly Craughan 1:51:39, Graham Welsh 1:54:28, Stacey Atkins 2:19:19, Sara Whittaker 2:47:12, Heather Green 2:47:13, Gemma Latham 2:52:34 and a half marathon debut and PB for Nicola Freeman 3:18:55.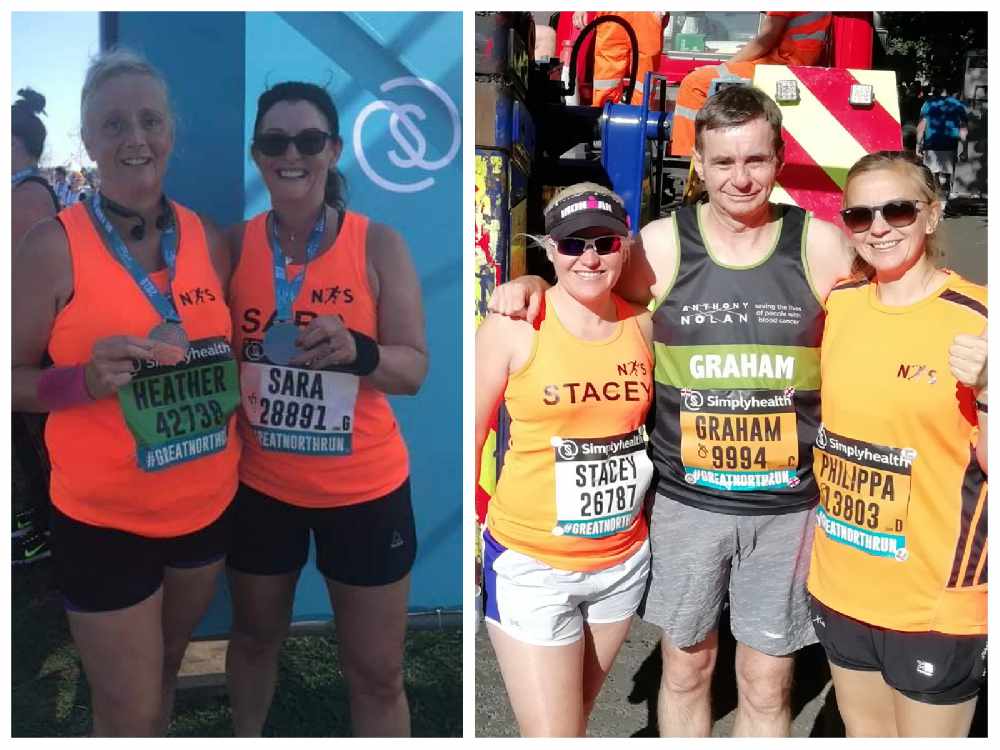 A magnificent seven Newark Striders were also in Half Marathon action in the Newton's Fraction Half. Jean-Louis Balestra was first home in 1:32:55, then David Cross 1:33:52, Mark Turner 1:39:58, Steve White 1:47:10, Steven Padgett 1:58:31, Niceeta Padgett 2:17:10 and Helen McGrory 2:17:19.
David Daubney ran in the Peak Trail Autumn Series. He completed the 15.3 KM in 1:37, earning a Silver timing award.
Lewis Hopkinson took part in the Bawtry Forest trail 11 KM race. Lew finished 6th overall, 2nd in age category with 41:07.
Four Striders took on the East Coast Classic 10K in Mablethorpe. Matt Patterson was first to finish, recording a new PB time of 55:13. Nicole Henderson crossed the line in 58:42 and Sara Webb 1:03:05.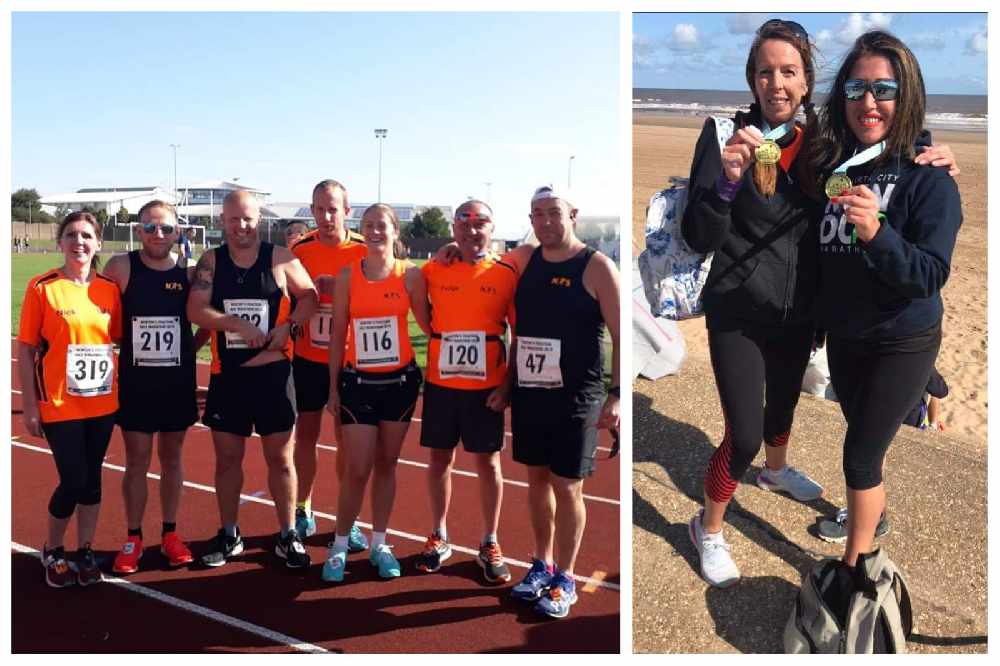 At the Saxilby 5K, Dave Dews finished in a time of 19:44 followed by Stephen Tomlinson in 24:08.