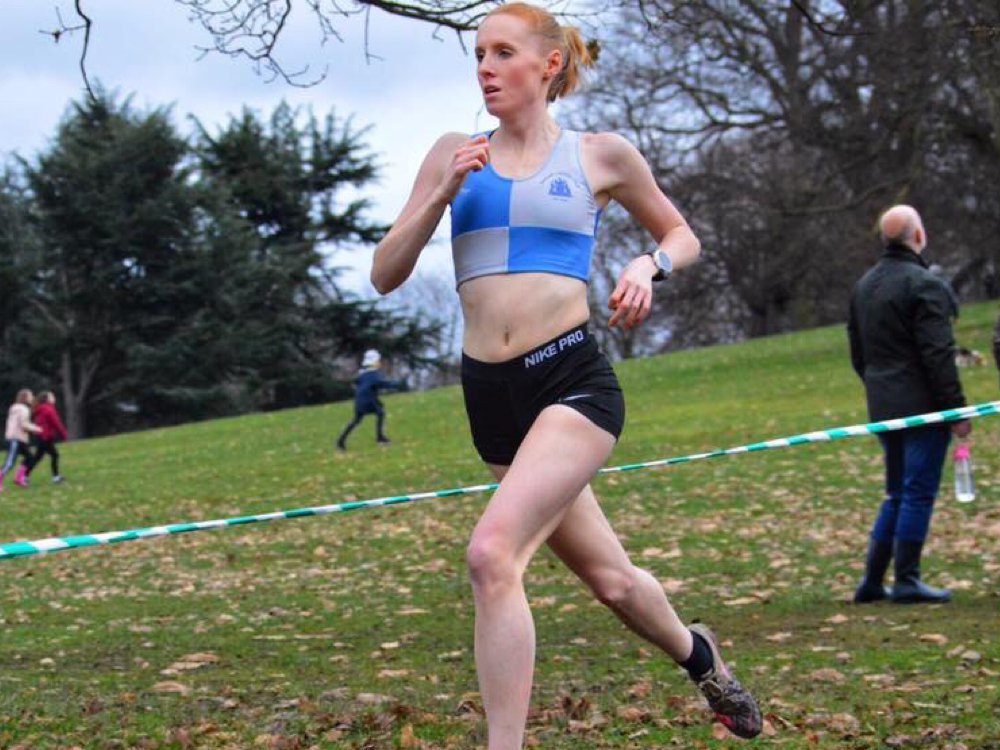 The Golden Girl of Newark Athletic Club strikes again
We have already told you about a gold medal for the Pocket Rocket but it turned out to be double delight at Wollaton Park for Newark AC as they left with two individual league champions.
It was the senior women's race that saw a dominant win for Cloe Hubbard, her third win out of the four races. Cloe's superb running this season also earned her the award for outstanding female athlete in the league.

Elsewhere Radio Newark's ace reporters Tilly and Lauren Owens ran in the u17 women's race and Thomas Hubbard once again led home the senior men, which also saw a club debut for Oliver Crampton.
Very well done to everyone that has competed for the club during the league this season, but still plenty more cross country race to come!
Under 15 girls
2nd - Amelia Chrispin
Under 17 women
9th - Tilly Owens
10th - Lauren Owens
Senior women
1st - Cloe Hubbard
Senior men
59th - Thomas Hubbard
84th - Tim Bagguley
125th - Andrew Welshman
141st - Oliver Crampton
159th - Gareth Owens