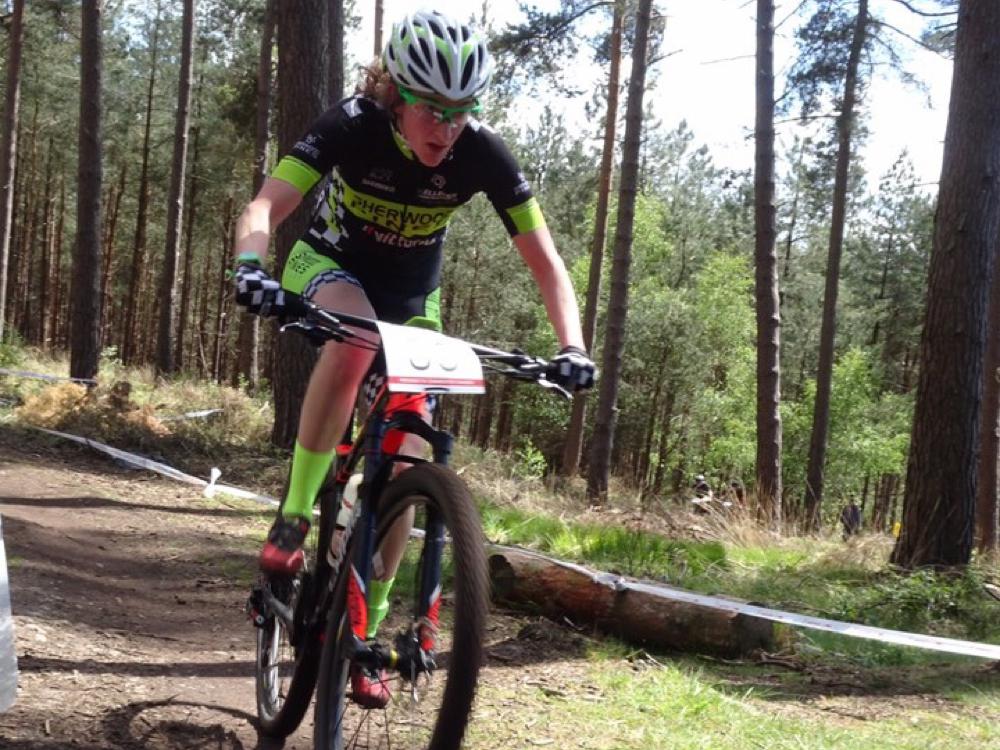 Local & National stage
Results from the Mallory Park Youth Circuit Race Series last Tuesday:
Jet Du Toit (Newark Castle CC) 2nd in the Under 10 Boys Scratch Race with Team-mate Louis Inman in 5th place
Lottie Lissaman Newark Castle CC) won the Under 10 Girls Scratch Race
Jude Du Toit (Newark Castle CC) was 5th in the Under 12 Boys Scratch Race with Team-mates Samuel Murcott 14th and Reece Crawford 16th. Leo Bass racing for The MI Racing Academy 11th.
Finley Bass (The MI racing Academy) won the Under 14 Boys Scratch Race with Noah Inman (Newark Castle CC) in 14 th place.
Isabel Darvill (Datalynx-Parenesis Cycling Team) rode a satisfying race in Round 1 of he OVO Energy Women`s Team Series at Redditch last Thursday evening finishing 28th against the UK`s top riders. The Winner being Jessica Roberts of the Breeze Team (British Cycling`s Young Development Team)
Isabel continues this week riding Rounds 2, 3 & 4 in Motherwll, Edinburgh and Durham and is presently her Teams best rider.
On Sunday, Newark Girls Isabel Darvill (Datalynx-Parenesis Cycling Team) and Rebecca Richards (Newark Castle Cycling Club) rode the Chestnut Homes Women`s Lincoln Grand Prix which was run at blistering pace in ideal racing conditions on a very testing course, climbing up the cobbled Michaelgate 8 times to finish in Castle Square. Unfortunately Isabel had mechanical problems with slipping gears and had to abandon the race. Rebecca Richards also found the blistering pace (5 minutes faster than in 2018- which equates to 1/3 lap) too much and also abandoned.
Also on Sunday, Vanessa Holmes (Sherwood Pines/Forme) finished 14th in the Elite Women`s Race at Round 3 of the HSBC/British Cycling National Mountain Bike Cross Country Series held at Cannock Chase, Staffordshireagainst some of the UK`s top International Riders. The Winner was Annie Last of the KMC-EXOI-ORBEA Racing Team.