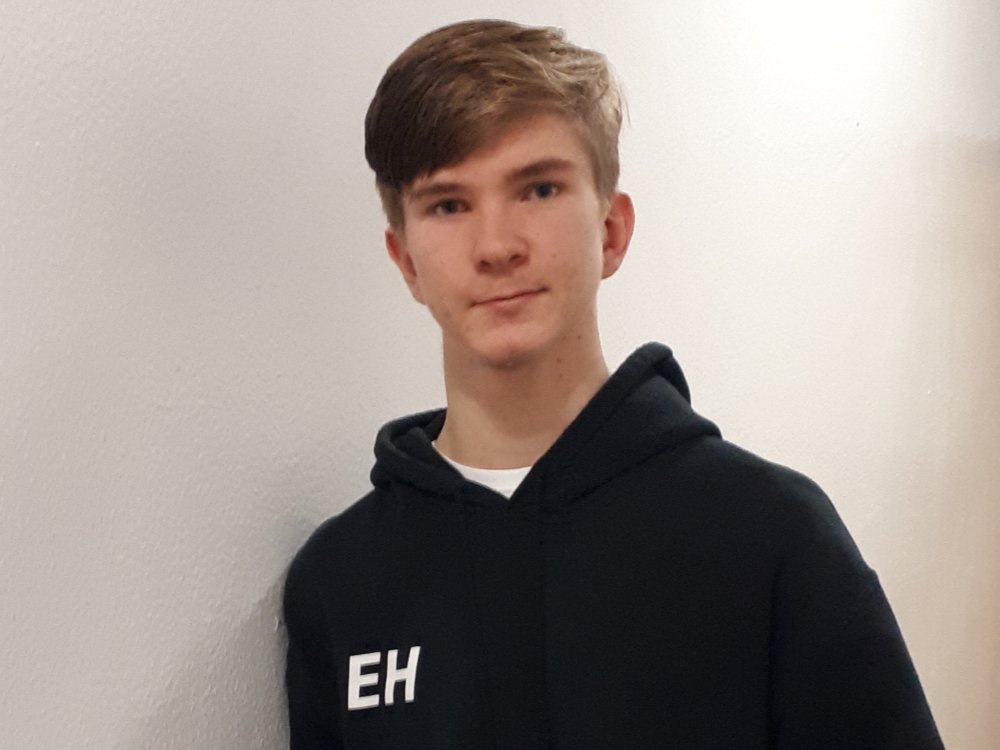 Sharon Jones reports from Italy on a tough weekend for Ed Howlett
This is a brief update from Udine in North East Italy, reporting on Ed's U20 World Cup competition.
Ed was in a remarkably tough Poule of 7. He faced Italian Francesco Salvo (two years older) first off. Ed started brightly, taking a 3-1 lead but slipped to a frustrating 4-5 defeat. He then beat Leo Smrekar of Croatia (who had beaten Ed in the poules at the World Championships last year) 5-1. He then lost 0-5 to a tall German, Martin Wiemann, due largely to attacking rather than playing his usual defensive game. There followed a super 5-3 win against Hungarian Tamas Meszaros, ranked world 71st in U20, followed by a 1-5 loss to classy Russian Maxim Lovyagin. Finally, he fenced well against strong Frenchman Kim Seytor but lost 3-5, with a dubious last hit against.
There was a 30% cut after the Poules, but Ed made it through to the L128, to face world U20 40th ranked left handed, Italian Matteo Resegotti, the 14th seed. Resegotti attacked at the start and Ed took a shock 3-0 lead which made Resegotti reconsider his approach - this led to a cagey fight. Ed was leading 7-5 towards the end of the second period when Resegotti called for arm judges - apparently as a tactical move to give him time to regroup mentally and bring in more Italian coaches for advice. Resegotti changed his tactics after the second break and started attacking vigorously. This paid off and he took the lead. Ed fought back and came close to pulling off a stunning victory but ran out of time when 11-13 down.
This was a tough competition - only one of the British squad of 12 made it through to L64 and Ed had the closest margin in score of the others who made it through to L128. He also picked up 20 GB U20 ranking points.