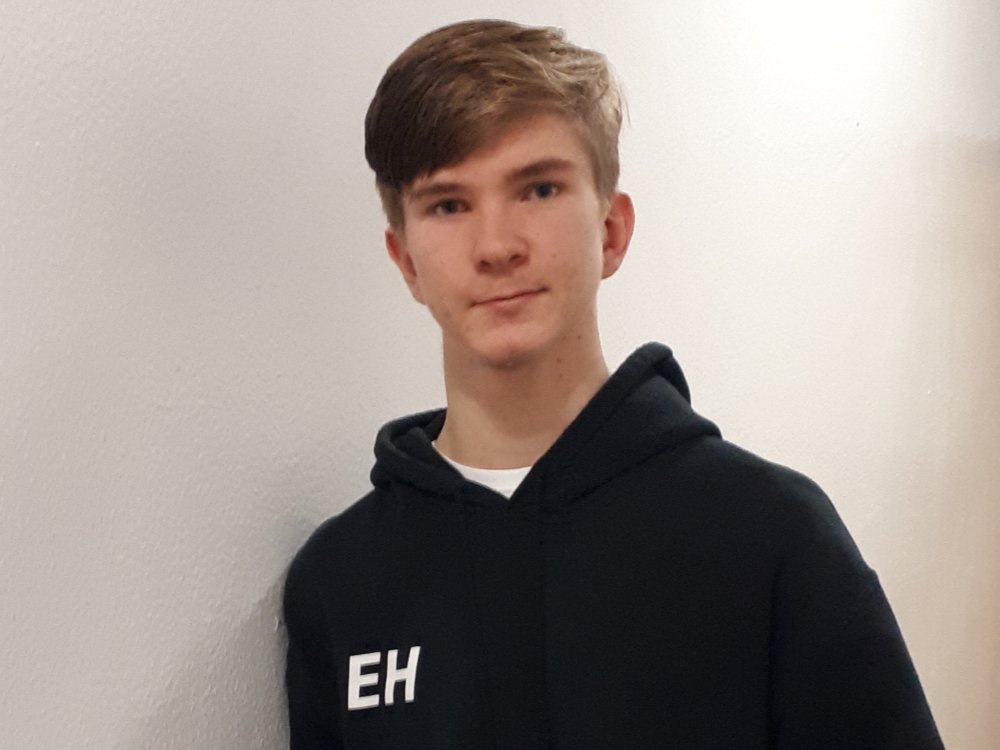 Sharon Jones reports
Ed Howlett was fencing for the U20 GB squad in the Junior World Cup competition at Udine in Italy on Saturday. He was seeded 5th from 7 in his poule, with a number of good fencers in it. He started well with a 5-3 win over Israel's Raz Goren. A tough 0-5 defeat against left handed Italian, Tommaso Aieillo, followed and then a 2-5 loss to Germany's Marcus Praus. Ed won 5-2 when they last met in November, but Praus was on fire, winning all his poule matches and losing out on a L8 result only by one point. A very comfortable 5-0 win over Algerian, Dani-Adem Fellah followed. Ed then took 3 points off 7th world ranked French fencer, Rafael Savin, and was slightly unlucky not to get a win. he finished off the poule with a ruthless 5-1 win over Ukrainian, Vladislav Skalii.
With three wins from six, Ed was ranked 89th for the L128 DE. He faced tall Russian, Danil Gainullin, a year older and sporting a black eye......Ed started by attacking and lost the first three points. He pulled back and managed to keep the score fairly level, though was frustrated by hits which looked to be on target registering as off and at least one hit given against him that a Russian coach acknowledged was Ed's. Ed was 8-10 down at the break. A combination of Gainullin being advised by 3 top Russian coaches and then Ed rushing his attacks after the restart meant that Gainullin came out a 15-9 winner. Ed finished in 97th place from 168 fencers, picking up 0.5 international ranking points. It was a tough competition and only 3 GB fencers from 12 made it through to L64. Ed punched above his ranking but was disappointed not to get through to L64.
Our younger fencers have not yet been in competitive action in 2019, but it was nice to see the club rankings posted for the 2018 Leon Paul Junior Series for men's foil - Fernwood came in 10th place, with only 2 clubs north of London - Salle Kiss in Manchester and Salle Holyrood in Edinburgh - ranking ahead.