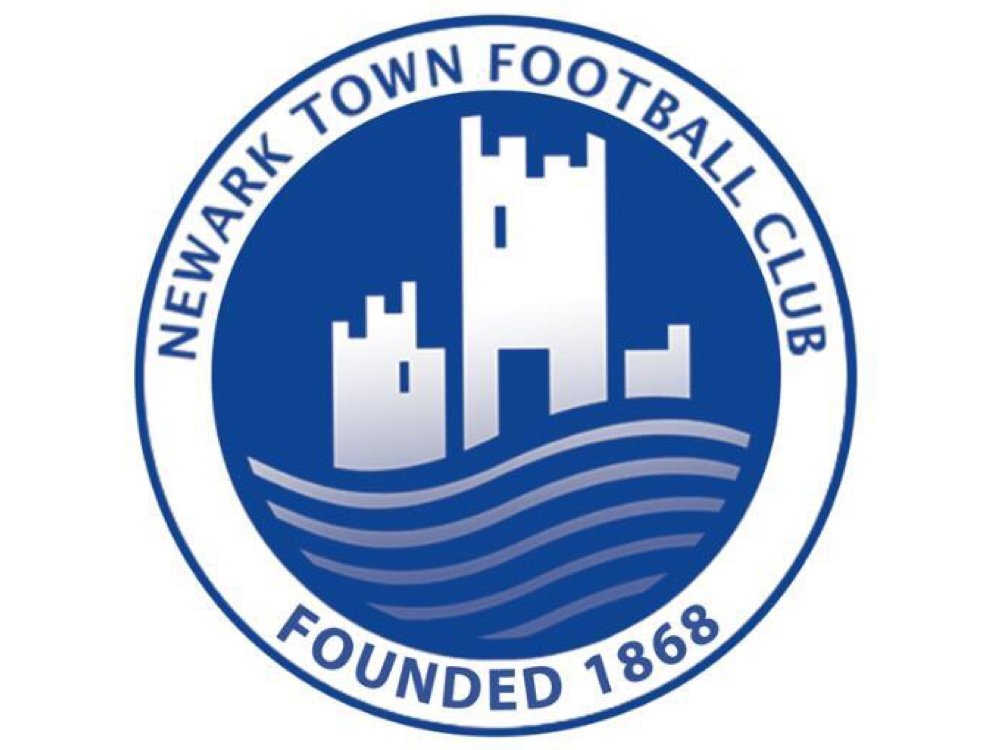 Newark Town
All successful teams need a little luck and if Newark Town do achieve their ambition of promotion this season they may feel that a large slice of that luck was used up in Saturday's game, as they made off with all the points thanks to a goal in the eighth minute of added time writes Richard Lane
The Blues were missing their ace strikers Daryl Price and George Asplin as well as Matt Stevens, manager Luke Parsons made his first appearance since mid-November with Liam Warner also in the starting line-up
On a difficult pitch there was an early setback for Town when Nathan Burrows brought down Danny Parkes in the area, Connor Evans stepping up to give Sutton a 9th minute lead. Parsons headed wide from a Steve Carty corner and this was followed by a long range effort from Danny Boulton which was held by the keeper. The visitors came close to levelling the scores on 25 minutes as Tom Moore ran down the left to unleash a powerful drive from fully 30 yards out which was fingertipped on to the bar by keeper Joe Simpson. Four minutes later Town were level, again from a penalty as the referee spotted a push in the area, Lewis Chambers putting away the spot kick. Chambers had an opportunity after the ball was presented to him by Parkes, but his shot was way over the top. The rest of the first half was truly forgettable, punctuated by too many niggling fouls and free kicks, both sides being equally guilty.
A foul on Warner just outside the Sutton area gave Craig Bridge an opportunity in the first minute of the second half but his well struck free kick was narrowly wide. This was followed by another effort from the same player which was again passed close to the target. The home side threatened on the break, James Evans reacting well to get in a timely tackle on Adie Parker as he broke clear. The game was sadly lacking in fluency with neither side seemingly able to string together passes on the uneven surface. A promising long ball forward from Luke Boddy bounced away from Boulton, the player's obvious frustration being matched by that of the spectators. The Blues had a let off on 68 minutes as Parker sent the ball goalwards beating Burrows but not getting past Parsons who pulled off a vital block. Tyler Martin and Kieran Job replaced Bridge and Boulton to give Town some fresh legs but the match remained deadlocked. Carty cleared the bar with yet another free kick. What turned out to be the defining moment of the match came in the 88th minute when Sutton sub Joe Palmer landed awkwardly, twisting his knee. There was a lengthy delay before the player was carried off resulting in ten minutes of added time. With 98 minutes on the clock a last corner was hoisted into a packed penalty area, the ball somehow ending up in the net with sub Ed Munton getting the final touch, his second goal for the club coming almost ten years after the first.
TEAM – Burrows, Moore, Carty, Evans, Parsons (Munton), Boddy, Bridge (Martin), Lewis, Chambers, Boulton (Job), Warner.
ATTENDANCE - 44