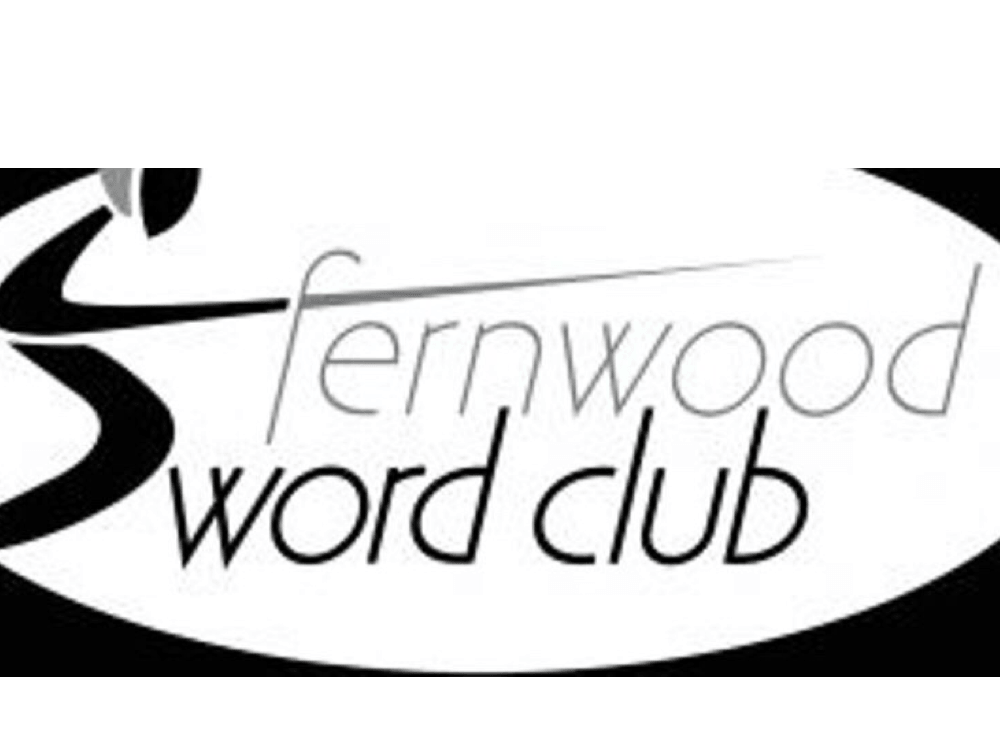 Sharon Jones reports
This weekend's competition outing was the Leon Paul Junior Series "home" event at Leon Paul in Hendon, North London, always a very strong competition. Arthur Eakin was competing in U13 men's foil, after 3 days at the Leon Paul training camp for young fencers - including one session coached by World men's foil number 4, Richard Kruse. It was a tough day. In a small poule of four, Arthur took a total of 7 points from a possible 15 in his three matches, but couldn't get a win. He managed one win in his second poule and was pleased to take 2 points off bronze medallist Oliver Hughes. This all meant a very tough DE against Eurig Colville of Colchester. Arthur took 2 points off him and Colville went on to win the silver medal, with Arthur finishing 27th overall.
Regular guest fencer Ethan Dakin was fencing in U11 men's foil. He won all four matches in his first poule, with 2 5-4 victories. He won 2 of his second poule matches 5-0, but came unstuck in the other two, with 2-5 losses in each. This still left Ethan in 7th place for the DEs. He won his L32 fight against PDFA fencer Aiden 10-6, following this up with a 10-3 win over Sinan Basik of Sussex House in London in L16. A comfortable 10-2 over Lewis Callaghan of Shoebury Swords in L8 meant he met old rival Faaris El-Saie of ZFW in the semi-finals. Faaris prevailed 10-5 this time and went on to win the gold medal.
Finally, huge congratulations to our regular guest fencer Serena Patel, who has been selected to fence for England in the Commonwealth Junior Fencing Championships in July. They are held every 3 years - the last one was in South Africa; this one's in Newcastle.