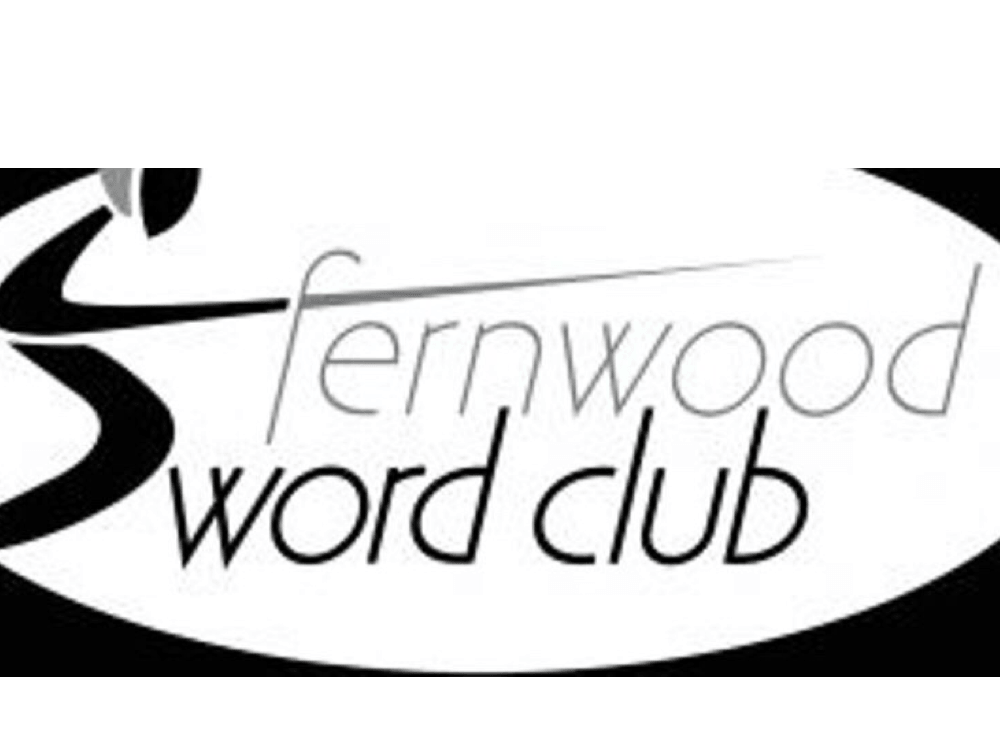 Arthur & Ethan Star again
Arthur Eakin and Ethan Dakin were fencing in the U13 men's foil at the Durham Leon Paul Junior Series. Both fenced well in the two rounds of poules, dropping few matches to go into the DEs as 6th and 7th seeds, respectively. Highlights for Arthur were beating the eventual gold medallist, Sebastian Beardmore-Esteban of ZFW 5-3 and bronze medallist George Hills of Newham Swords, also 5-3. Both boys won their L16 matches comfortably, Ethan against Youseff Elnemer of Lazlos Fencing in Durham and Arthur beat Finalay Maclachlan of Radcliffe Sword in Nottingham 10-1. In their L8 matches, Ethan then went out 6-10 to Sebastian Beardmore-Esteban and Arthur couldn't quite repeat his poule win over George Hills. He went 3-6 down, then 6-9 and managed to pull the score back to 9-9 but lost the last hit. Good, solid L8 results from both.
Meanwhile, Ed Howlett and James Rutherford were battling it out in the GB Senior Championships in Docklands, London amongst 81 fencers - literally, since they were drawn in the same poule. Ed had a perfect start, beating GB Senior team fencer and former National Champion Keith Cook, of Salle Holyrood, 5-4, following that up with a 5-1 win over Matthew Cowley of Bath University. James had a sluggish start, losing 1-5 to Cowley and 4-5 to Daniel Summerbell of Cambridge University. This fired him up, though, to a 5-4 win over Ed and a 5-2 win over Aidan Watkins, of Salle Boston, whom Ed also beat 5-2. Both the boys beat Michael Medhurst, also of Salle Boston, 5-1. James lost his match to Cook and Ed beat Summerbell 5-2. Ed went into the DEs as 12th seed and James as 40th seed. Both had byes in L128. In L64, James had a tough match against left hander Sebastian Monnet of Salle Boston and couldn't quite snatch the win, going out 13-15 to finish in 45th place and earning excellent ranking points, given the strength of the competition. Ed had a difficult L64 match, squeaking past left hander Theo McGlone of Fighting Fit 15-14. He had a more comfortable victory in L32, beating Josh Burn of Cocks Moor Woods 15-8. He then met GB Senior fencer Connor Head of Salle Boston, who had also just returned from the U20 World Championships in Poland with a L32 placing, and in a men's foil team that made 7th place. The 2 fencers spar together at the Leon Paul Fencing Centre so know each other's style very well. The match was very tactical and defensive and half way through the second period it was 4-3 to Connor - but he broke away and Ed had to chase. The match went to time, ending 13-7. Ed finished in a fantastic 12th place, ahead of a number of GB senior team fencers.