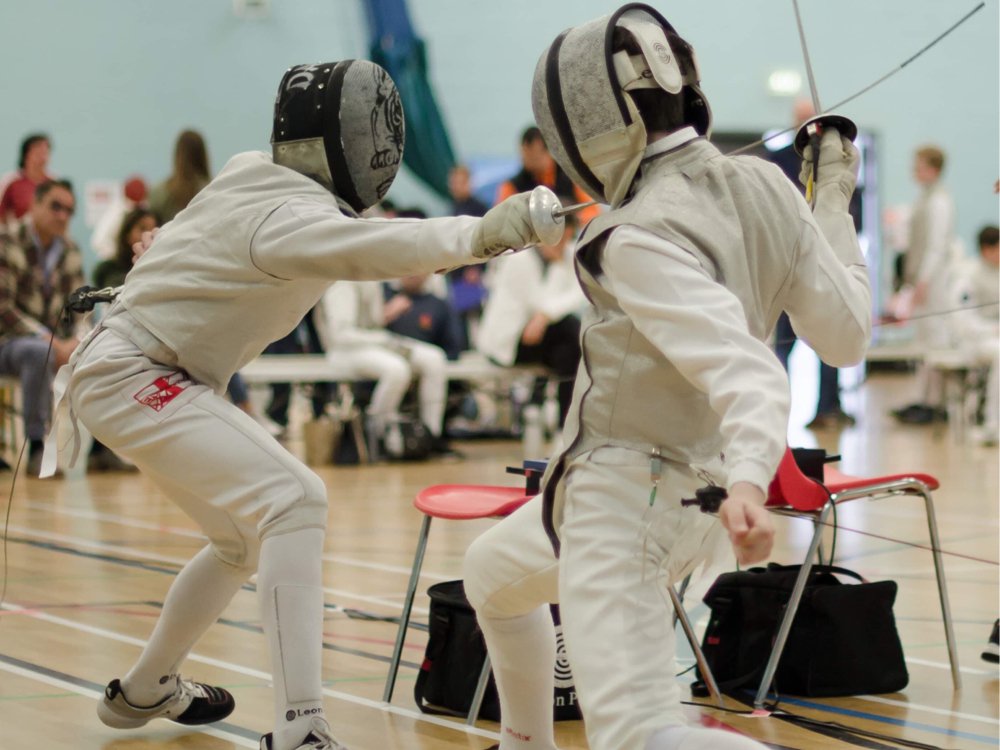 another weekend and more competitions
Another weekend and more competitions -
This one was event number 3 in the Newham Series in Docklands, London, another strong competition.
Arthur Eakin was competing in U14 men's foil, with another year to go in this category. He had a great start beating the excellent Danielas Juras of Newham 5-2 and won 2 other fights, losing only 4-5 to Freddie Cheng of Cobham, who won all 5 of his matches and 2-5 to ZFW's Sebastian Esteban-Beardmore. He continued this good run in the second poule - losing this time to Juras and to Xavier Wallin, but winning three, including a convincing 5-0 win over ZFW's Kit King. Arthur was unlucky to meet Sebastian Esteban-Beardmore in L32, his seed for the DEs meriting a less difficult opponent. However, Arthur took the first two points and the match was evenly fought. At 13-13, it was anyone's fight but Arthur was unable to get his last two hits to stick and he went out 13-15 with a very promising performance, finishing around 17th.
Ethan Dakin was fencing in U12 men's foil and had two decent poules, dropping only one fight in each. He battled through his DEs to get to L8, where he met his L8 opponent from the BYCs last week, ZFW's Luca Businaro. This time, Businaro prevailed, with a 10-8 win.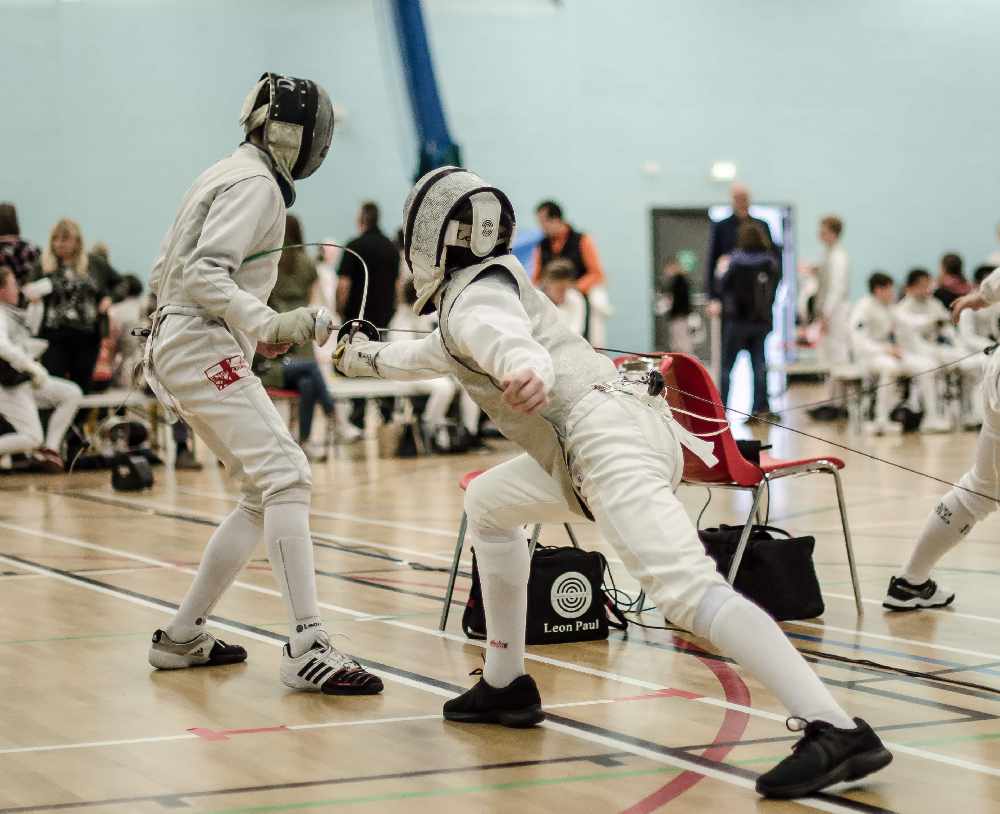 Finally, it was nice to see the brothers Howlett pitted against each other for the first time as coaches. Ed was one of two ZFW coaches (but avoided coaching any matches against Fernwood fencers). Roderick was coaching for Fernwood but took time out to piste coach Josh Hemmings of Radcliffe Sword in L32 who was fencing ZFW's Ben Turner, coached by Ed. Turner won 15-11 and went on to win a bronze medal.