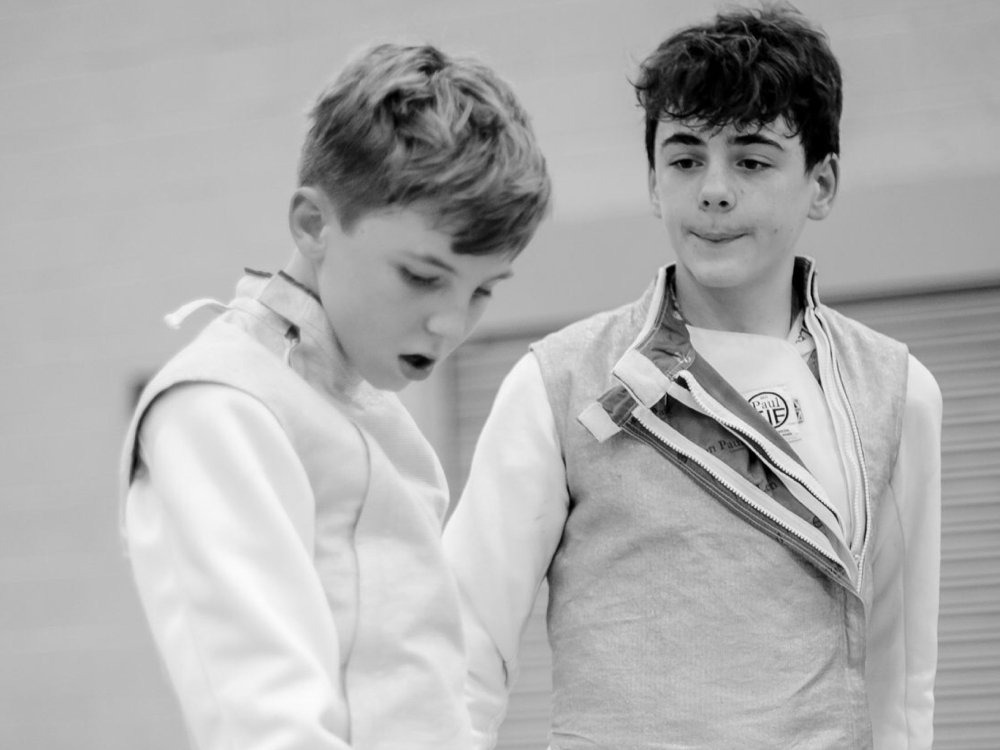 Fernwood Fencing Club
Sharon Jones reports on a busy time for the young members of Fernwood Fencing Club;
First off, congratulations to Arthur Eakin, winning gold, and Ethan Dakin, winning bronze, at the second event in the U14 Newham Swords competition for men's foil, with 24 fencers in total. Arthur got off to a great start, winning both poule rounds and Ethan was not far behind. They had fairly comfortable wins through to the medal matches, when Ethan lost 14-15 to Luca Businaro of ZFW and Arthur had to work hard to overcome Nadir Ktir, also of ZFW, 15-11. Arthur then stormed the final with a 15-7 win over Businaro.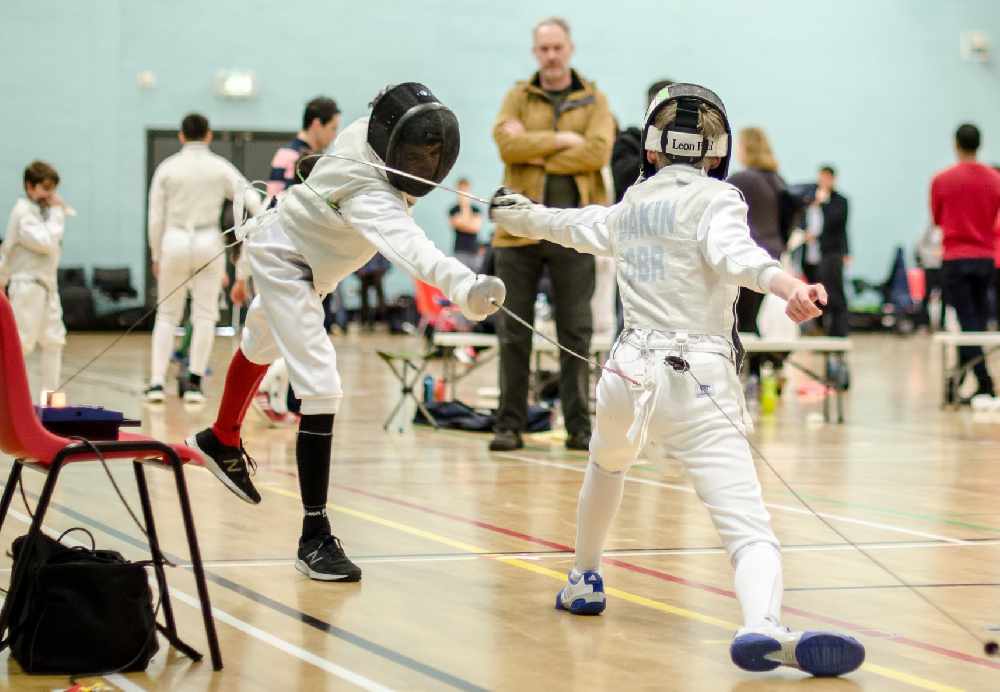 Ed Howlett was fencing for GB in Leszno, Poland in a Junior World Cup Competition. He had a reasonable poule round, beating a Croatian, a Pole and a Czech fencer, but losing to fencers from the USA, Russia and Sweden. This gave him a bye through the L256 and in L128 he faced higher seed Damien Di Veroli of Italy. This was a fairly even match most of the way through but Di Veroli's 3 point lead in the middle of the third and last period meant Ed had to chase and he lost further points to go out 9-15. Leszno is a tough competition and only 2 of the 12 strong GB squad made it beyond L128, with Ed finishing in the top half of the British contingent.
On the previous weekend, Arthur and Ethan were fencing in the U14 Northern Youth Series in Manchester. Arthur won all his poule fights in both rounds, leaving him as second seed. Ethan also performed well. Frustratingly, both boys went out in L8. Arthur lost 12-15 to Callum Evans, whom he'd beaten in both poules - Callum went on to win gold. Ethan started off very well against Edward Thompson, but things evened up. At a late stage Ethan received a painful hit to his knee and lost 14-15.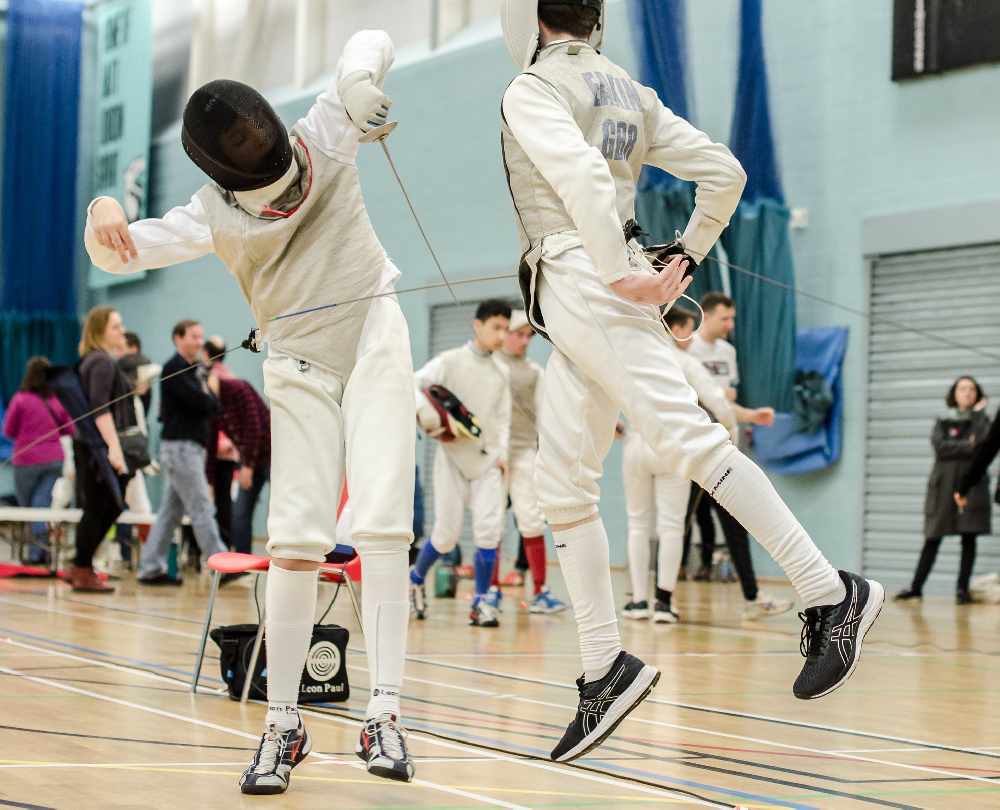 Ed Campion, fencing for the RAF, competed in the London Winter Intermediate Competition and finished in 6th place.
Finally, Ed Howlett has been selected as reserve for the European U20 Championships men's foil team. Out of the blue (and only announced on selection day), British Fencing decided to give a higher weighting for the purpose of qualifying points to a non-Junior World Cup competition than they had given the same competition for ranking points. This meant 2 other fencers had automatic qualification places and Ed didn't, so there was no discretion over selection. You couldn't make it up. He is back in action for his final Junior World Cup in Barcelona on 15th February.