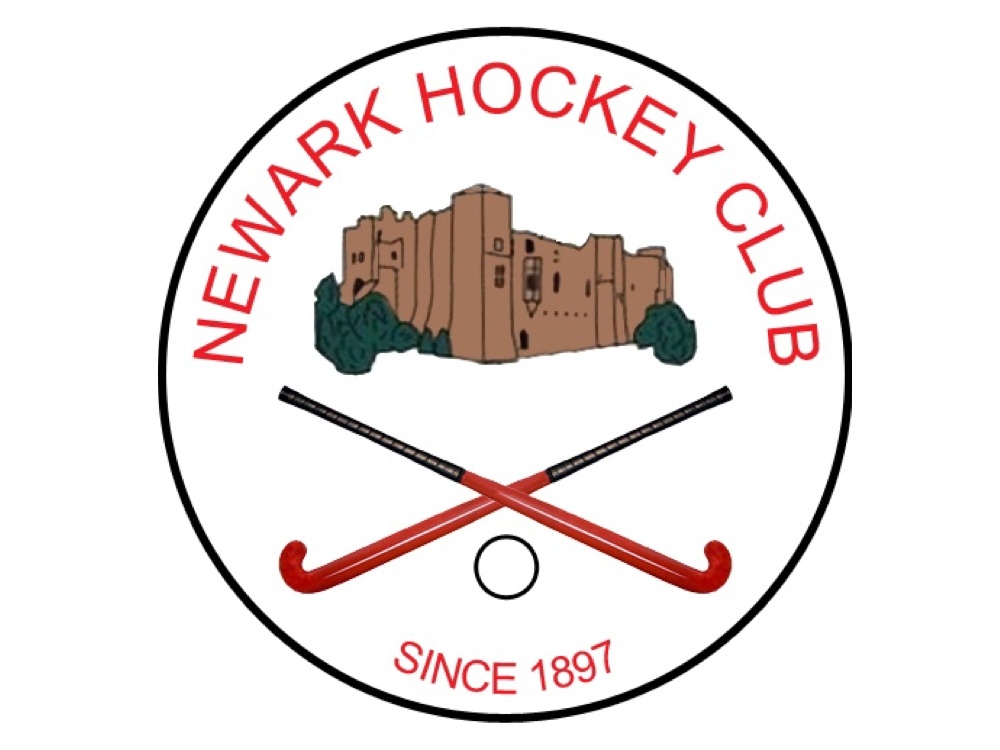 Emily Crisp reports
The Men's 1st team were victorious in their game versus the mighty Men's 2nds. A thrilling encounter witnessed by all. The 1s started out strong, camped out in the opposition half. Despite several chances for both teams, the score at half time was 0-0. In the second half the 1s came out as strong as the first. With a solid defence, the power behind the punch, the 1s pressed forward. After a bit of a scramble in the D, Steve Beardsmore found the net! Men of match John Reynolds and Robbie Robertshaw.
The ladies 1s began their home campaign with a comfortable 3-1 victory over A stubborn Kettering side, that makes it four points from two matches from Paul Halfpenny's new look side.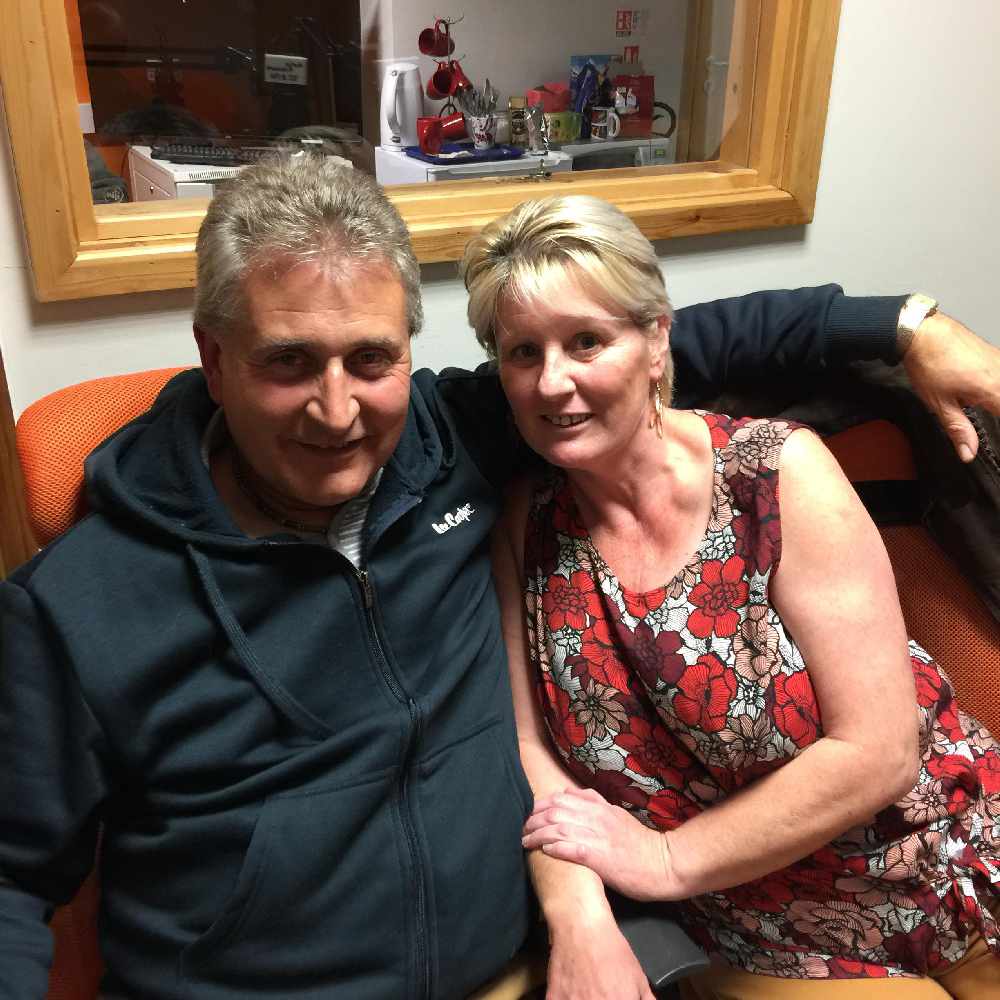 Hockey coaches Paul & Sally Halfpenny on a recent visit to Radio Newark Sport
The Ladies 3s drew 2-2 to home to West Bridgford 2's. The team took a while to get into the game, trialling a new formation on the pitch. The opposition fought hard but the defence kept them away from goal. A break from Gabbi Lucas on the wing led to a cross into the opposition's D, a scrap in front of goal led to a goal from Alex Olivant. West Bridgford replied with a slick goal from a penalty corner. After half time, despite several missed opportunities, Newark went 2-1 up with a goal from Sophie Chambers, supported by Tash Gresswell and Ann Crockett-Mclean. Newark held the lead until the final four minutes when West Bridgford equalised.
The Ladies 4s team lost at home to Arnold. Newark started strong as coach James Barker fielded a few players in positions out of their comfort zones to try to find what works for the squad. The new intake of juniors showed some great skill with Imogen Kennett and Kate Revill charging around the Arnold defence to create some good opportunities and winning a penalty corner. Arnold managed to get a couple of lucky breaks through and a foot in the circle gave the visitors the opportunity for a set piece penalty corner to take them a goal ahead. Newark kept their heads up and re-grouped and sterling work on the wings by Eliza Fox and Chloe Sloan kept the ball coming forward. Half time score was 2-0 Arnold, but team talk was all positive and some radical changes by Coach brought Felicity Taylor-Peck up from Right Back to Centre Forward, which proved to be an inspired idea when she took advantage of a defensive lapse from Arnold and got herself on the score sheet in her first senior match. The balance was just changing in Newark's favour when the final whistle went, leaving the final score Newark 1, Arnold 2. Player of the Match was a unanimous vote for Felicity Taylor-Peck showing what a great start she has made to her senior hockey career.