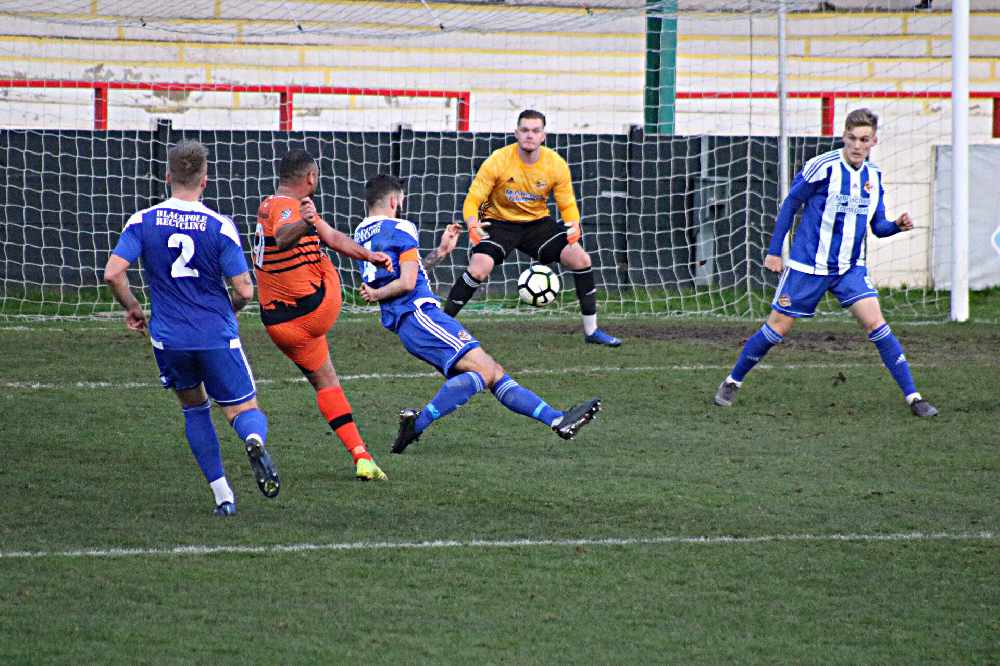 Worcester City v Newark Flowserve
Newark Flowserve travelled to Worcester City looking for the three points that would propel them into the Midland Football Leagues top four.
In a changed line up from the last league outing Sam Agar was back In his customary number eleven shirt, Lavelle White was ill and was replaced by James Craig while Sean Woolley's family commitments meant that there were only four on the bench.
The delightful Victoria Ground in Bromsgrove is some 29 miles from Worcester, and their potential fan base of a 100,000 population, but still 235 provided the attendance, with a healthy Newark following making the 184-mile round trip.
To match and it was a classic tale of two half's, On 11 minutes Kyle Dixon delivered a corner from the left and former Celtic centre-forward Ben Hutchinson rose unchallenged to head the ball onto the crossbar and over.
Jammy Lloyd was winning every ball and 'ratting' like his life depended on it, and his enthusiasm was once again the life-force pumping through the Flowserve veins.
That paid off on 14 minutes when Zak Goodson raced on to Hutchinson's flick and beat the last defender for pace before delivering a slide-rule shot past the keeper for his first goal in orange after extending his loan deal from Basford United to three months.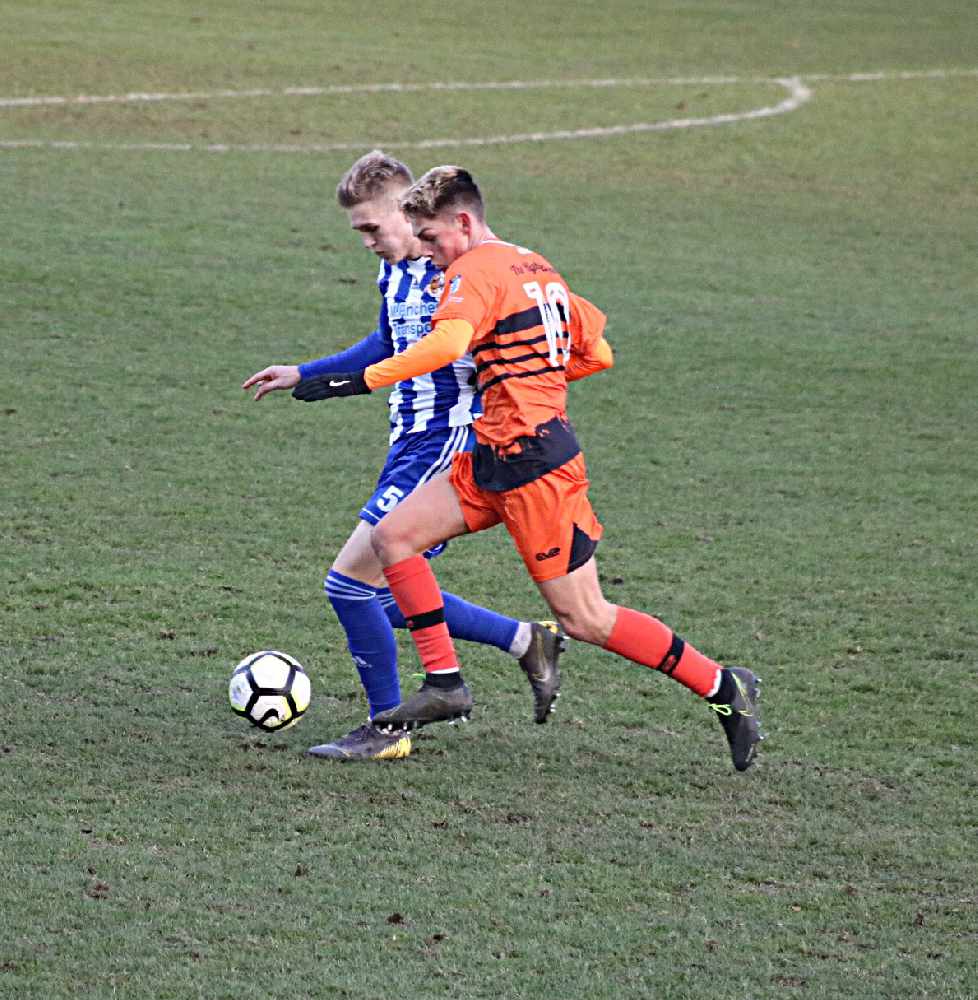 In the opening game of the season Flowserve had led 4-1 at one stage against Worcester City, only for their opponents to make it interesting when they replied with two goals, but on this occasion the men in blue and white stripes appeared to have no answer to the dominance of the visitors.
Mitch Robinson was commanding at the back, winning everything that Worcester could produce, but the lack of goals in the first half soon came back to haunt "the works"
Worcester substitute Marco Adaggio levelled on 62 minutes but Goodson responded by bagging his second seven minutes later to restore the lead.
Flowserve couldn't close the game and two home goals in as many minutes meant it was long trip home.

Newark Flowserve: 1 Joe Searson; 2 James Craig; 3 Jurelle Phillip; 4 Tom Potts (captain); 5 Mitch Robinson; 6 Jammy Lloyd; 7 Danny Meadows; 8 Kyle Dixon; 9 Ben Hutchinson (Elliot King 79mins); 10 Zak Goodson; 11 Sam Agar (Jahred Russell 66mins).
Attendance: 235.