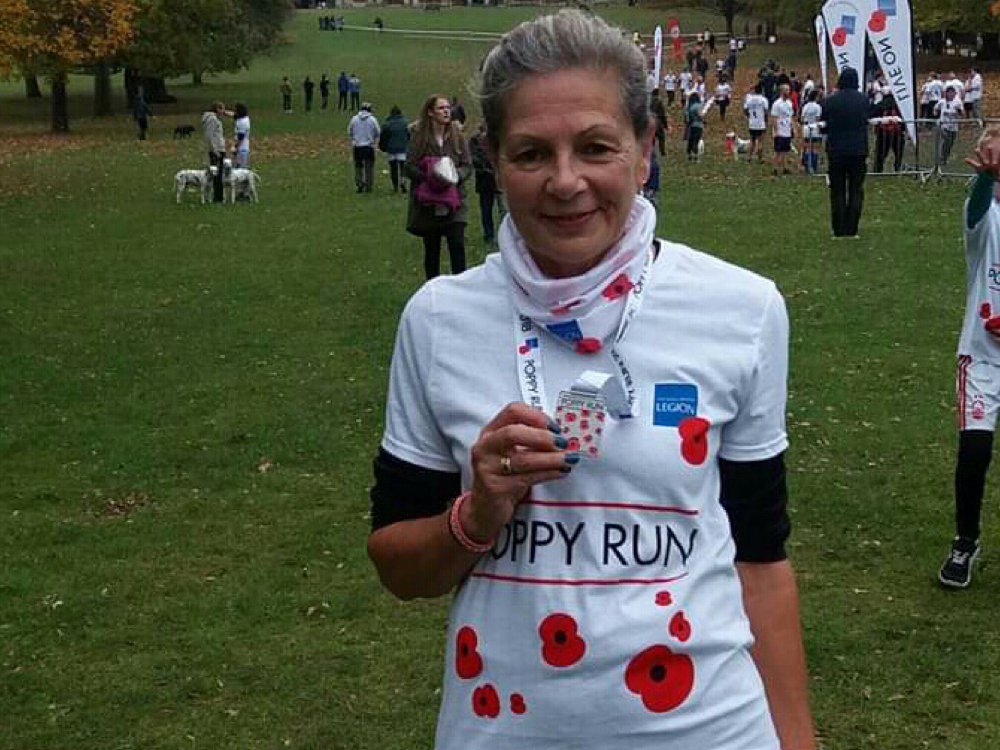 Graham Welsh with the Striders news
Four Newark Striders travelled to Rushcliffe Golf Club on Friday evening, the start and finish point for the Night Trail 5 mile race. Head torches on, then run around the course marked out by glow sticks and fairy lights. Jess Gordon finished in 39:30, 4th woman and 13th overall from 77 runners, followed by Philippa Clarke 41:39, Stacey Atkins 52:02 and Nick Harrison 1:05:07.
Geoff Riley ran in the Robin Hood trail 10K at Sherwood Pines on Saturday and completed the course in a watch time of 55:00.
On to Sunday and Stephen Gurd took on the Half Marathon version of the 'Let's go round again' event at Holme Pierrepont. He finished his 5 laps of the lake in 1:58:53.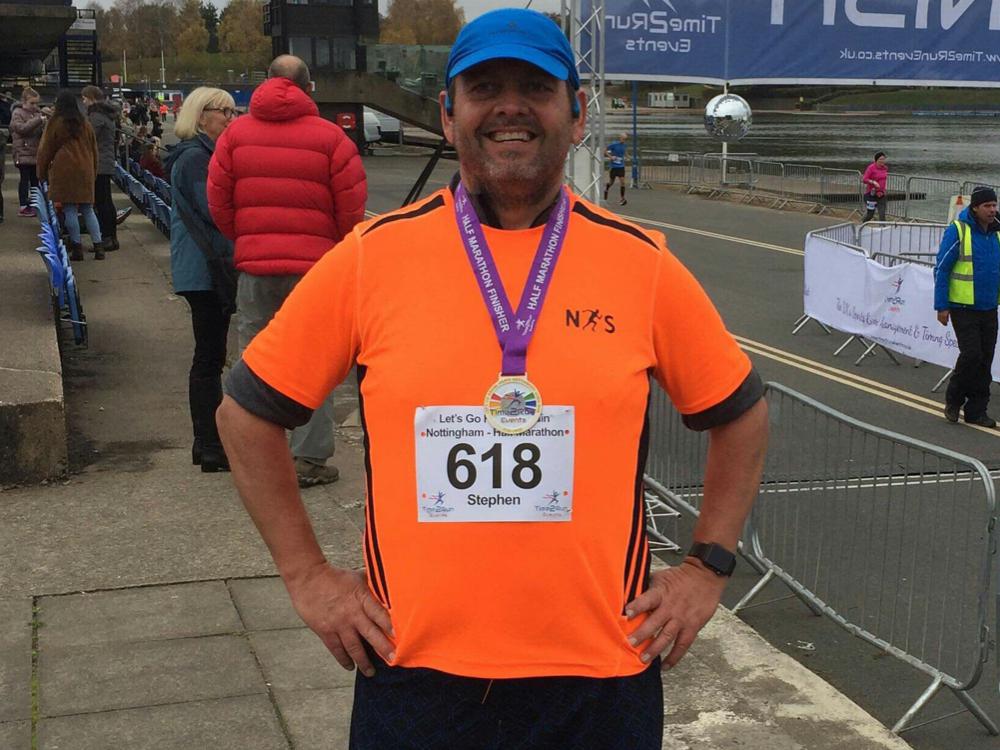 Jan Bailey was in Yorkshire for the Age UK Leeds Abbey Dash 10K race. There was a field of over 8000 hence Jan found it difficult to get into full flow early in the race but still finished in a super time of 35:19.
Nick Harrison and Ben Barnard were among the 1342 who completed the Dovedale Dash, a 4.75 mile cross country race with a mass downhill start, mud, fields, the choice of stepping stones or wading the cold water of the River Dove and finally a big uphill finish. Ben finished in a gun time of 38:14 and Nick 58:46.
At Wollaton Hall, Di Holmes ran the British Legion 5K Poppy Run, with a watch time of 33:45.
Well done everyone!