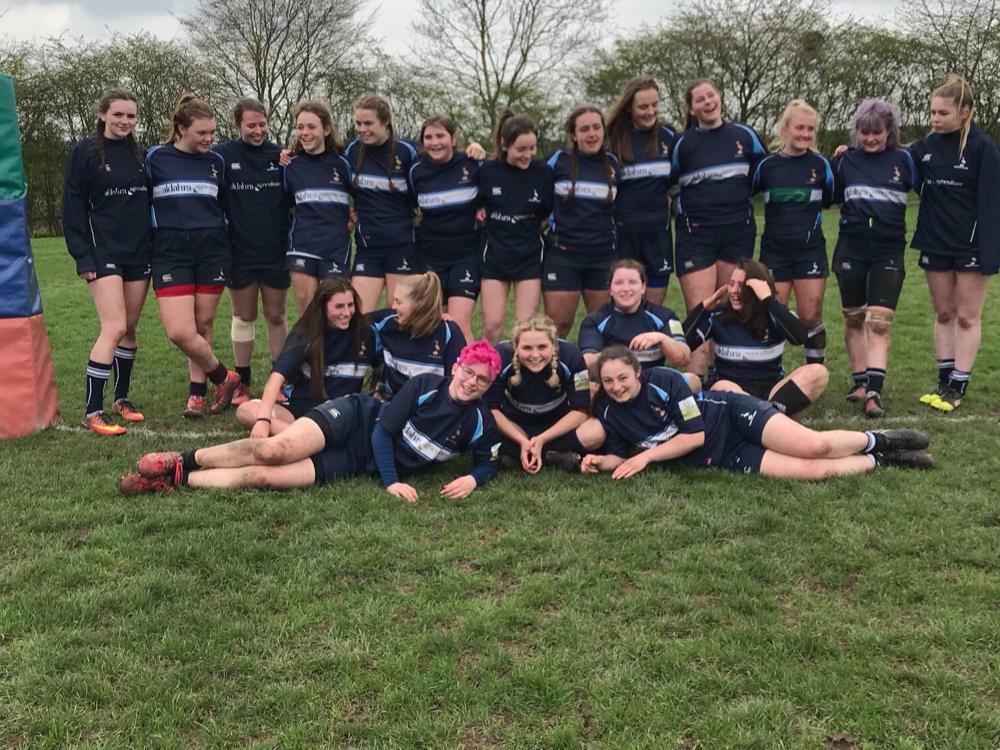 Newark Rugby Club under 18 girls rugby
The Newark Rugby Clubs girls have reached their second national final, after winning the under fifteen age group final in the last seconds on a memorable day at Banbury the girls vowed to return at under eighteen level.
To do so they have had to win the area league, beat Northampton in the Midlands final and today travel to Litchfield for the Northern finals day.
First up where old rivals Castleford, this time our girls had the measure of their tough tackling opponents and came our on top by nineteen points to five.
Then to the winner takes all match against Worcester and the girls once again reigned surpreme, but it was close at 14-12.
The final takes place on April 29th at Ealing in West London