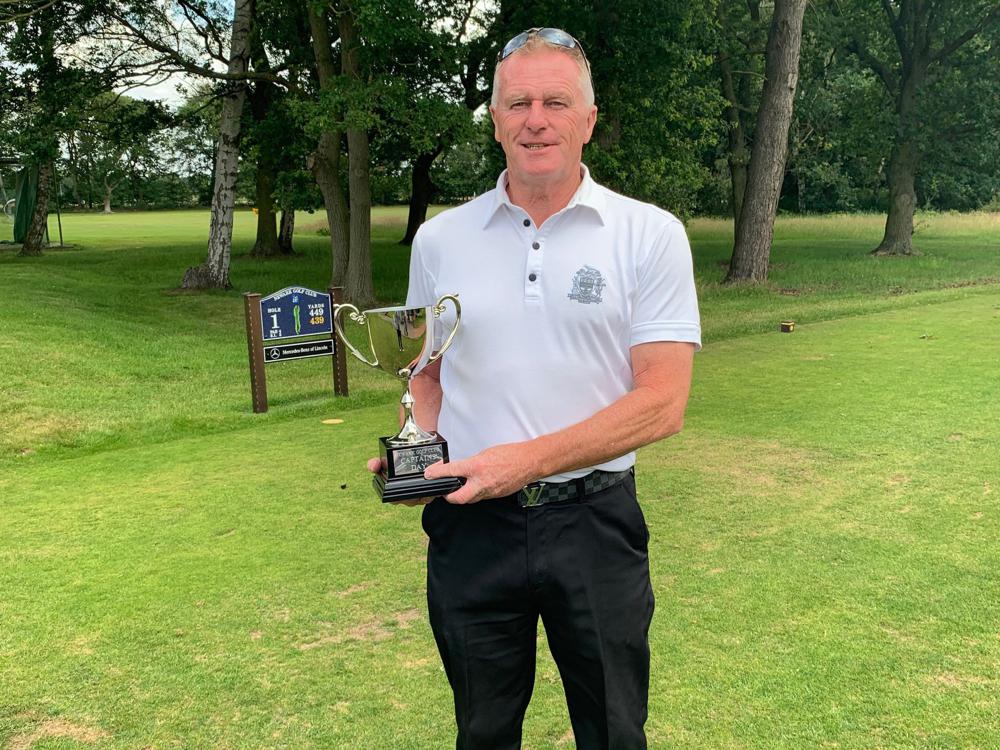 Captain's Day
Sunday 7th July brought a bright and sunny day for the Captain's Day at Newark Golf Club. The improved weather was much appreciated by Club members
Golf club captains throughout the UK traditionally invite members to play for the Captain's Prize. This Prize, donated by the Captain, is to celebrate their time as Captain of the Club and the friendship they have enjoyed while in office. The day is also an opportunity for the Captain to raise monies for his chosen Charity.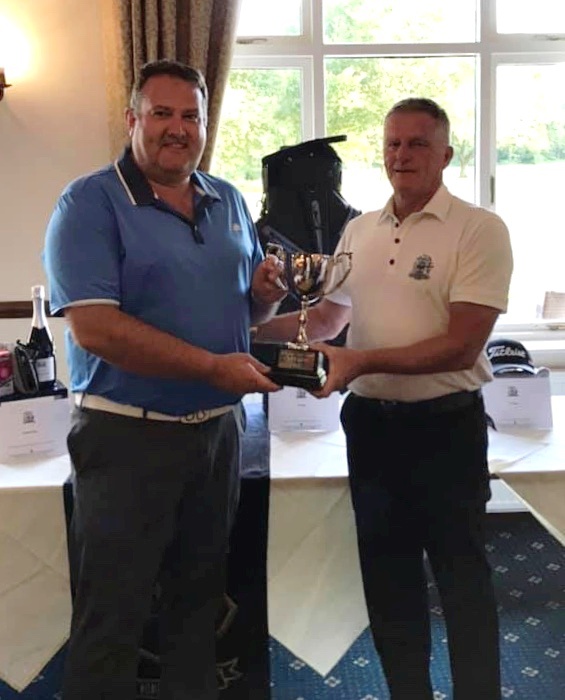 Howard Jones, the Captain at Newark Golf Club, has chosen a local charity, Hope House School & Vacation Centre as his charity for 2019. Hope House School is a small, independent special school offers education to people of all ages who have an autism spectrum disorder (see http://www.hopehouseschool.co.uk). The School also provides a range of other services including after-school clubs, a vacation centre and riding for the disabled.
Howards family and the Ladies Captain spent the Day running the Halfway House, where refreshments were served to raise over £300 for Hope House School.
The event itself, an 18-hole Stableford competition, was a great success with a full field of over 120 members playing and some very good scores were recorded. The following people were Captain's Day prize winners:
Nearest the Hole
Vanessa Siddons at the 2nD
Chris Cutts at the 5th
Reg Dove at the 15t
Nigel Storey at the 17th
David Tilbury at the 18th
The Halliday Trophy – a long driving contest – Kevin Robinson
The Captain's Putting Challenge
1st – Michael Bayliss, 18 putts
2nd – Stewart Smith, 19 putts
The Captain's Prizes
1st Prize – David Thompson, 41 points
2nd Prize – John Cooke Jnr, 40 points
3rd Prize – David Turton, 39 points
4th Prize – Steven Carty, 38 points
Best Gross Prize – Graeme MacDonald, 32 points
The Ladies Prize – Rina Ozolins, 37 points
At the prize presentation on Sunday evening, the Captain congratulated all prize winners, highlighting David and John's achievements and thanked all those who had helped make the day a success. Without the efforts of our hard-working Club staff and volunteers, it would be impossible to run an event like Captain's Day successfully.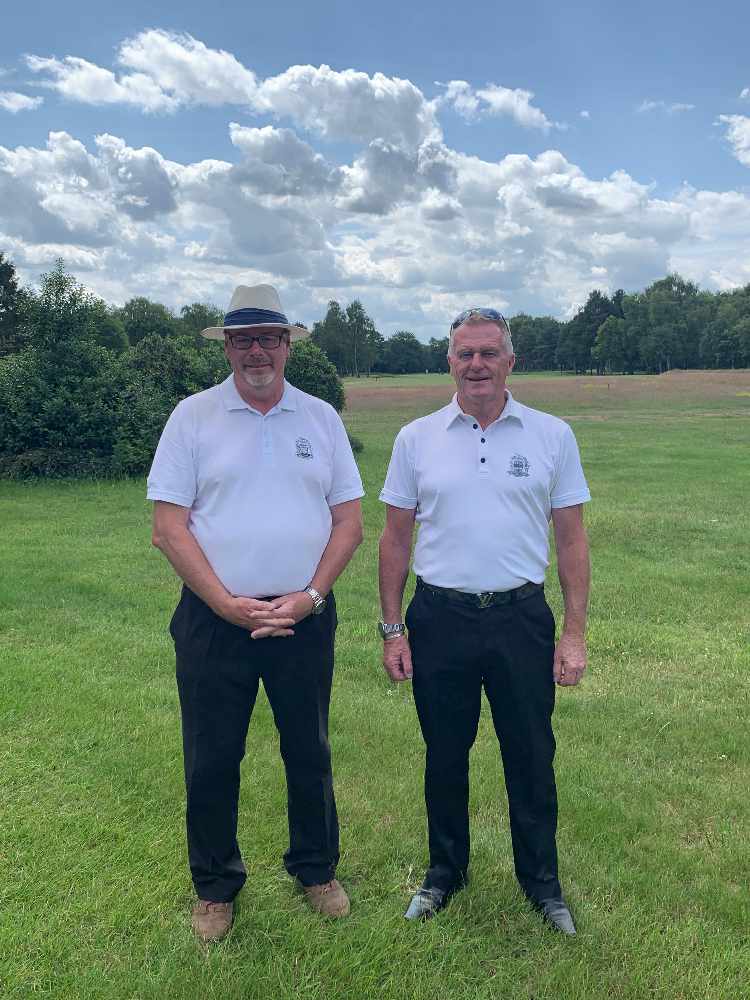 Images attached of 1. the Captain Howard Jones 2. The winner David Thompson & the Captain Howard Jones 3. Vice Captain Keith Whitfield & Captain Howard Jones