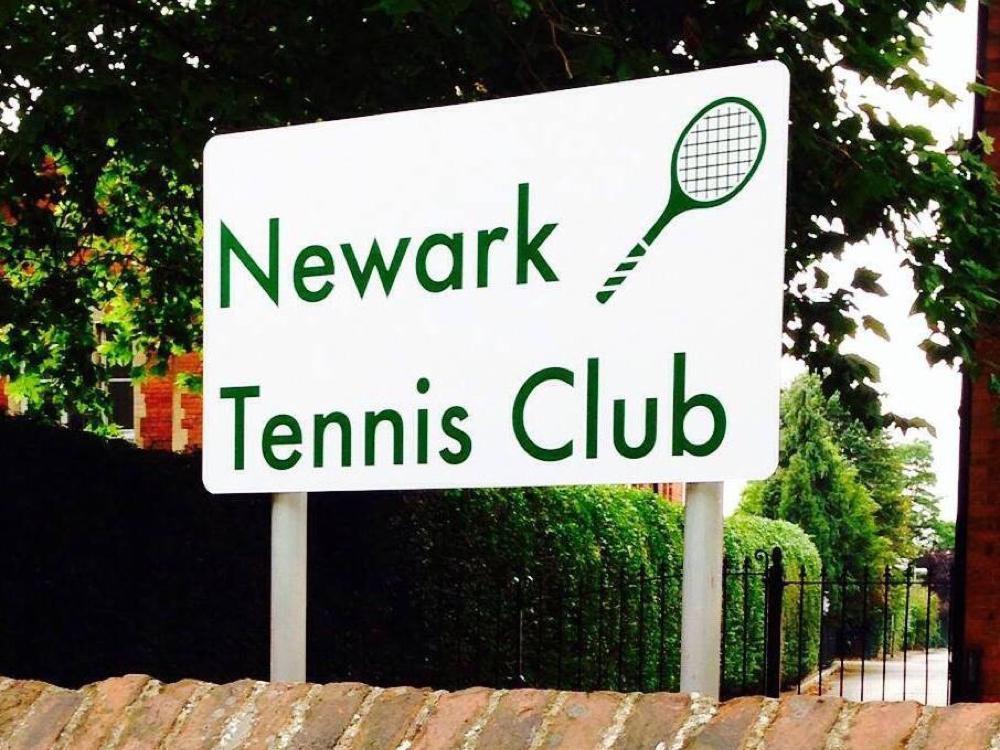 A busy weekend
It's been a busy weekend of matches for Newark Tennis Club which began on Thursday evening as the mixed 2nd headed to Southwell for their Div 3 short format fixture. Top seeds Rich Hall and Katie Dines won all 4 sets, but unfortunately 3rd seeds lost by the same. 2nd seeds Andy Cole and Annie Walton (cptn) who had lost an earlier tie-break then had to play another in their final round and won that as well as getting a 6-0 score line to give an overall match results 6-6.
Some of the men were back in action again on Saturday at home vs Notts Tennis Centre and won all but one set continuing to show dominance in Div 5 short format. Sam Smith and Rich Hall most successful conceding only 6 games.
Finally the mixed 1st welcomed David Lloyd West Bridgford B to the home courts and continue to feel challenged in the higher division (5), going into each round knowing each game would make a difference. Sam Smith/Sara Jackson, James Lalyk/Steph Smith taking 4-2 being unable to defeat DL WB 1st pair and Sam Butler/Tamara Bainbridge 2-4 after getting the much needed final tie-break against the 2nd pair in a nail biting finish for Newark to take the match 10-8.