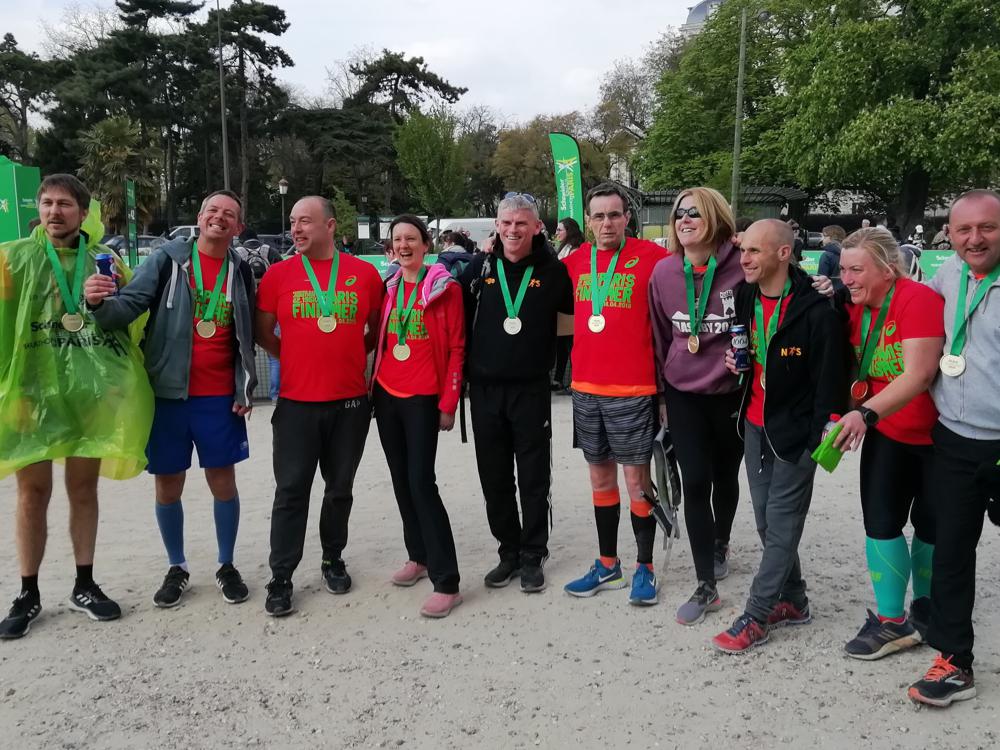 Club marathon records tumble
Club marathon records were tumbling in Lincolnshire on Sunday as 10 took on the Boston marathon. First home, in 20th place overall was Lewis Hopkinson with an incredible run, first Newark Strider to go under 3 hours for the iconic distance in a new club record time and personal best time of 2:57:38. Philippa Clarke broke her own ladies club marathon record and PB in a brilliant time of 3:36:44. Matt Silk recorded 3:25:49 PB, Chris Young 3:44:01, Olly Craughan 3:52:54, Sara Carter 4:34:20, Andy Scott 4:34:24, Stacey Atkins 5:07:02, and finishing together in 5:14:00 were Lynne Boby and Kath Scott, which was a PB for Lynne.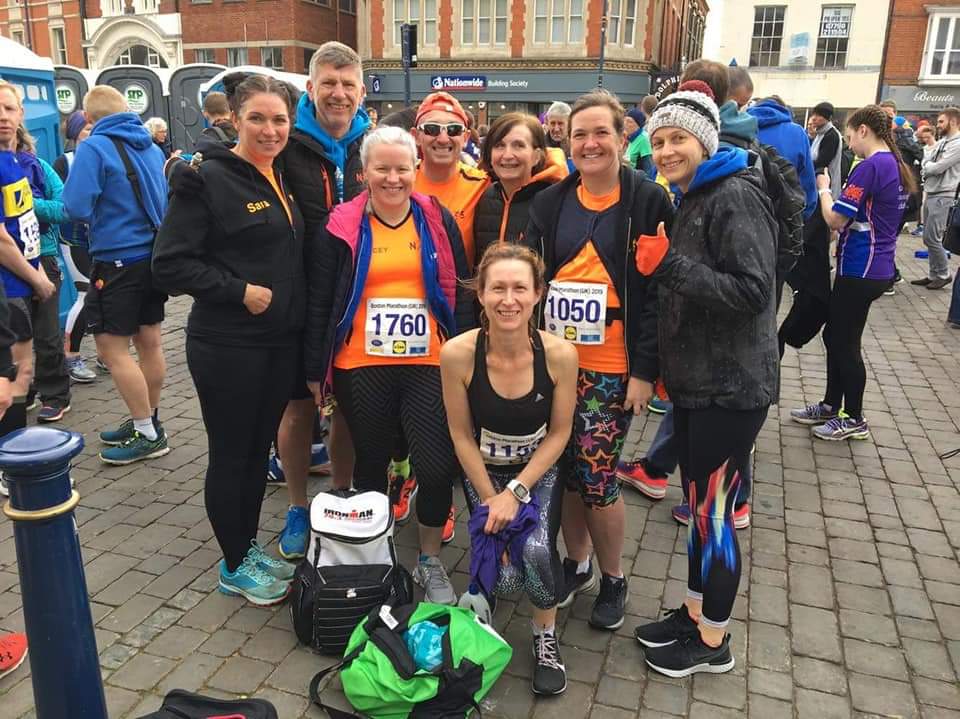 Further afield in Paris, 13 lucky Striders lined up on the Av. des Champs-Élysées, to start their marathon journey. First to finish was Mark Jackson in a new personal best time of 3:10:21 followed by Simon Palmer 3:49:33, Nigel Driscoll 3:53:51PB, Gary Tasker 3:55:28, leading the ladies home in a new personal best time was Cate Driscoll 4:04:45 followed by Steve Padgett 4:16:26PB, David Fowler completed his first marathon in 4:26:29 PB, Jacqui Jackson 4:30:30 PB, Steve White 4:30:41, Graham Welsh 4:37:34, Lisa Morris-Fowler also ran her first marathon, finishing in 4:45:49PB, Jon Rawson 5:02:37 and Anthea Moisey 5:25:59PB.
Dave Dews took ran the Belvoir half marathon, finishing with a new personal best time of 1:36:46, whilst Peter Davis completed the Friskney half marathon in a great time of 1:45:20, who won his men's veteran 65 age category and was presented with a lovely shield.
In Bourne Lincolnshire, the Run in the woods 10K was completed by Dan Endersby and Jason Priest 54:00.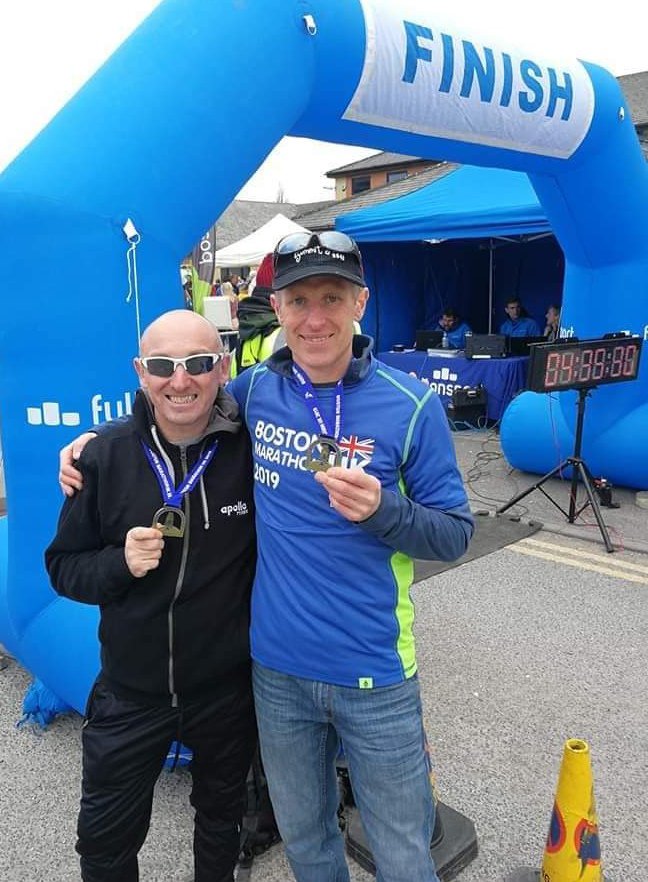 On Saturday we ran Parkruns at Newark, Lincoln, Bakewell, Woolacombe Dunes, Rother Valley and Bois de Boulogne, Paris.
Well done everyone!