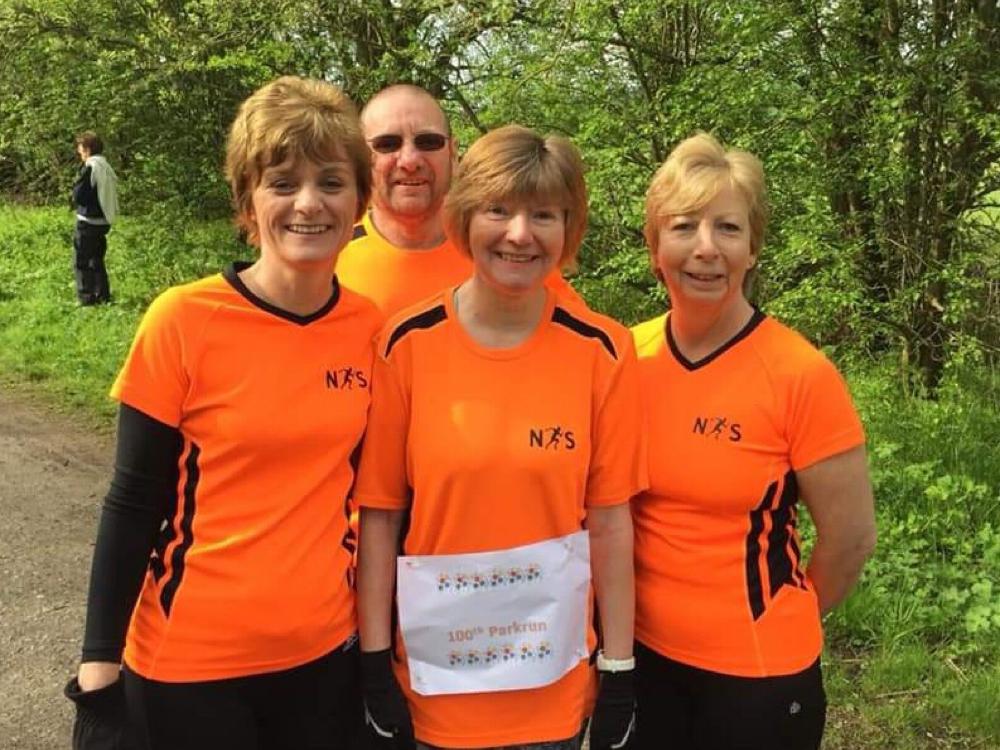 A variety of events
Parkrun news from Saturday, and as well as Newark, the Striders were in action at Bakewell, Bestwood Village, Brundell, Clumber Park, Hillsborough and Market Rasen. Jane Freshwater and Kath Scott completed their milestone 100th Parkruns.

There was such a number and variety of events on Sunday that it's difficult to know where to start, but we'll begin locally at Orston. First to complete the Orston Spring Dash, which measures at a little over 10K, was Lewis Hopkinson, who was second overall in 38:47. Dave Dews finished in 44:39 11th overall, Peter Davis 48:59, Steve White 50:57, Andy Scott 53:36, Stephen Tomlinson 54:27, Hannah Jackson 55:53. Karen Illsley 58:46, Simon and Charlotte Palmer 59:19, Niceeta Padgett 1:00:39, Tracey Partridge 1:01:54, Anthea Moisey 1:05:37, Steven Padgett 1:07:38, Lynne Boby 1:11:12, Kath Scott 1:11:17.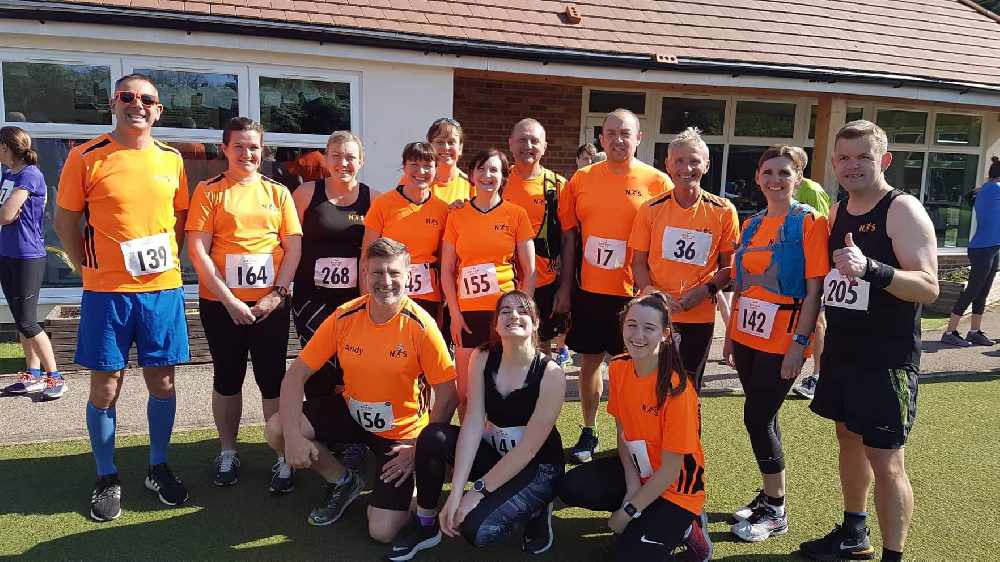 In Derbyshire, Emma Gilbert and Becky Clift completed the White Peak Trail Run, a tough 25.7K event near Ashbourne. Emma completed it in 2:35:04 for a Silver timing award and Becky 3:05:51 for a Bronze.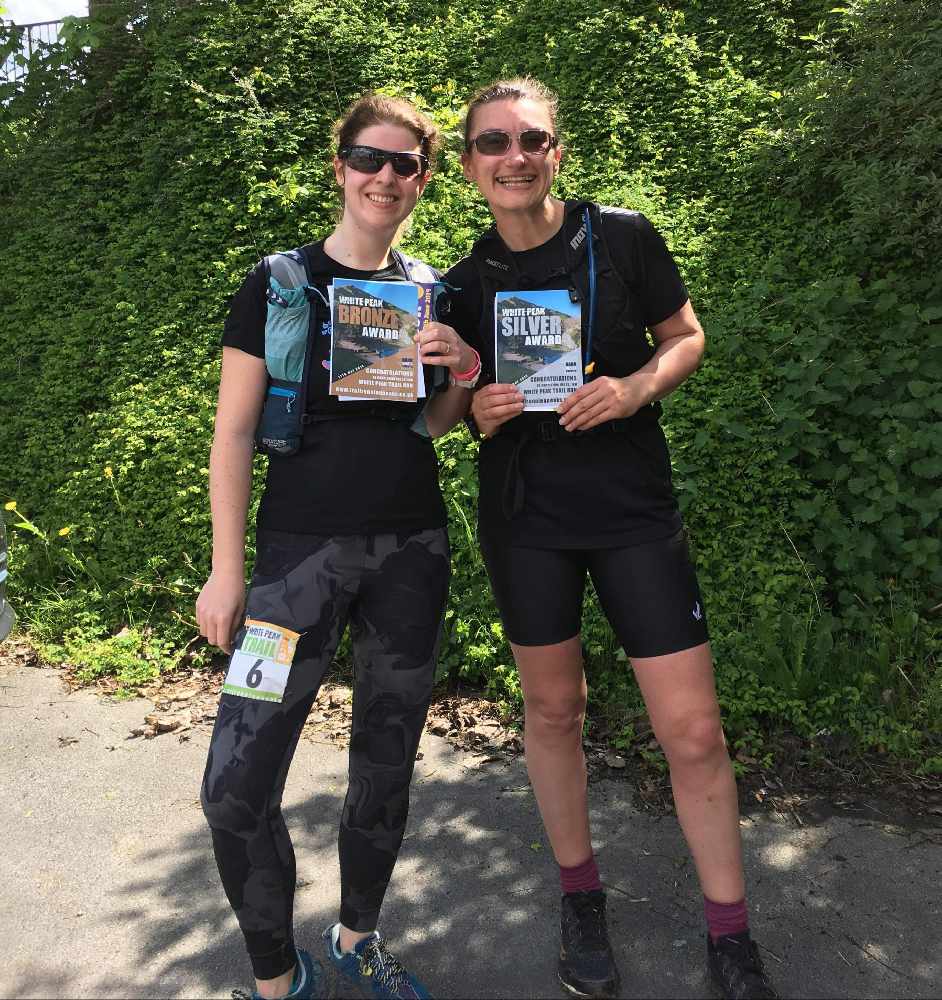 In Leicestershire, 3 did battle in the warm sunshine with the Bosworth Half Marathon, which has some long, testing uphill stretches. Gary Tasker 1:35:11, was first to cross the finishing line, followed by Jean-Louis Balestra 1:38:12 and Graham Welsh 1:49:36.

In Norfolk, Gemma Latham ran the Dereham 10 mile road race and finished in 1:45:18. Meanwhile in Co. Durham Richard Scott completed the hilly off road Durham 10 mile trail race in 1:33:10.

In overseas news from Germany, Claire Protheroe ran the Berlin 25K in 3:00:33 whilst Emma Holt finished the Berlin 10K in 1:05:40.

Cate Driscoll participated in the Moon Walk charity event overnight, which involved completing a 15 mile course which somehow became 16, through the streets of London in 6:02:54. Steve Gurd was busy last week too, covering a 91.5 mile long distance hike over a period of several days.