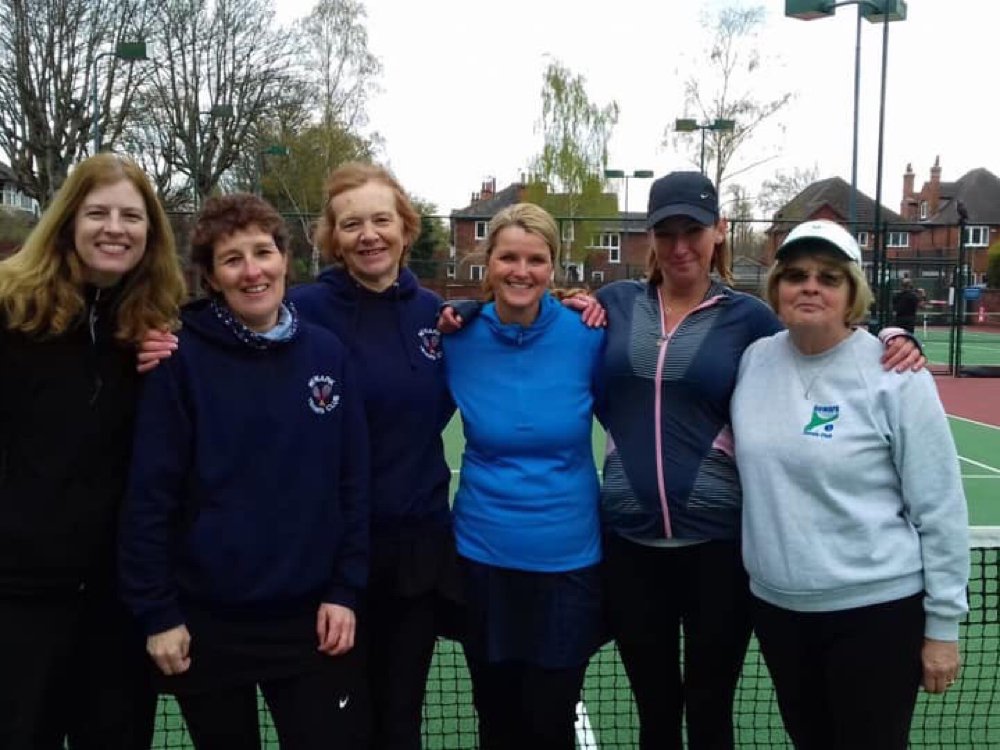 Away win for the Ladies
Newark Tennis Club Ladies 2nd ended their winter season on a high as they visited Mapperley Park and came away with a 63-45 win with contributions from three strong pairs,
Katy Dine/Jill Pinder 23-13,
Lynne Hare (cptn)/Annie Walton 26-10,
Gemma Stevens/Jean Bacon 22-14.
The result will see them stay in Div 6 as they finish mid table.
The Newark Mens 1st also secured another 2 points even though they didn't get to play as the opposition (Ilkeston Rutland) conceded. The team are Div 9 champions with maximum points.