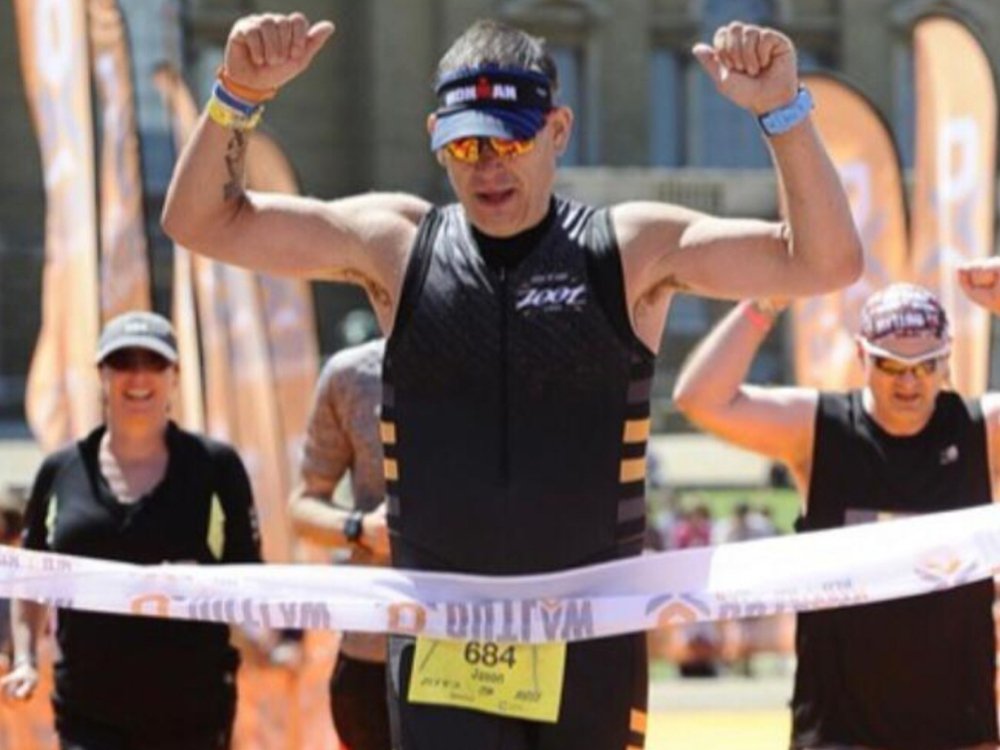 To Holkham and back
3 outlaws take on Holkham. And a Bicycle made for 2.....

Sunday and we were in Holkham Norfolk for a very early start to the Outlaw Triathlon 70.3.
3 members were competing in the 1.2 mile swim, 56 mile bike and 13.1 mile run. Dave Tilley lead the way home for Newark Tri with a strong bike and run he finish in a brilliant time of 04:55:54. Next to come in was Jason Cobb, chasing a personal goal of sub 6 hours he finished in 05:52:04 and now no doubt has his sights set on sub 05:30. Dan Marshall brought it home in 06:08:43. Strong finishes from all 3 in what proved to be challenging conditions as the sun was out in force on a challenging course. Great work all.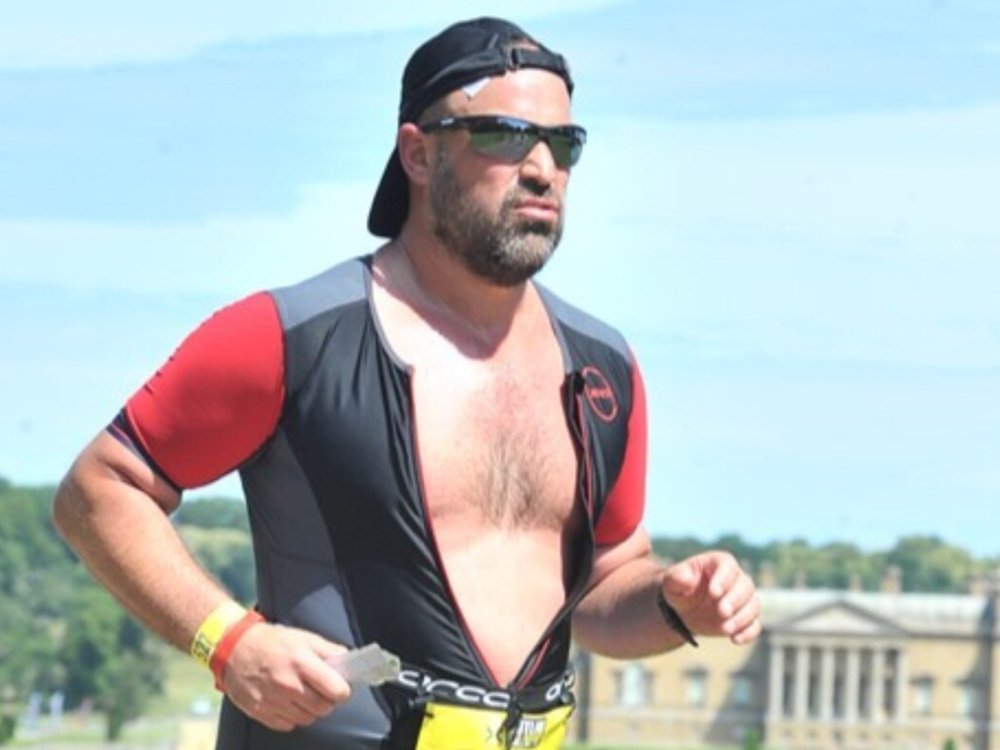 Over to Shropshire where Victoria Smith and her amazing dad made up a father/daughter team in the Bishops Castle Tandem Triathlon. The pair finished 2nd in the mixed open and 6th overall.