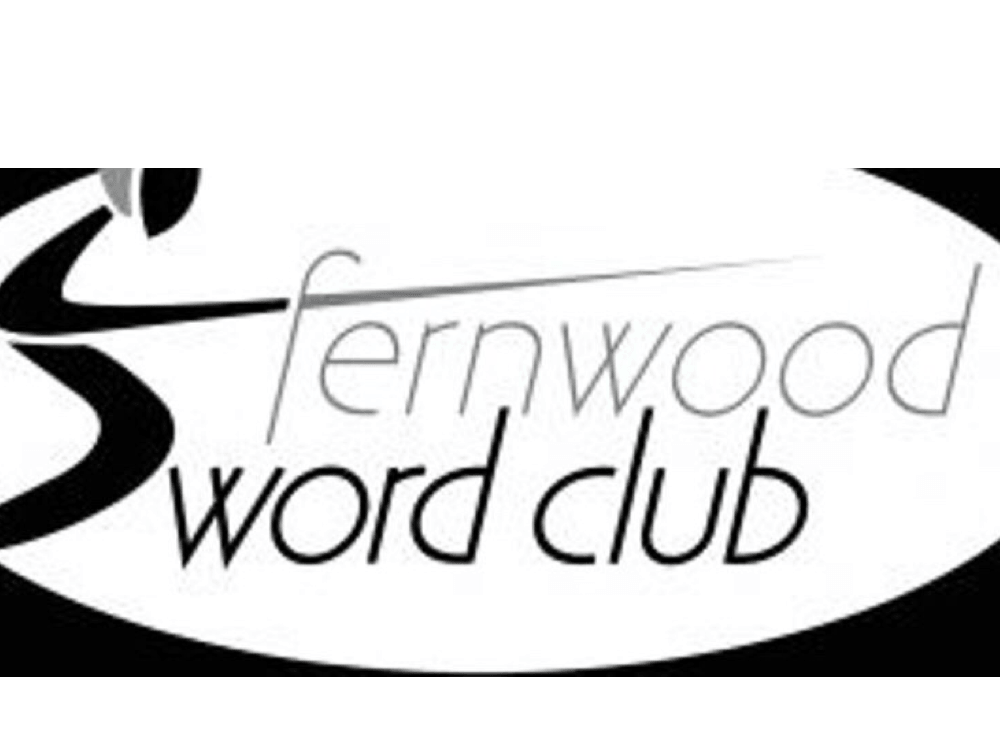 GB Championships and the Wrexham open, all in a weekend
We had another cracking performance from our younger fencers this weekend at the Wrexham Leon Paul Junior Series competition. Regular guest fencer Ethan Dakin stormed through his poules, his last 16 and L8 matches to win a bronze medal, despite sore eyes and low levels of energy. He was frustrated in the semi final by tall Alfie Bason of Roselyon in Cornwall in a close fought 8-10 loss.
Meanwhile, Arthur Dakin had a good performance in the poules and L16, but was unlucky enough to meet (yet again) the gold medal winner Ben Turner of London's ZFW. Arthur was impressive against Ben while he was able to control the pace and his strategy of calm counter attacking worked better than any else's against Ben on the day. But having gone behind, he was forced to attack and couldn't get the win. However, another L8 was a very creditable result.
Meanwhile, Ed and James were fencing for Sheffield Buccaneers in the strongly fought GB Senior Team Championships at the Leon Paul Centre in North London. Fencing for Sheffield Buccaneers in a team which also had recent Veteran World Championships bronze medal winner Mike McKay and ex GB junior Matt Fitton, the Buccaneers had a tough time of it against strong teams. They lost 45-28 against strong Salle Paul team which included Mexican junior Diego Marroquin, following up with a closer 45-36 loss to another London Team, Academy, including Irish and French fencers who finished in 4th place in the competition. The Buccaneers then fenced Salle Boston B in the B tableau. Ed kicked off with a nicely defensive 2-1 win over fellow junior Sam Wilson. His second match ended in a disappointing 2-5 defeat to Ireland's Chris Lennon, though James tipped the balance back with a 7-5 win over Lennon. Ed went into the final match with the Buccaneers 34-40 down, facing Kola Abidogun, the other bronze medal winner in the recent Veteran World Championships. Ed gave it a real go, winning the section 8-5, but it wasn't enough to pull off a win, with the final result being 42-45. We draw a veil over the refereeing, in all the circumstances.
The Buccaneers finished 13th in the end.