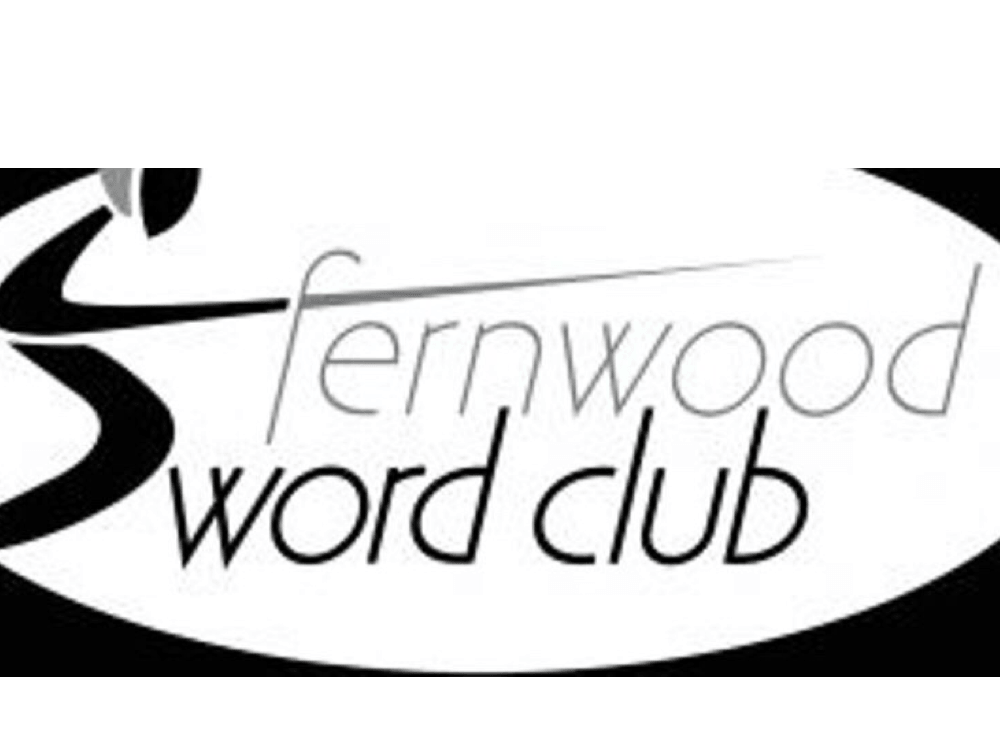 A new star for Fernwood Sword Club
This week's intrepid fencer from Fernwood was Arthur Eakin who was competing in London in the Newham U11 mens foil in the Leon Paul Junior Series. There was a strong entry of 42 fencers. Arthur had an excellent first poule, seeing off Finn Keen of Fencers Club, Samuel Phillips of Allez Fencing, Louis Clement-Davies of Sussex House (all from London) and Oliver Hobson of Hitchin Fencing Club. His only loss was to Valentins Abramenkovs of ZFW in London. In his second poule, he beat Leroy Kronabetter of Salle Paul, Noam Bouhadana of Escrime Academy and Etienne Yap. He lost to bronze medallist Khalam Contractor of Newham Swords, who has a long, fast lunge and Kit King of Camden, who was almost as tall as Arthur's dad! All his opponents were from London based clubs.
Arthur had a bye in L64 then beat Isaac Heathcoat Amory of London prep school Sussex House. In L16 he faced Oliver Hughes of Crawley Sword, who was 3rd ranked after the poules and has had huge success in the Leon Paul Junior Series this year. Arthur gave him a run for his money but couldn't win the bout, finishing in a creditable 14th place.