Out and about with the orange army
Well done to Steve Martin who took on the marathon distance for the third time on Sunday, finishing the Chester Marathon in 4:14:48.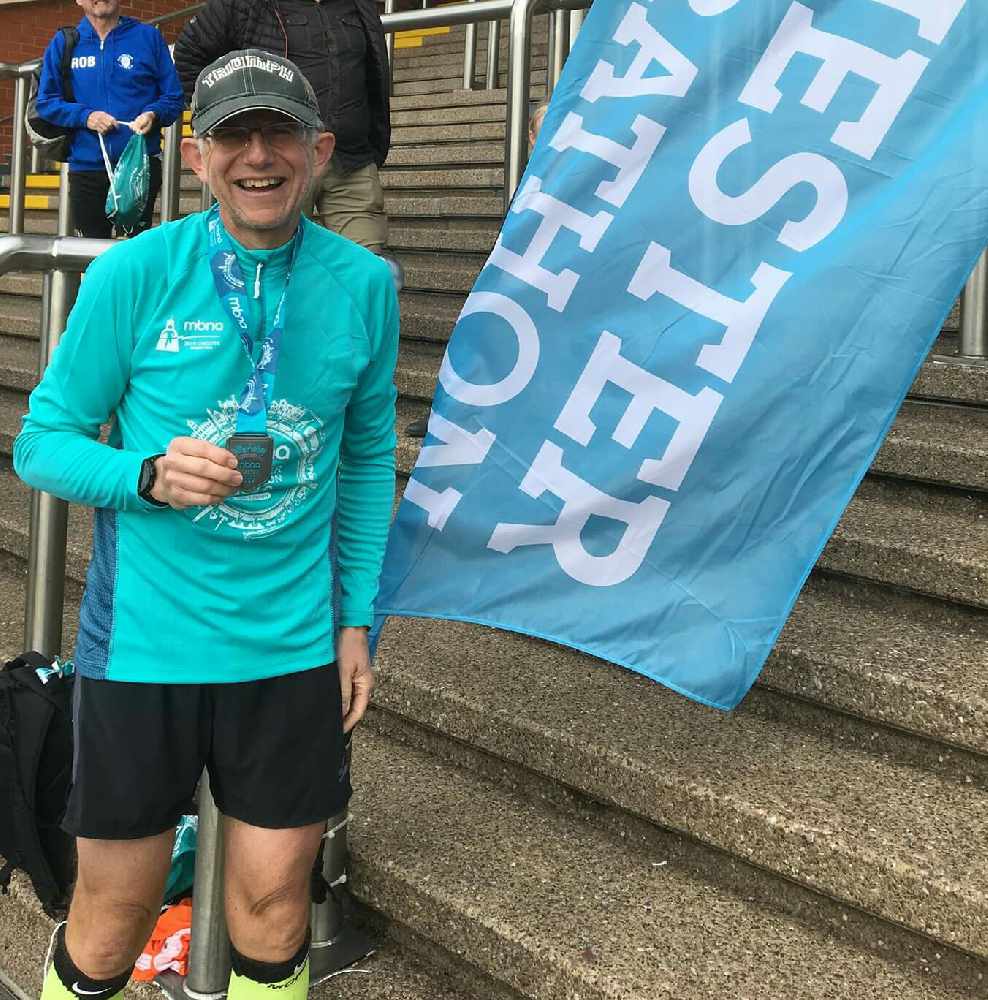 Philippa Clarke was 10th overall, first Strider and first lady to finish the Syerston Challenge 10K trail event, crossing the line in 49:29, followed by Steve Padgett 54:09, Gemma Latham 1:04:19 and Steve Gurd 1:04:20. A speedy run too from Striders family member Hannah Jackson 52:19.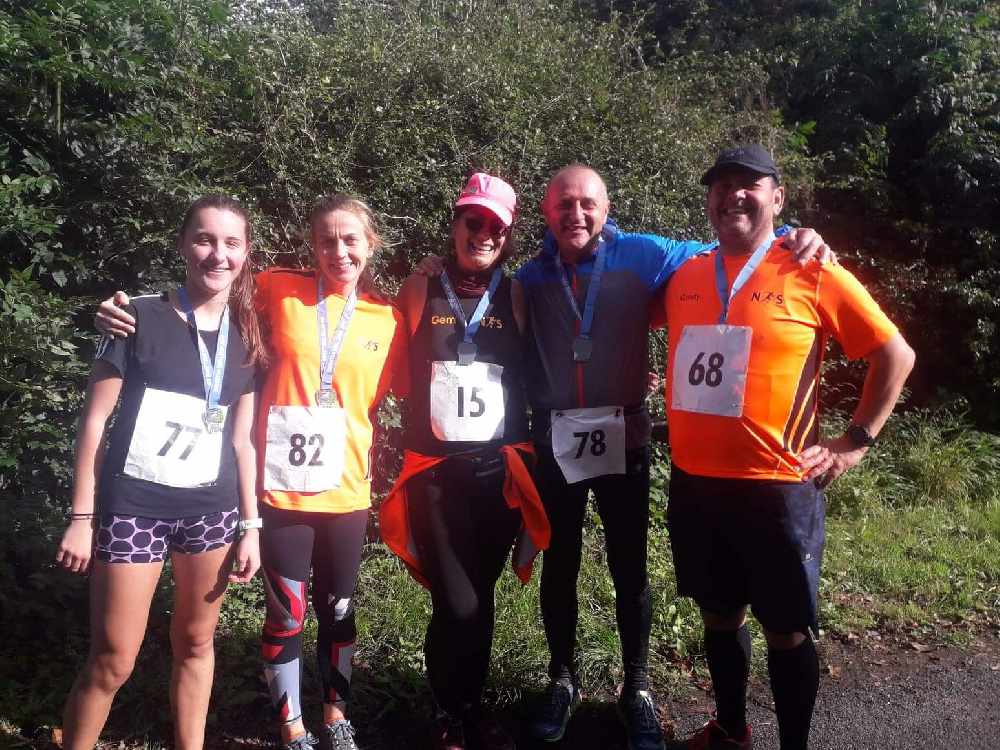 As well as Newark, we did Parkruns at Chester, Gedling, Sherwood Pines and Rother Valley.