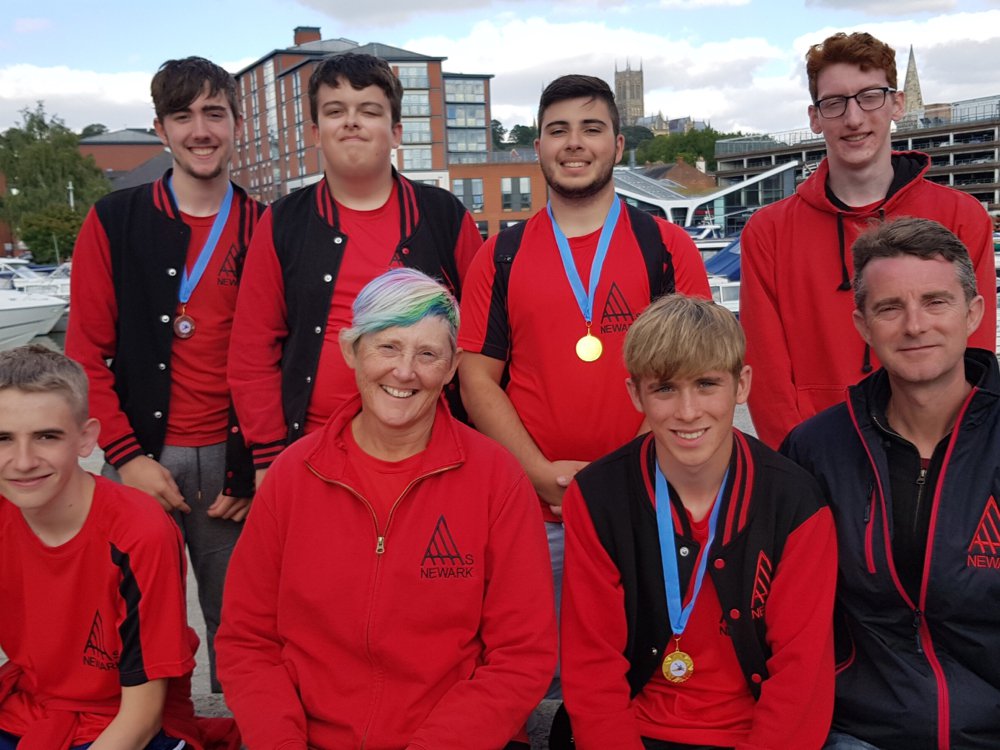 4A's at the Lincoln Marathon
Report from Lincoln marathon- Sunday 8th September
4As paddlers were in action again at the weekend, taking part in Lincoln Canoe Club marathon.
Paul Hage competed in Division 5 and finished in 14th place in a large field, in 1:22:39
In the Division 6 K1 race, which is 8 miles, and goes under the low bridges onto the River Witham, Jacob Hage triumphed, securing the Gold medal in a time of 1:23:53. His team mate Jacob Mansfield came home less than half a minute later for the Bronze in 1:24:17.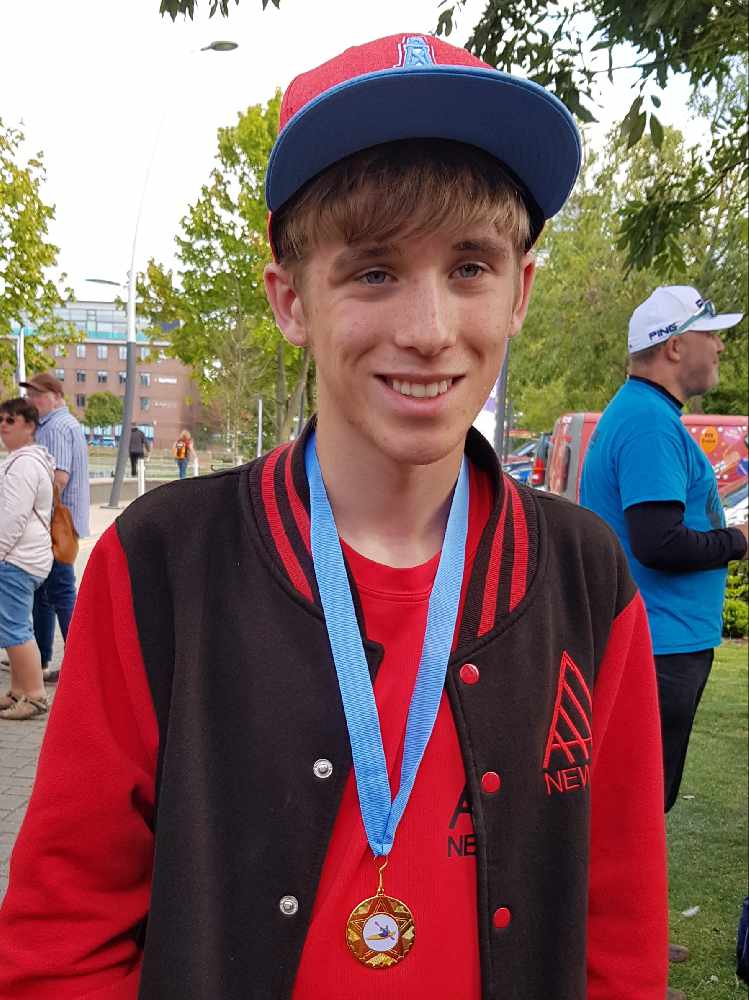 In the Division 8 K1 race, which is 4 miles, Zac Marshall stormed ahead to take the Gold a minute and a half ahead of his nearest rival, in 40:30.
In Division 9, Daniel Spencer narrowly missed out on the medals coming 4th, with Daniel Warwick completing the course in 7th place . Lewys Davies stepped up to the 4 mile distance for the first time finishing in 48:32. Julie Gray competed in her seated C1 canoe.