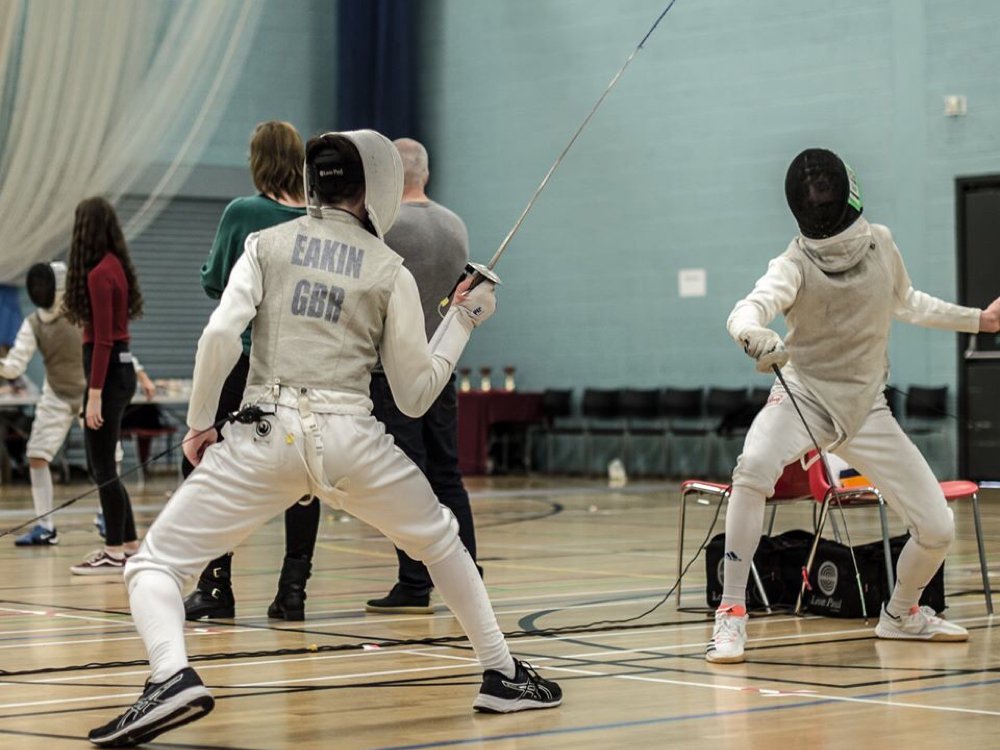 Fernwood Sword Club
It was another successful weekend and with the future uncertain for sporting fixtures of all types it may be the last competition in a while reports Sharon Jones.
Arthur Eakin and Ethan Dakin were competing in London in the U14 men's foil category in the third event of the Newham Swords series.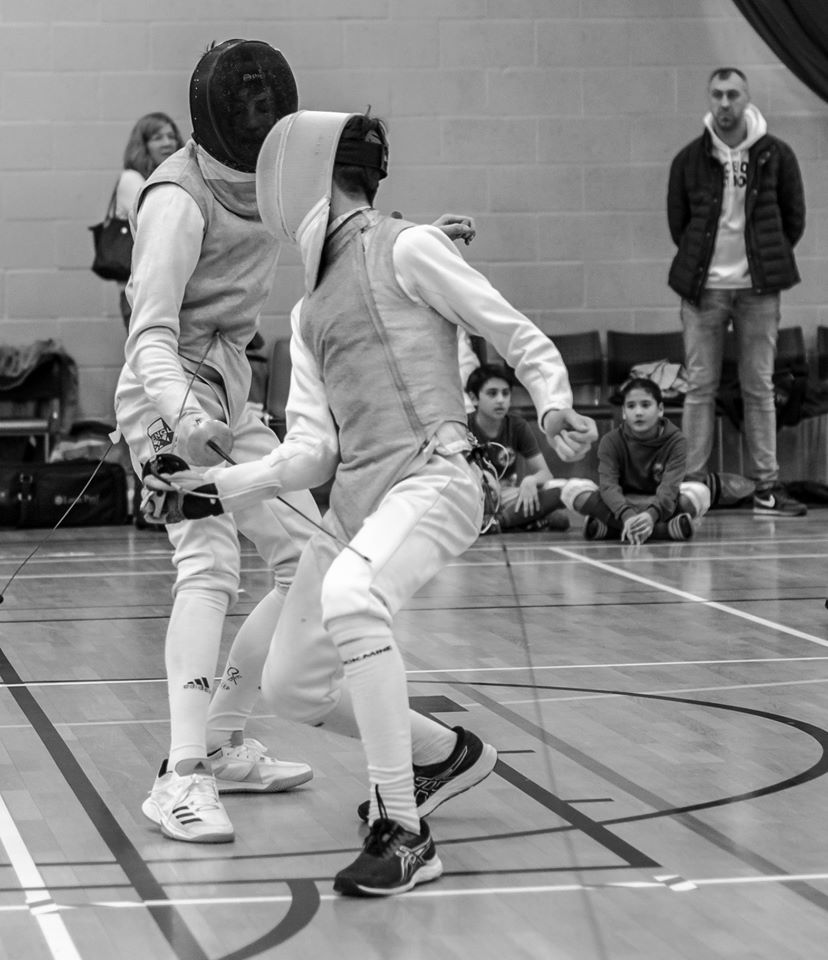 Arthur came away with a bronze medal and Ethan was 6th.
In the first poule, Arthur won three matches and lost one, to David Bishay of Newham Swords, with Ethan wining two and losing two. In the second poule, Ethan won three and lost one, to the gold medal winner, Danielas Juras of Newham. Meanwhile, Arthur won three and lost one, a narrow 4-5 to silver medallist Mihkhel Archer of Newham.
Arthur went into the DEs as 4th seed and Ethan as 6th seed. Both boys had very convincing L16 wins - Arthur against Oliver Wilson of Bath Sword and Ethan against old adversary Edward Thompson of Fencers Club London. Ethan bowed out in L8, losing to Nadir Ktir of ZFW, but Arthur beat David Bishay, to whom he'd lost in the first poule, 15-8. Arthur then gave a very solid account of himself in the semi-final against Danielas Juras, losing 12-15. He is getting closer and closer in their matches.