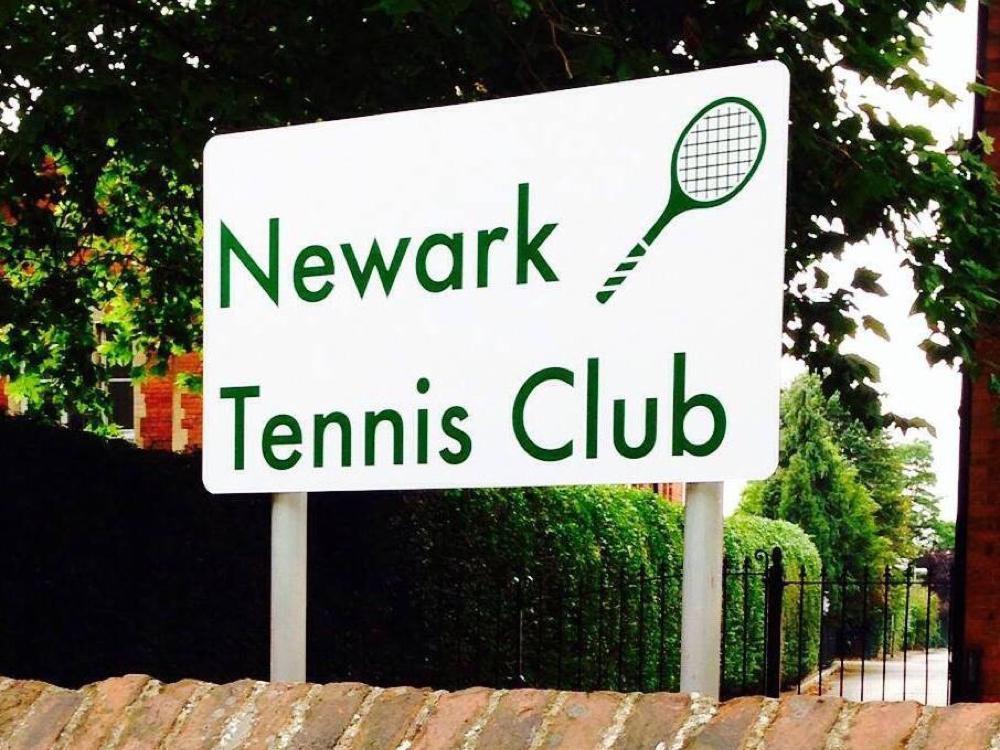 Newark Tennis Club
Newark Tennis Clubs Men's 1st team continued their winning streak with a 65-43 victory at home against Sutton Bonnington in Div 8 on the Notts LTA league on Sunday.

Newark's top pairing of James Lalyk and Sam Smith got the team off to a great start by overcoming Sutton Bonnington's top pair.

Tony Gammage & Rich Hall (20-16) and Gary Brickles & Ashley Hallam (21-15) were unable to repeat the success against Sutton Bonnington top seeds but took enough games from the other pairings to win overall.