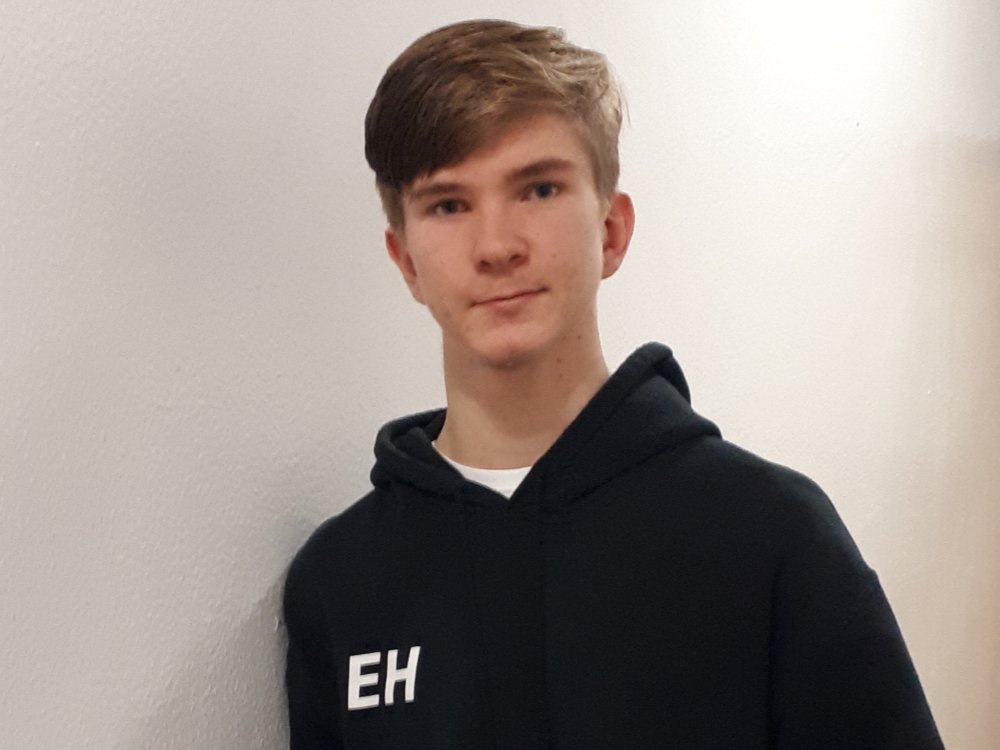 Ed Howlett and Fernwood Sword Club
The new year started positively for Ed Howlett who was fencing for GB in the U20 Junior World Cup in Udine, Italy. He won 5 of his 6 poule matches, beating fencers from the Czech Republic, Singapore, Australia, Ukraine and Spain, losing only to an Italian who went on to make L16. Seeded 39th for the DEs, he had a bye in L256. Ed went 1-3 down in his L128 match against Canadian, Alexander Wu. However, he stayed calm and once he had taken the score to 8-5 the fencers were scoring equally in turn and Ed won 15-12. His next opponent, Italian Filippo Quagliotto had taken out Ed's ZFW clubmate, Portuguese Luis Macedo in L64 and has had some excellent results. It was tough all the way through. At 11-14 down Ed didn't give up and brought the score back to 14-14. Quagliotto fleched and just managed a flick hit to Ed's shoulder. A frustrating loss but a good result of 43rd from 180 fencers and the highest result of the 12 strong GB men's foil team.
Meanwhile, Ed Campion, fencing for the RAF was in the men's foil competition at the Cambridge Winter Tournament. After two rounds of poules he went into the DEs as 55th seed (and finished in 55th place). After a bye in L128 he went out to eventual silver medallist Richard Morris, joining seven other fencers from the East Midlands to go out in L64, with one making L32.
Finally, well done to 13 year old Arthur Eakin, who represented the East Midlands on the men's foil team at the Cadet Winton at Millfield School in Somerset the weekend before Christmas. He was one of only 2 men's foilists at the competition as young as 13 and he was competing against fencers up to 4 years older. He acquitted himself very well, winning almost as many fights as his two older team mates and finished the weekend with a fine 5-2 win over England fencer Joseph Rance of Eastern region.