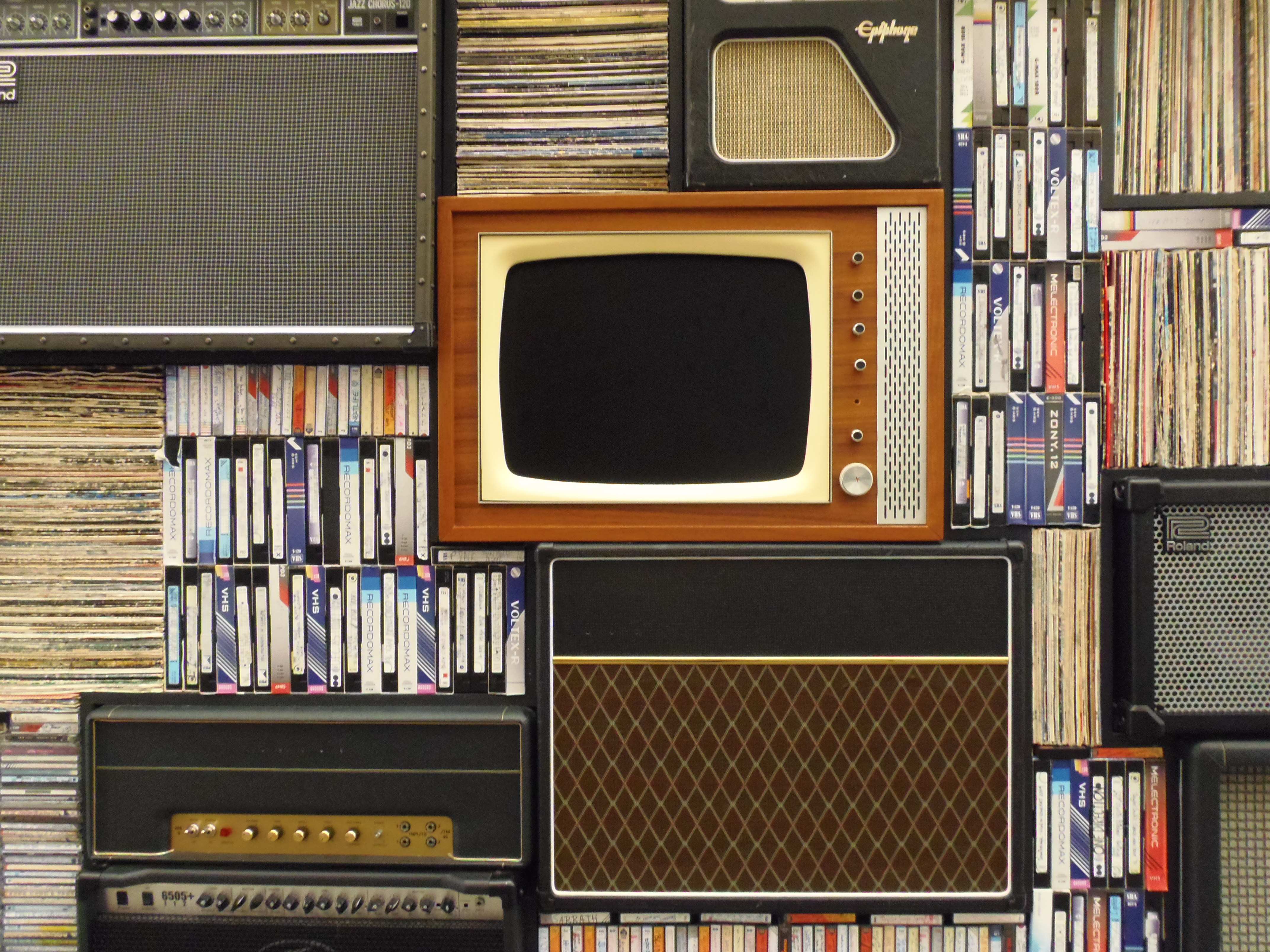 Love to groove, shuffle your feet and get funky to the best, great and rare disco sounds of the 70's?
8pm Monday is the place for you, live across Newark and Lincolnshire on FM and DAB digital radio
I'll play a complete selection of the finest tracks out there plus on Monday December 17th I'll be chatting with northern soul star Kris Peterson, live from Detroit.
Podcasts of previous interviews can be found here.
Don't forget you can listen via our mobile app, available for iOS and Android and send me a direct message too from the palm of your hand.
Ady