Let's groove!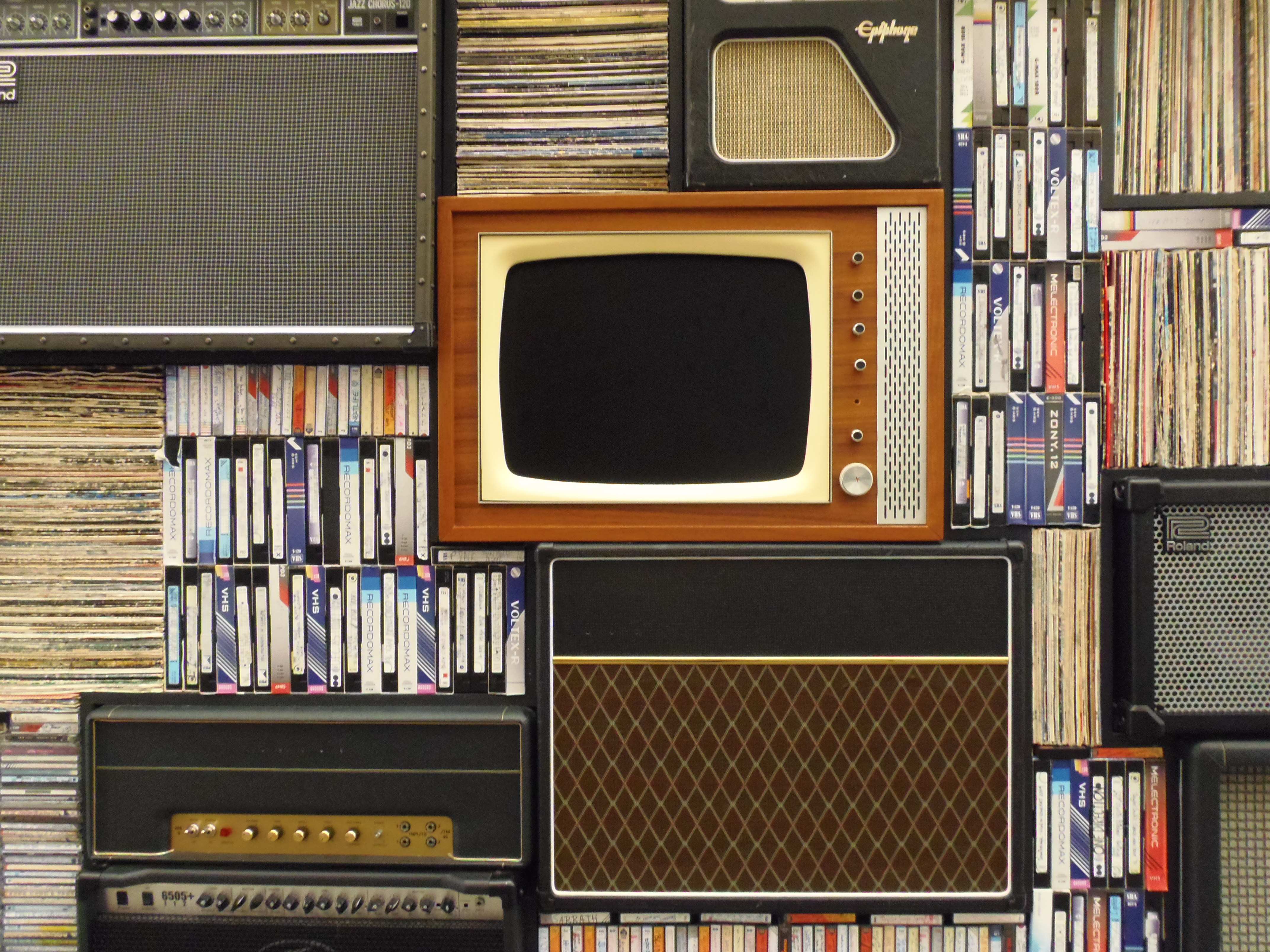 Love to groove, shuffle your feet and get funky to the best, great and rare disco sounds of the 70's?
8pm Monday is the place for you, live across Newark and on the App, and in addition to great music, each week Ady chats live with stars of the 70s
Don't forget you can listen via our mobile app, available for iOS and Android and send me a direct message too from the palm of your hand.
Ady