A bit of midlife magic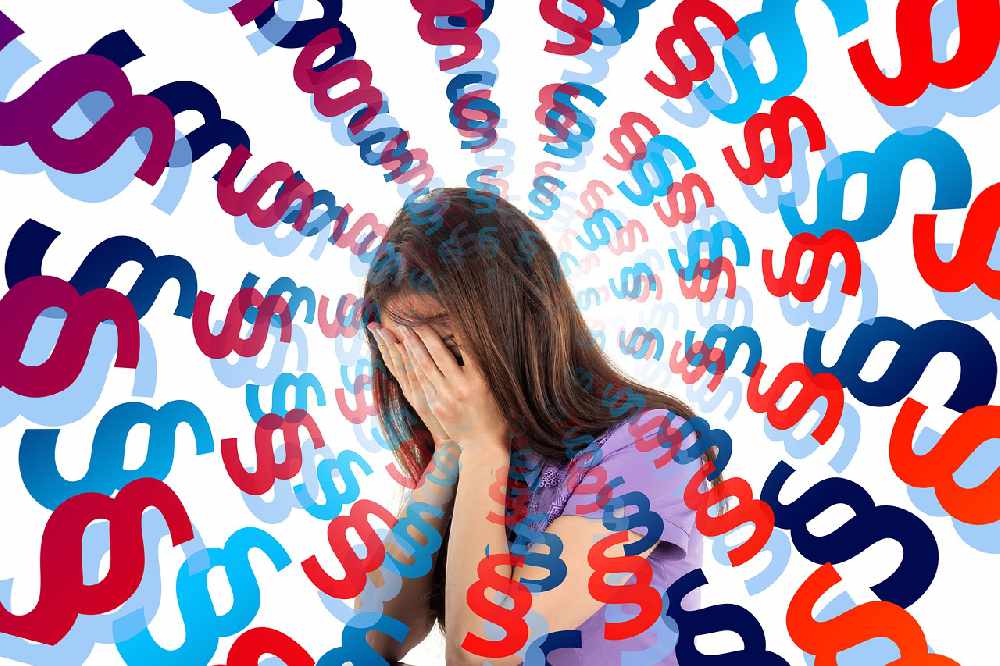 Would you like to find the real you and feel 'visible' again? Overcome the mind blocks that are keeping you stuck? Find the confidence to live your life to the full?
Meet Beverley Thorogood, this week's guest on Girls Around Town, who can help you do all this and more...
Bev will be joining Rosalyn and Rachel on Sunday to explain what prompted her to start her own midlife 'metamorphosis' when she turned 50 in 2016.
And how, through Floresco Health and Lifestyle Coaching, she's now giving other women all the tools, support and encouragement they need to find balance and purpose in their lives.
"Having worked for the MOD for 30 years, I was stuck in a rut, didn't feel like I was living my life on purpose and struggling with low self-esteem," she says. "After a lifestyle overhaul, I took stock, changed direction completely and retrained as a personal trainer, nutritionist and behaviour change coach.
"Now the personal coaching, offline group coaching courses and retreats I offer are designed not only to show clients what to do, but also to teach them how to do the things they need to do to reach their highest goals."
Tune in or listen online between 10am and 12 noon when Bev will be describing NEST, the model she developed to act as a framework to help women find that all-important balance in key areas of health and wellbeing, and sharing a few of her top tips on how to find your own midlife magic...