A blooming good day out at Belvoir Castle!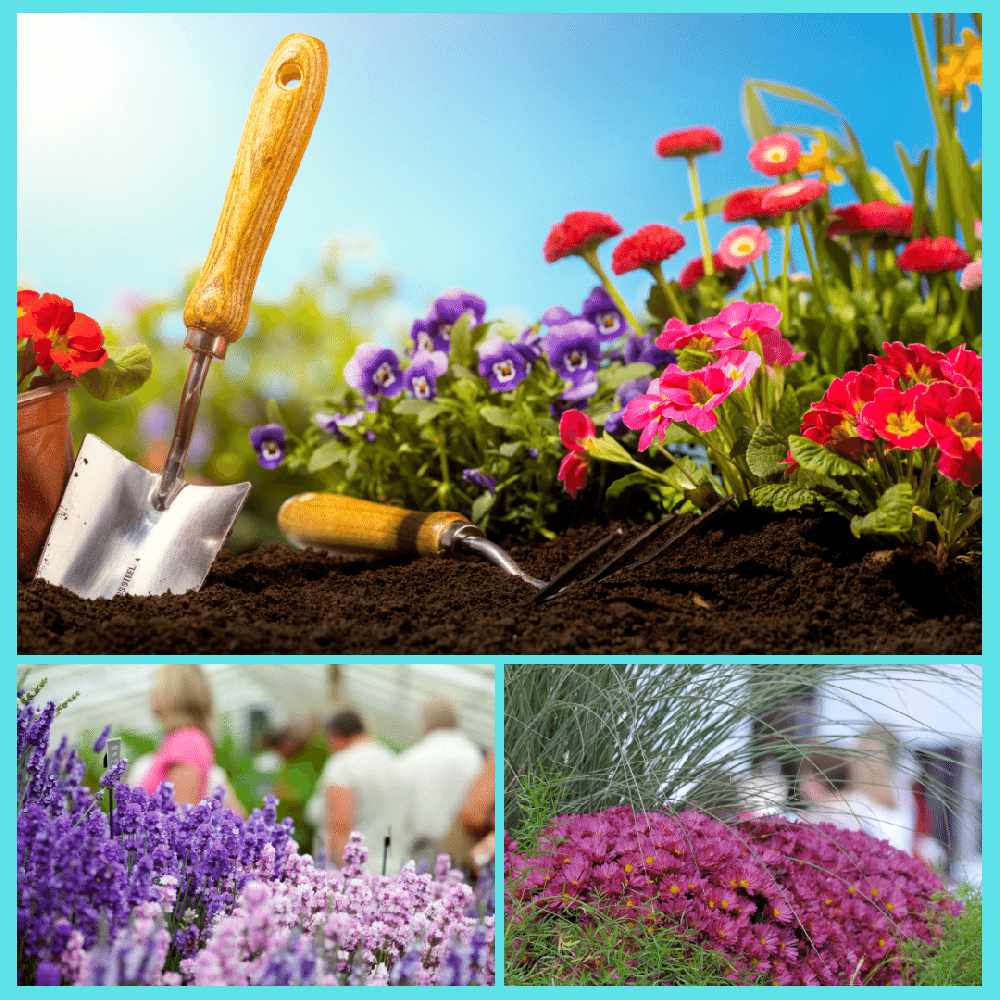 Have you seen the weather forecast for this weekend?
Sunny and a gentle breeze here in the East Midlands, with temperatures up to 260C – perfect for a family day out, especially if you're planning to head over to Belvoir Castle for this year's Flower & Garden Show!
Someone who'll definitely be there is Andy Tudbury of course, the organiser of the event since it first launched back in 2019…
And he'll be taking a short break from his official duties to give June a quick call in the first hour of this week's Girls Around Town.
Andy will be on the phone to the studio with an update on some of the things visitors enjoyed on Saturday, together with details of what to expect if you've got tickets for Sunday.
It's not just about flowers and gardens, although of course there'll be plenty of fabulous displays to see on that front.
If you were listening in a couple of weeks ago, you'll have heard him describing all the other things you can see and do – and buy! – in the beautiful setting of Belvoir, with everything from sculpture artists, tools, garden furniture and crafts retailers to live music and a range of food and refreshments on offer.
Don't forget to tune in to 107.8FM or listen online to hear what Andy has to say from just after 10.20am…
He'll be dashing off to get back to business fairly quickly but make sure you stay tuned in till 12 noon for more of your Sunday Best with June!