A Christmas party with a purpose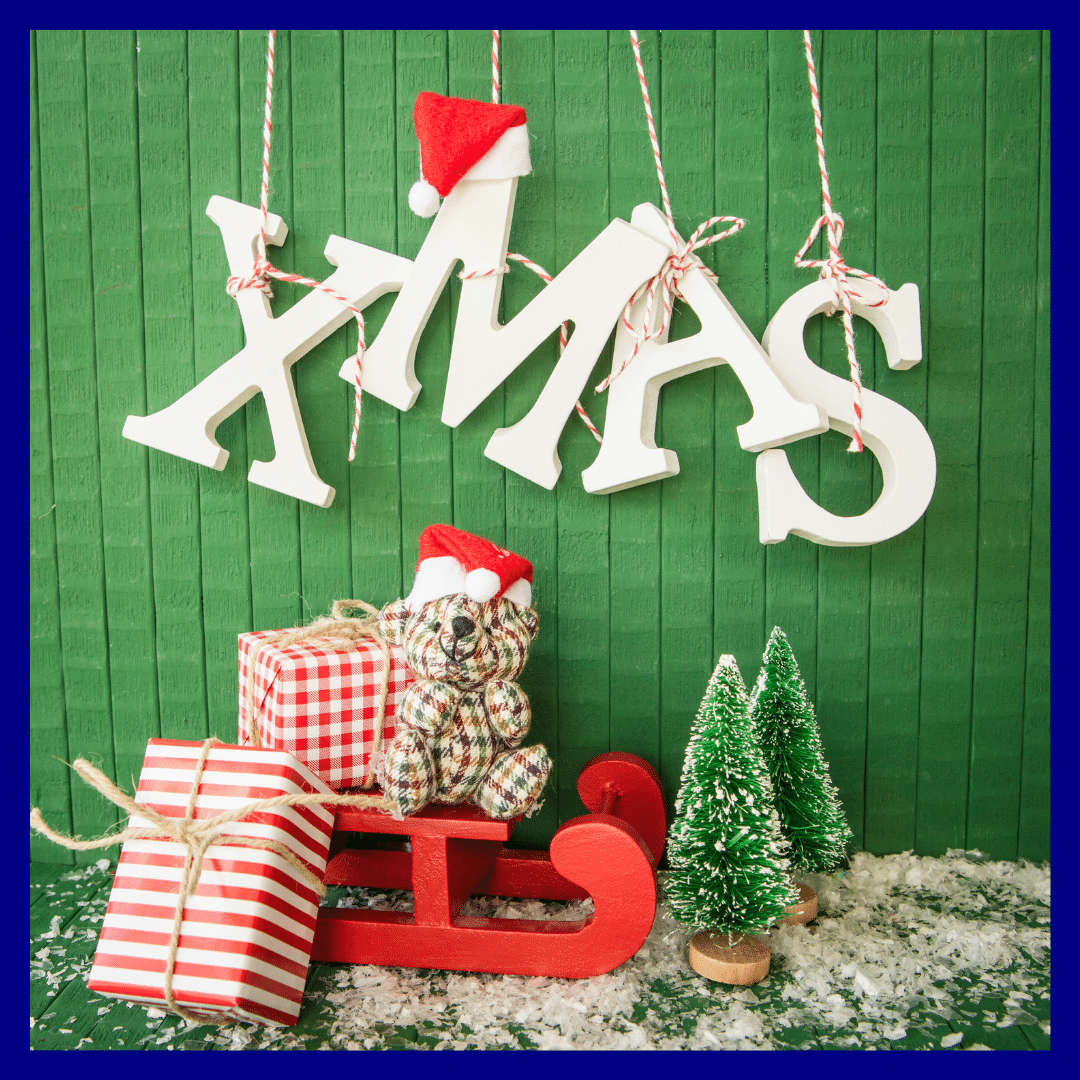 A first-time guest on Girls Around Town this weekend…
But if you live in or around Newark, there's a pretty good chance you'll at least recognise the name of the local charity Rosemary Holland will be talking about.
You may have already seen details of the event she's been working on recently alongside Newark's Town Mayor, Lisa Geary – and if you were as quick off the mark as June, you might even have tickets for it!
Taking place from 6.30pm to 10.30pm on Friday 26 November at LetsXcape in The Buttermarket, their Christmas Community Event is in aid of Newark Women's Aid, one of Lisa's chosen charities…
And when June and Rosemary starting planning this Sunday's on-air chat, top of the list of things to share with listeners was, not surprisingly, how to buy those all-important tickets.
A slight change of plan there though, because within days of the event details being released, they'd all literally flown off the shelf!
Which means that, unless you've already booked yours, unfortunately it's too late to join in the fun on the night, when guests will be enjoying food and drink, a quiz and a raffle and of course plenty of chat.
The good news is you can still get involved and help support the amazing work done for women and children by this local charity and you can find out exactly how to do just that in the second hour of the show.
With Christmas fast approaching, Lisa and Rosemary are asking guests on the night to donate gifts for those women and children, along with essential household items for the refuge. And even if you're not one of the lucky ticket-holders for the event, they'd be over the moon if you could do that too!
Rosemary will be explaining just what sort of things they're looking for, how you can make those donations and of course describing the invaluable work done by the charity since it was founded in 1975 by a local women's group that recognised the need for the provision of refuge for victims of domestic abuse in this area.
Make sure you're tuned in to 107.8FM, listening on the apps, on Alexa or online from just after 11.10am to find out more…
And don't forget to Put On Your Sunday Best again on Sunday 28 November, when June will be sure to report back on how things went on the Friday evening!