A comic twist on the battle of the sexes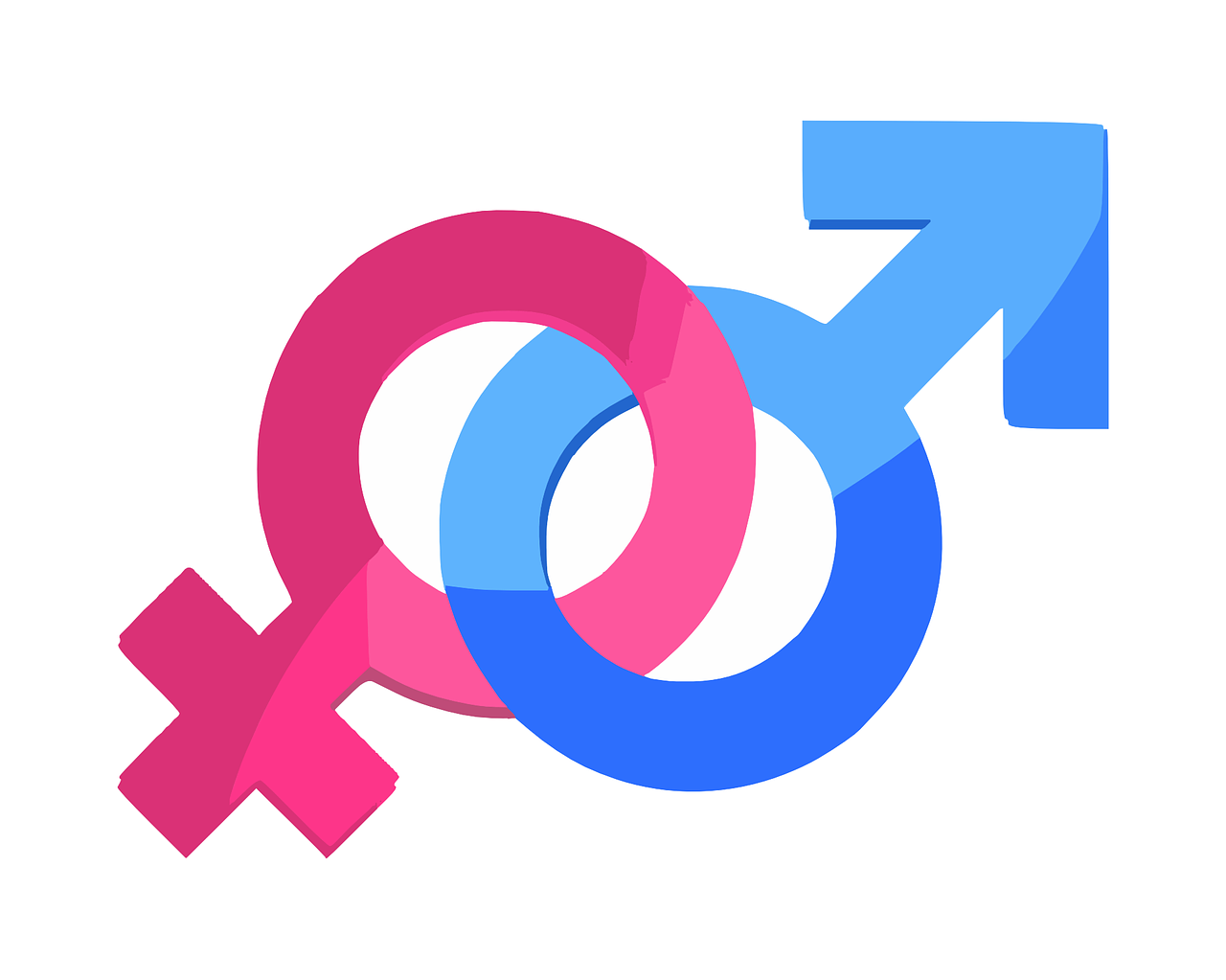 It's just over 18 months since Graham Keal first joined the Girls Around Town to share some of the highlights of his own take on those 'men are from Mars, women are from Venus' moments...
A popular speaker at WI meetings, ladies' luncheon clubs and other gatherings across the country, Graham had just launched his latest talk, 50 Shades of Graham,which he described at the time as a bit more risqué than his others but nothing to frighten the easily shocked.
"I'd already amassed a lot of material on how so much of the humour to be found on the web revolves around the battle of the sexes," he told listeners back in November 2016. "Now I've just adapted that material, adding some musings and observations on what has made both the Fifty Shades books and the film so huge, despite all the critical brickbats flung at them."
With EL James's latest novel, The Mister, hitting book shops a few weeks ago - to a flurry of reviews describing it as 'excruciating' and 'fifty shades of awful' - and Graham's next appearance coming up in Newark soon, he's back on the show to report on how those musings have gone down with audiences so far.
And to give June a taste of what's in store at Carriages Café later this month...
Tune in or listen online between 10am and 12 noon next Sunday when Graham joins June in the studio.
In the meantime, there's still time to book tickets, priced £10 each including welcome drink, for the talk starting at 7pm for 7.30pm on Friday 24 May - pop into Carriages or call 01636 676219 to book yours now.
A very funny look at the current battle of the sexes. Highly recommended -

Sally Bowden, WI speaker finder