A different kind of departure lounge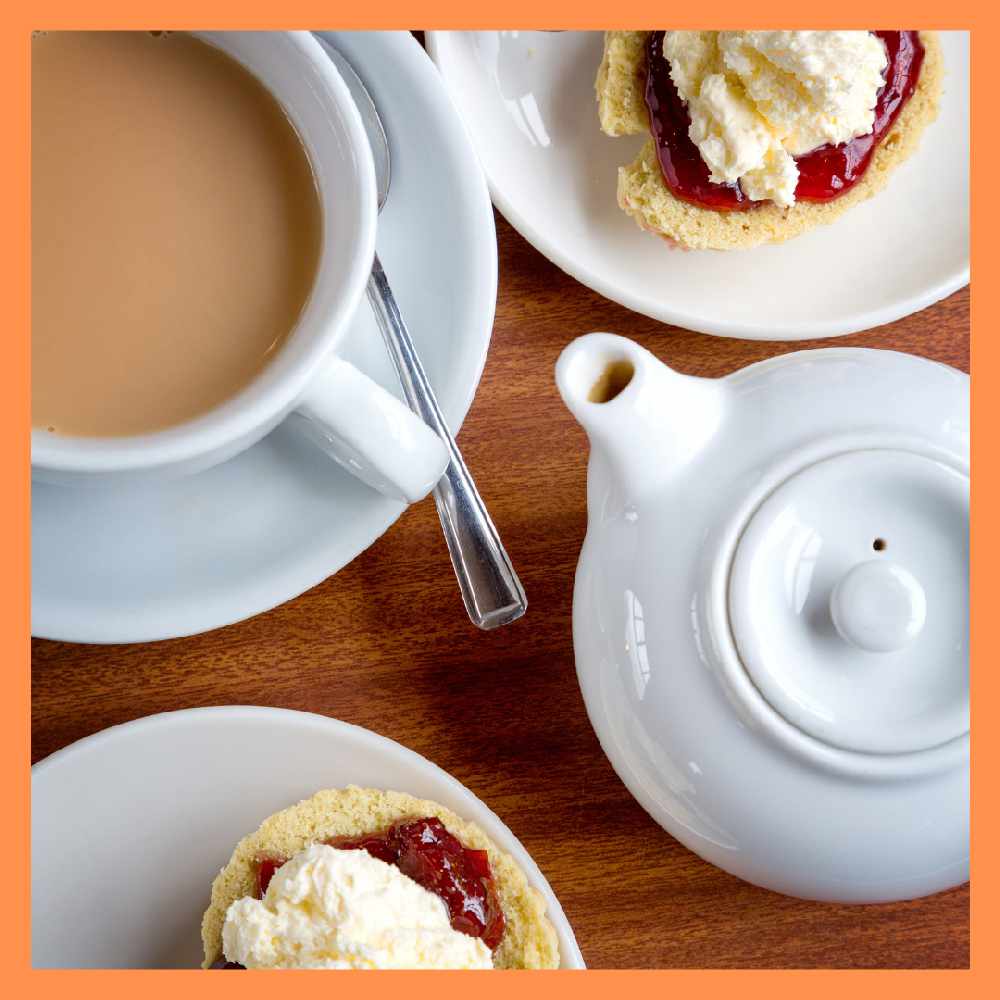 Since the first one opened its doors in September 2011, more than 9,000 death cafés have been held in 65 countries across Europe, North America and Australasia.
Now this global social enterprise, which offers people the chance to talk about life and death over tea and cake, is heading this way...
The Newark meetings will be known as the Departure Lounge - a particularly appropriate choice given the fact that they'll take place at Carriages Café on Platform 1 of Newark Castle Station - and are being held on the first Tuesday of every month, starting with the launch on Tuesday 3 September.
Facilitator Hilary Wellington, who has been passionate about supporting people through death, dying and bereavement all her life, will be joining the Girls Around Town next weekend to share a few more details of what's in store.
"Although there's an organiser to start conversations, there are no leaders nor do we have a set philosophy or agenda," she explained. "Everyone's views are accepted and respected and much can be learned by coming together in a safe place to share cultural beliefs or traditions around death."
The monthly meetings run from 2.30pm to 4.30pm, there's no need to book and entry is free although the organisers do ask that participants buy something to eat and drink from the tempting menu at Carriages.
Tune in or listen online from 10am next Sunday when Hilary will be chatting to June and Rosalyn about the Departure Lounge's aim to increase awareness of death to help people make the most of their (finite) lives...