A different kind of drama queen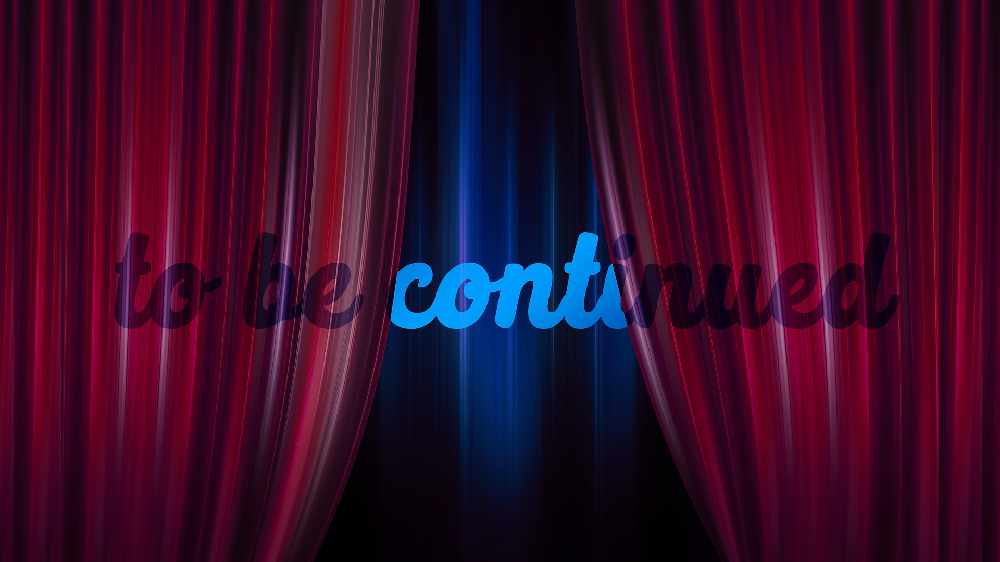 When you call someone a 'drama queen', it's pretty safe to say you're not usually paying her a compliment.
But use the same two words to describe next week's Girls Around Town guest and they take on a completely different meaning.
After teaching thousands of youngsters and with several plays and musicals to her name, there's no doubt that Carolyn Drury is a leading contender for the title of the Drama Queen of Newark, where she's lived and worked for most of her life.
She'll be joining June and Rachel in the studio on Sunday morning to talk about a career that has spanned several decades. A career that, even at the age of 74, is far from over...
Tune or listen online between 10am and 12 noon to find out how Carolyn went from training as an actress herself to mentoring aspiring young performers through the NITS programme and what's in the pipeline now she's retired from teaching to concentrate on writing for the stage.
"Although I've always enjoyed writing, between working and bringing up my family I struggled to find the time," she says.
"But now I feel that this is my time at last. And I've no concerns about coming up with new ideas for material - my imagination is the only muscle that still works!"