A few simple steps to change your eating habits for the better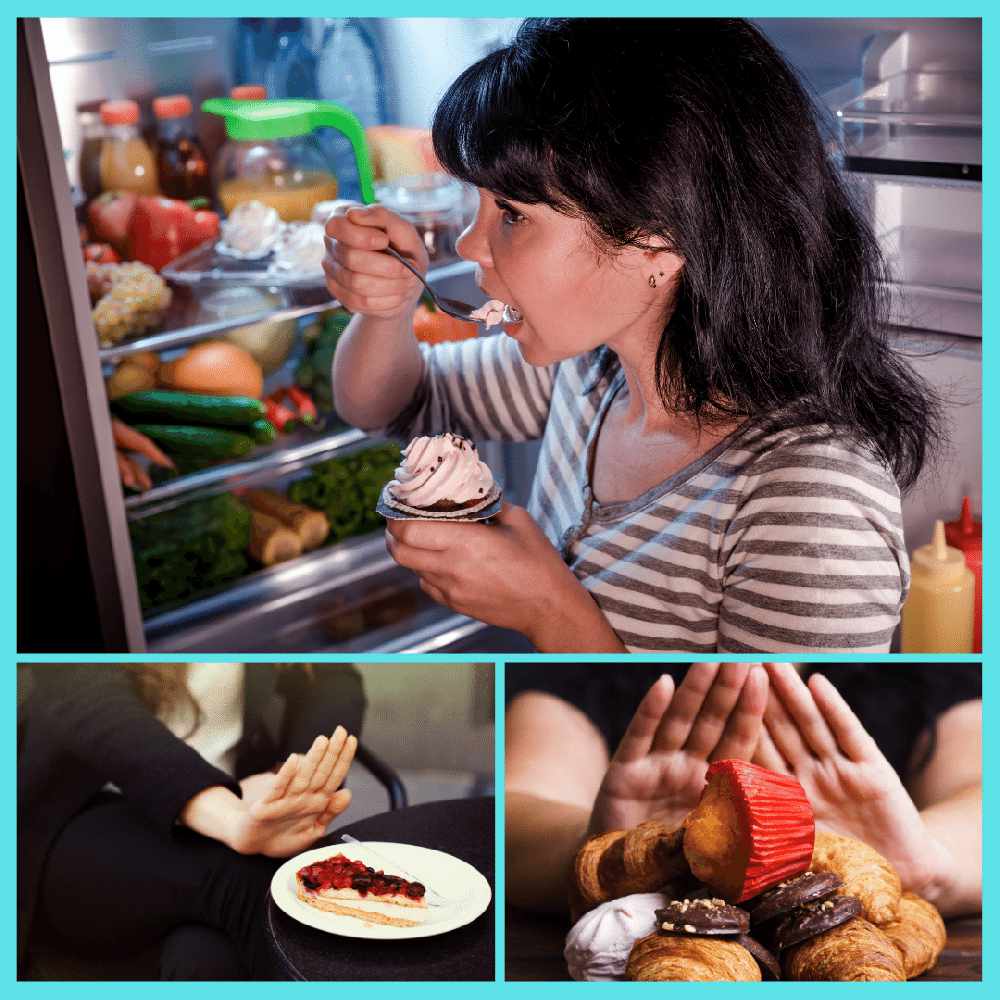 How difficult has it been sticking to healthy eating habits this past year?
However good you may usually be, have snacks and sweets become the norm rather than the exception during lockdowns?
There's nothing wrong with the occasional treat of course - with Easter just a few weeks away, a chocolate egg (or two!) won't undo all your good work - but frequent comfort eating can all too easily become a slippery slope...
Help is at hand though, whether it's a constant struggle for you or just one more problem you're facing right now, thanks to June's guest on Girls Around Town this weekend!
On the phone to the studio in the second hour of the show, wellness expert Lesley Butlin will sharing some of her top hints and tips to get you back on the right track, from the kind of things you need to avoid doing to some of the things you can do to stop yourself giving in to unhealthy habits.
If you're eating more than you want to or going to the fridge because you don't know what else to do, make sure you're tuned in to 107.8FM or listening online just after 11.20am on Sunday to hear what Lesley has to say about how to manage your emotions more successfully...
And how, by doing so, you can change your eating habits for the better!