A kids' day out that's going to be POSITIVELY great!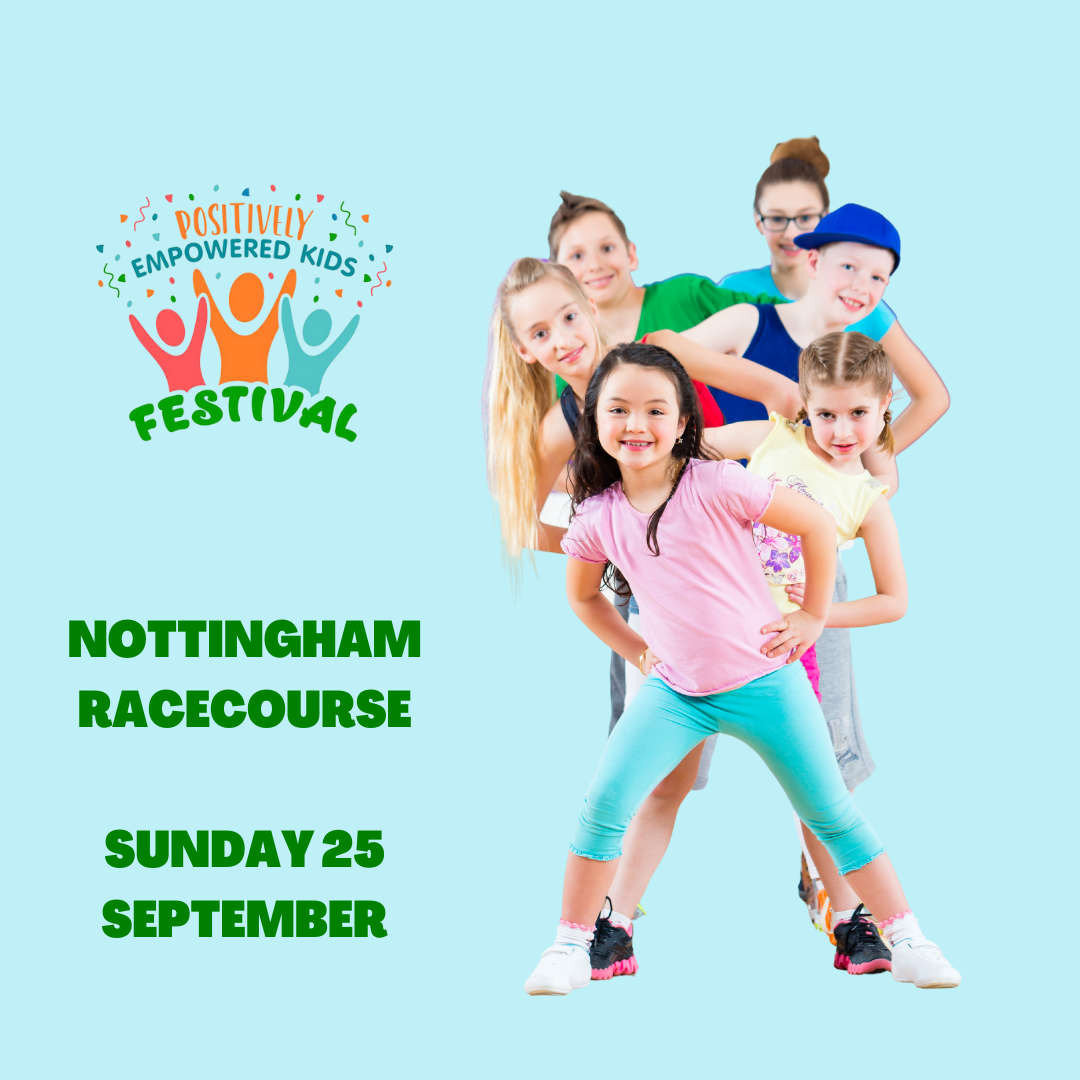 If you're a regular listener to Girls Around Town, you'll almost certainly recognise the name Claire Clements…
If you were tuned in to the show back in February, you'll already have an idea what it is she'll be talking about this weekend…
And if you've got kids, you'll definitely want to make a note of the all-important date of her next big event!!
On Sunday 25 September, the Positively Empowered Kids Festival returns to Nottingham Racecourse and it's going to be a day packed with plenty of inspiring free activities, interactive demonstrations and knowledge of how to flourish and thrive.
Both mums themselves, Claire and and her business partner Jackie Wilson have joined forces to put together another fun day aimed at families with children aged between five and 12, designed to educate, empower and inspire those kids to build positive mental health and unlock their potential.
Don't forget to Put On Your Sunday Best – and your positive pants too, of course! – to join Claire, Jackie and June on 107.8FM, on the apps, on Alexa or online from just after 11am to find out what they've got in store for that big day…
And in the meantime, if you want to get ahead of the game and book tickets for your own family, you can follow this link to do just that!