A light-hearted look back at a difficult year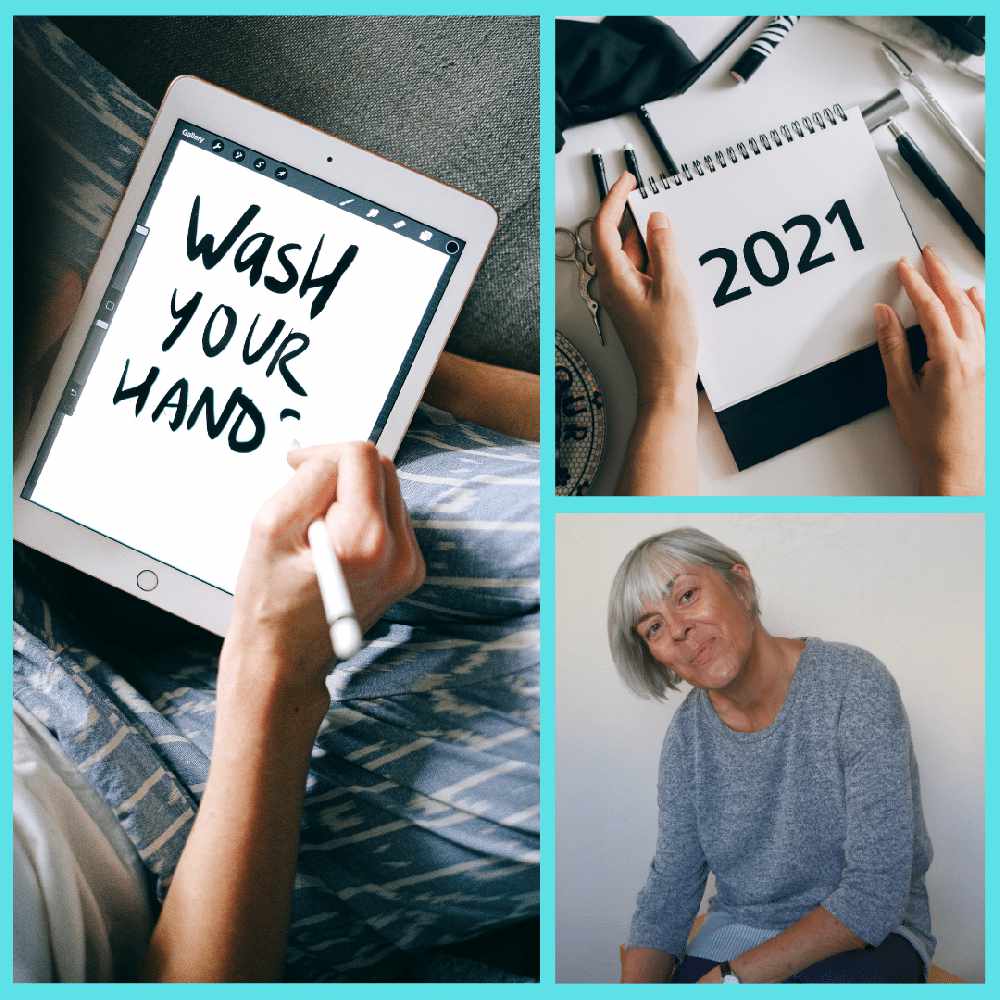 It's the last show of the year this weekend so what better way to celebrate than with a light-hearted look back at some of the highs - and lows! - of 2020, together with a look ahead to what's in store in 2021?
And who better to do it with than the inimitable Cathie Babbington, a regular guest on Girls Around Town and a good friend to boot?
Well-known to listeners as Coach Cath, she'll be on the phone to June in the second hour of the show, when the pair of them will be chatting about how they coped with the trials and tribulations of the last few months, both personally and professionally, and what's on the horizon for the coming year.
Tune in to 107.8FM or listen online from 11.20am on Sunday to hear what they have to say about some of their favourite moments of 2020, the ones they could perhaps have done without, the lessons they learned in what has without doubt been an extremely difficult year....
And how they both came out smiling - well, most of the time anyway!