A local group offering year-round breast cancer support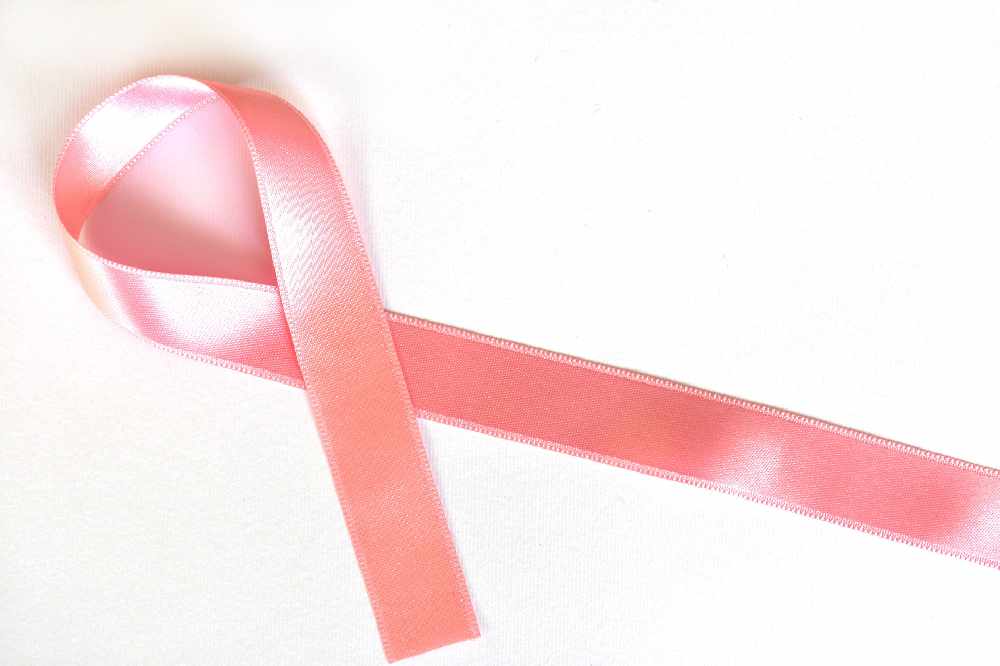 You probably don't need the Girls Around Town to tell you that October is Breast Cancer Awareness Month...
And, one week in, chances are you've already seen the familiar pink ribbon on a range of products being sold to help raise funds to support much-needed research into diagnosis and treatment.
But did you know that, this month alone, over 5,000 women in the UK will be told they have breast cancer?
More than ever are surviving but physical treatment is only part of the story. And one local group that knows the importance of being there for those who are living with, or supporting someone who has had, a diagnosis of breast cancer is the Newark Breast Cancer Support Group.
Its chairman, Elaine Ellison, will be joining Rosalyn (herself a breast cancer survivor) and Rachel on this weekend's show to talk about how they do this. Also with her in the studio will be Heidi and Julie, two work colleagues who have both experienced their own breast cancer journeys at an early age.
Tune in or listen online between 10am and 12 noon to hear their stories and find out more about the group, which meets on the fourth Wednesday of every month at Aura Business Centre on Manners Road in Newark.
Here members have time to chat and exchange experiences, listen to guest speakers or watch demonstrations. They also enjoy a range of other events, from nights out at the theatre and visiting local places of interest to bowling or bocca and sampling afternoon tea - and, of course, the annual Christmas meal.
Elaine will be talking too about the importance of early detection, how treatments have become more personalised of late and some of the facts and figures from a recent Breast Cancer Now report into how unhealthy lifestyles could lead to the number of women dying from the disease rising for the first time in decades, despite advances in medical science...