A new chapter begins...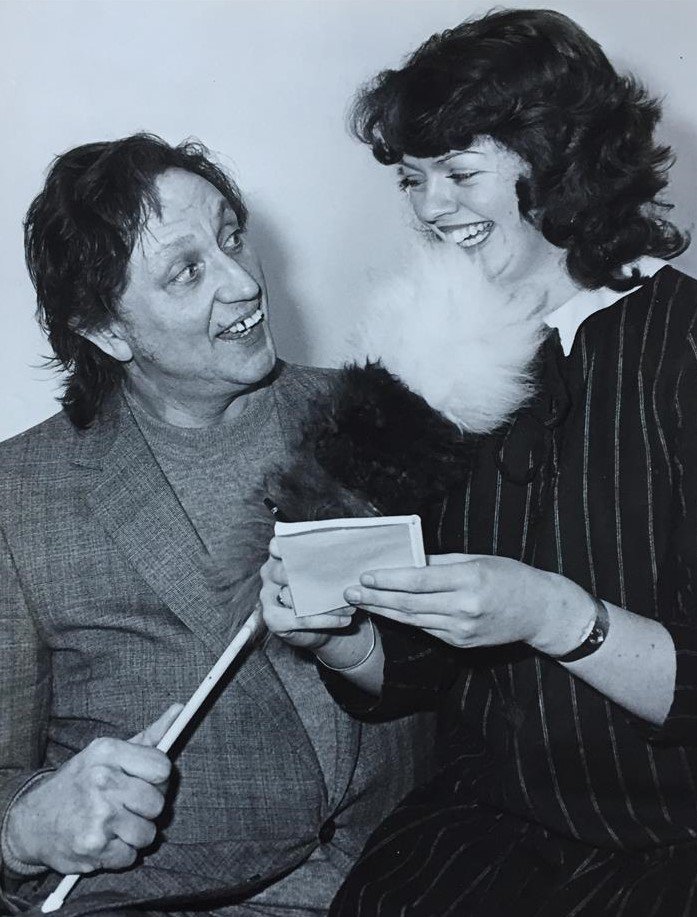 Picture by Newark Advertiser
She's no stranger to interviews but the boot will be firmly on the other foot for next weekend's guest when she'll be the one answering questions instead of asking them.
A journalist with 40 years' experience, Lucy Millard will be joining the Girls Around Town to talk about some of the highlights of her time spent working for the Newark Advertiser.
And about how she's now put her notebook and pen to one side to take up a new role with what is probably one of the town's best known and best loved charities, Beaumond House Community Hospice...
One of the memories Lucy will be re-living goes right back to her first assignment as a young reporter, when she interviewed the legendary Ken Dodd after one of his equally legendary appearances at the Palace Theatre. As usual, his performance ran over until well past midnight but, ever the gentleman, he was happy to give her all the time she needed to capture her story.
From court cases to council meetings, wedding anniversary celebrations to Royal visits, she's lost count of the number of events she's attended and the interviews they've involved and has always had a keen interest in helping to promote the work of local charities and volunteers.
So it's perhaps not surprising that the new job she chose earlier this year gives her the chance to combine the two. She'll be describing her own role as volunteer co-ordinator for Beaumond House and, with help from Maria Hewitt, the role of its volunteers as well.
Who knows, at this point June and Rachel may well pass the baton back to Lucy and let her be the one to interview Maria about the 15 years she's been a volunteer and a member of the hospice fundraising team!
Tune in or listen online between 10am and 12 noon on Sunday to hear Lucy's stories of days gone by and find out what's in store for her and her team in the months to come...