A new chapter for Newark Book Festival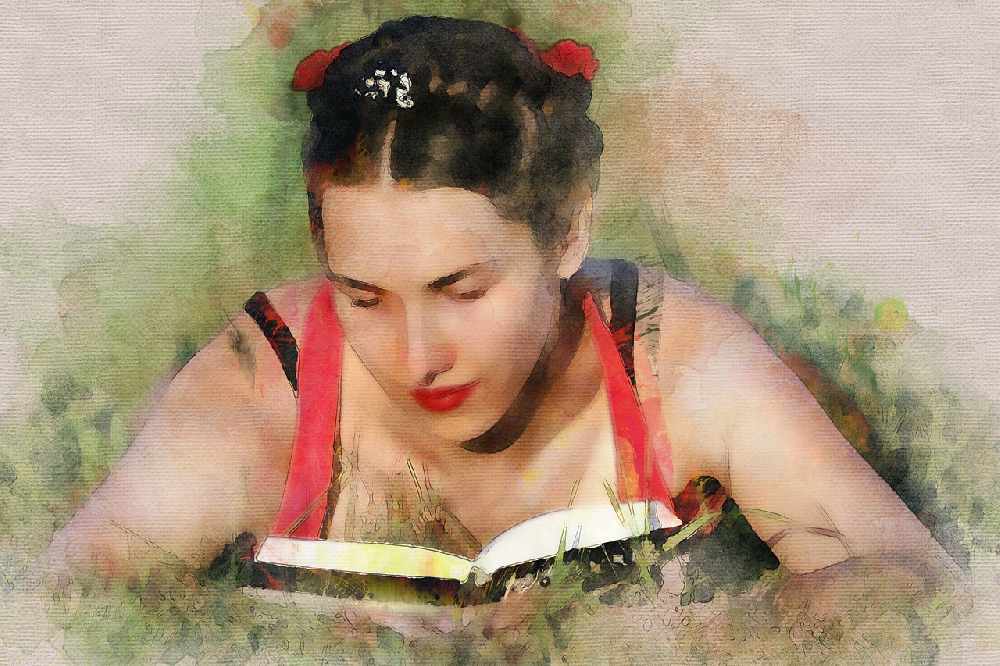 Newark Book Festival is back - which means organiser Sara Bullimore is back too, in the studio for next Sunday's show...
Showcasing the world of books through an exciting, engaging programme of events for all the family, the festival returns for the third time over the weekend of Friday 12 to Sunday 14 July. This year, visitors will be invited to explore the theme of Home and Away, from travelling around the world and through your imagination to a celebration of all things home and Nottinghamshire.
Avid readers all, the Girls Around Town will be supporting the Festival as usual but they'll be going the extra mile this year to present the entire show live from the Market Place. Why not pop by to say hello between 10am and 12 noon on the Sunday and maybe even share some of the things you love about books on air?
In the meantime, tune in or listen online between 10am and 12 noon to join June and Sara for NEXT week's show, when you'll find out more about some of the things in store this time round.
One thing's for sure, if you're as much into books as June, Rachel and Ros are, you'll want to put the dates in your diary now and get your hands on a Festival brochure as soon as possible so you can start bookmarking the events you're going to enjoy...