A new chapter for the Boston Book Festival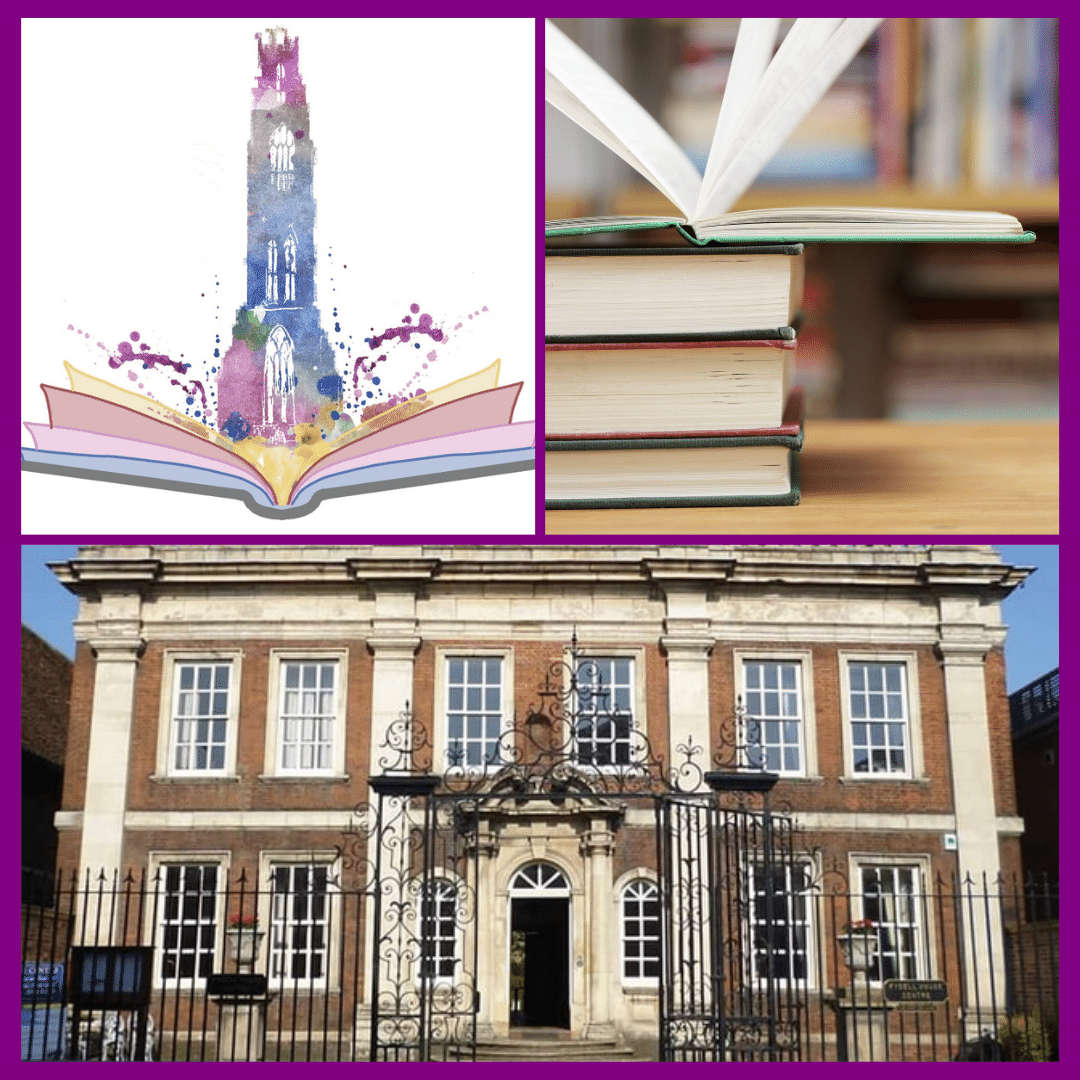 It's all about Boston on Girls Around Town this Sunday morning.
But if previous on air chats with guest Jane Keightley are anything to go by, her conversation with June in the second hour of the show is sure to include a quick virtual trip over to Italy as well!
Freelance travel writer and tour guide Jane will be back in the studio to share some of the highlights of the past year, together with details of what's on the cards for 2022. And top of both lists will no doubt be the Boston Book Festival she launched in 2021 that she'll be bringing back to her Lincolnshire home town this September.
Make sure you Put On Your Sunday Best by tuning to 107.8FM or listening on the apps, on Alexa or online from just after 11.10am this weekend to find out what's in store for book lovers of all ages at this year's event, along with details of how to keep updated as the plans progress…
And hear what Jane has to say about the latest string added to her bow – a new job at one of the Book Festival's venues, the 300-year old Fydell House in the heart of Boston's Cultural Quarter, where she's just taken on the role of receptionist, tour guide and wedding organiser!