A once in a lifetime opportunity for artists of all abilities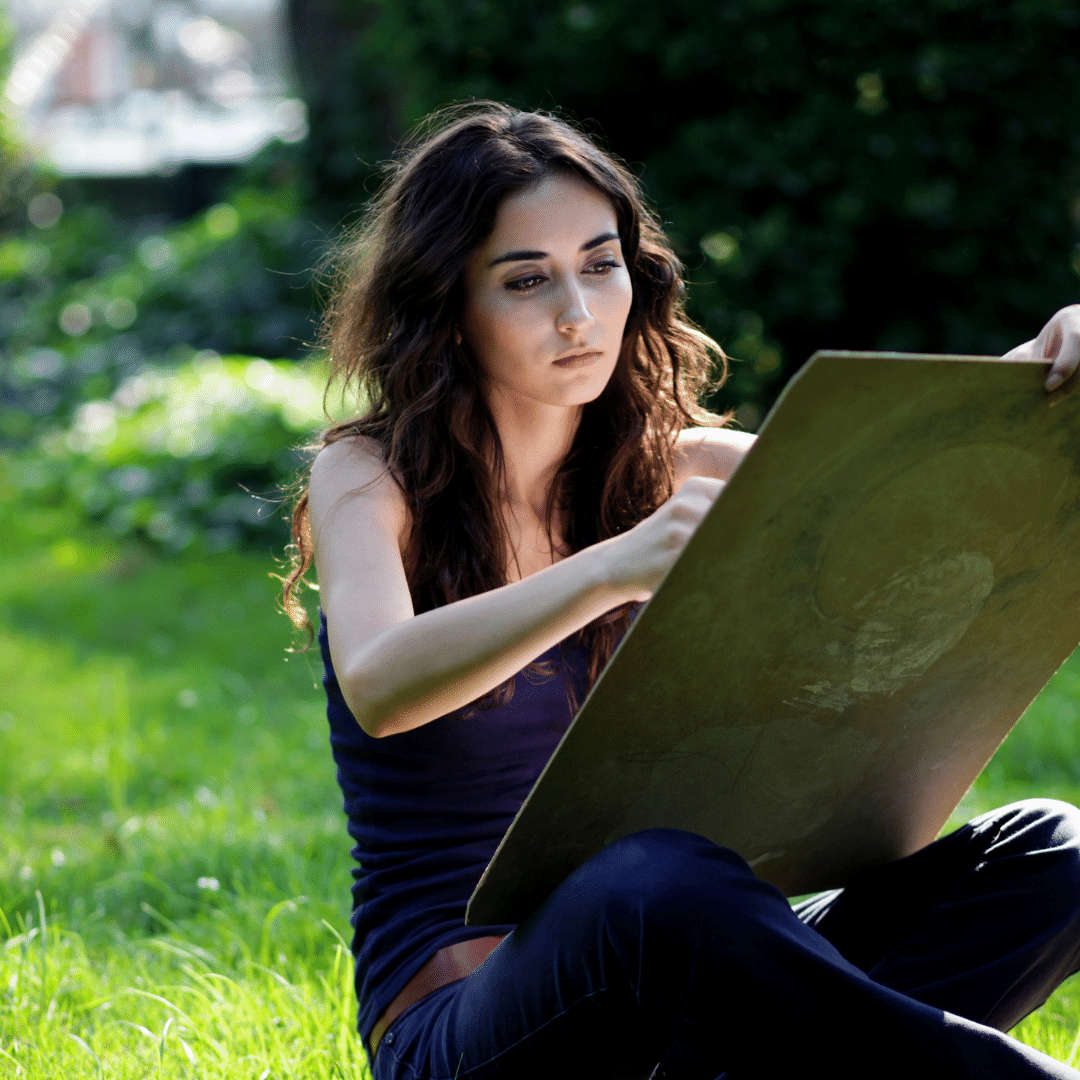 If you're a regular listener to Girls Around Town, you'll know that guest Susi Wright unfortunately wasn't able to join June on air last weekend.
Plans are already being made to get her into the studio as soon as possible but in the meantime here's the information she was going to share about two events she's bringing to the National Holocaust Centre and Museum next month, aimed at artists of all abilities, whether professional or leisure painters.
Art promoter Susi of Meander and Mooch Gallery has joined forces with local artist and art teacher Lynne Whitfield to work with the Centre in the run up to Come Back To Colour…
An exciting exhibition which takes its name from this year's Big Draw Festival involving more than 28 participating countries, highlighting the rediscovery of mental and physical health, vitality and vibrancy, and cherishing joy, freedom and survival.
Totally original and inspirational in their content, the two special events hosted by Lynne and Susi at the Holocaust Centre will form part of a major exhibition and potentially a national tour later this year.
Taking place on Sunday 24 July, the first event starts with a tour of the Centre, its beautiful rose and sculpture gardens, the museum and exhibitions.
The tour will be followed by a talk by professional artist and holocaust survivor Ruth Schweining, who decided to show her parents' lives through her art. She does this through all mediums from paint and charcoal to fused glass, the latter because, in her own words, "it is fragile and can shatter easily, as did their lives".
After a break for lunch, Lynne and Susi will be running a workshop aimed at further inspiring those taking part in the event to plan out their art for the forthcoming exhibition.
Then on Tuesday 26 July the second event is en plein air, set among the 1,000 scented roses and the sculpture gardens, giving participants chance to absorb and be inspired by the wonderful and peaceful memorial gardens.
There is a small fee of just £20 for each event, which includes free entry to the National Holocaust Centre and Museum and all its events for one year, together with submission into the art exhibition.
To book a place or find out more, just click on either of their names here to email Susi Wright or Jill Robinson